The best thing about home gyms (if you are privileged enough to have one)? You just walk in and you get to work—it's that simple
Photos by Ambitious Creative Co. – Rick Barrett, Alora Griffiths, and Victor Freitas/Unsplash
Building a home gym may have come across your mind perhaps at least once in your life, because why not? You won't have to spend time on the road just to work out, you won't have to quietly stand in the corner and wait until someone finishes their set, or you won't have to worry about people hearing your grunts.
Instead, you just go into your dedicated workout space with your favorite workout music blasting and get on with it.
It's a lovely idea, but just like paying for a gym membership, there are things to consider when building your own pain cave or corner at home. The truth is, it's not for everyone. Some people enjoy the company of others while other prefer to work out alone. If you do want to have your own "gym" at home, the next step is to think about your budget. You don't necessarily need the most expensive equipment out there, you just have to have the most essential ones. Here are the essential at-home gym equipment you should prioritize if you really plan to commit on building your own lab:
Barbell, plate set, and bench
This is the foundation of almost all workouts. With these, you'll be able to do lunges, deadlifts, bench press, bicep curls, and more. Whatever muscle group you target, a barbell and plate set has got you covered. Of course, it's best to complement them with a reliable bench. Opt for one that has an incline and decline functionality.
Kettlebells
Kettlebells are the best in improving explosiveness and physical movements. They are pretty versatile as there are about more than 20 kettlebell moves you can do. Not to mention that it resembles some of the workouts you can do with dumbbells, except it brings a different momentum and functional training to your workouts. It also doesn't eat up much space.
Rack
A rack is probably the most expensive and biggest thing you will buy for your home gym, but it surely is one of the most important equipment you should have. Without it, you won' be able to pull off heavy chest, leg, and shoulder workouts. More importantly, racks can provide you safety, considering that you don't have a spotter as you'll work out alone most of the time. The rack is useful for workouts that involve Olympic barbell and some heavy weights. Moreover, you can attach things to it such as pull-up bars and suspension trainer.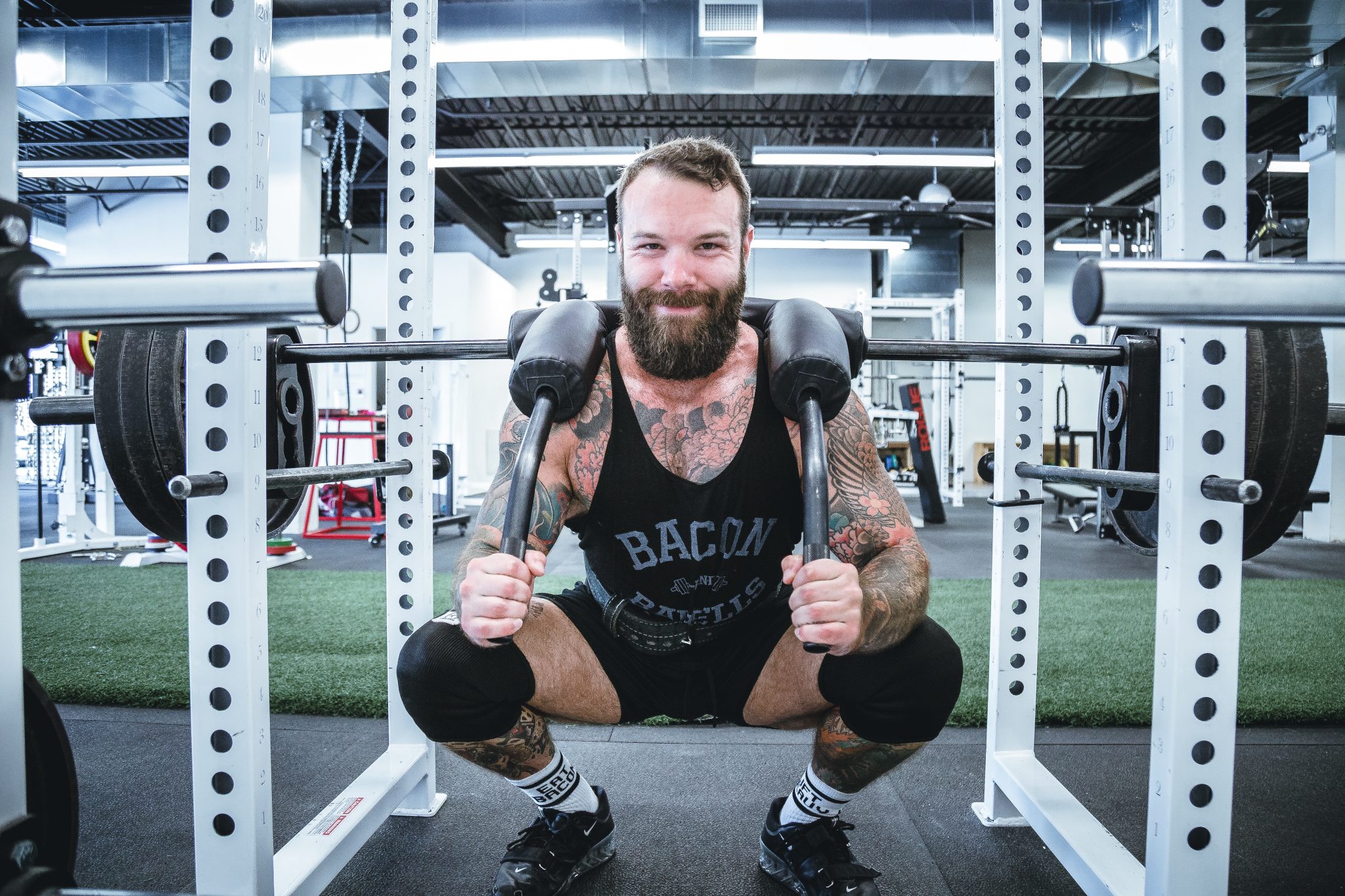 Foam flooring
This might be the most overlooked aspect of building a gym space at home but it's a must. Not only will it reduce the sound of the barbells dropping, it will also help make your gear last longer and will protect your actual house flooring.