This summer, make it all about UV protection
Lead photo courtesy of Oakley
Living through both blistering heat and hostile downpours, it's understandable that we're a population that likes to talk about the weather. The conditions defining the two seasons we have are simply too extreme to be taken for granted. So when either the dry or wet season begins, we equip ourselves as well as we can. As it's only a few weeks before the dry season officially starts, we've come up with a list of essential things to get you ready for summer:
Klean Kanteen Insulated Classic (64 oz.)
A stainless steel bottle designed with a double-wall vacuum insulation, this classic item from Klean Kanteen is perfect for keeping drinks cold for over 100 hours. If you've already got one of these environment-friendly bottles, it might be worth investing in a bigger one, especially if you're planning to go on a hiking or biking trip this summer.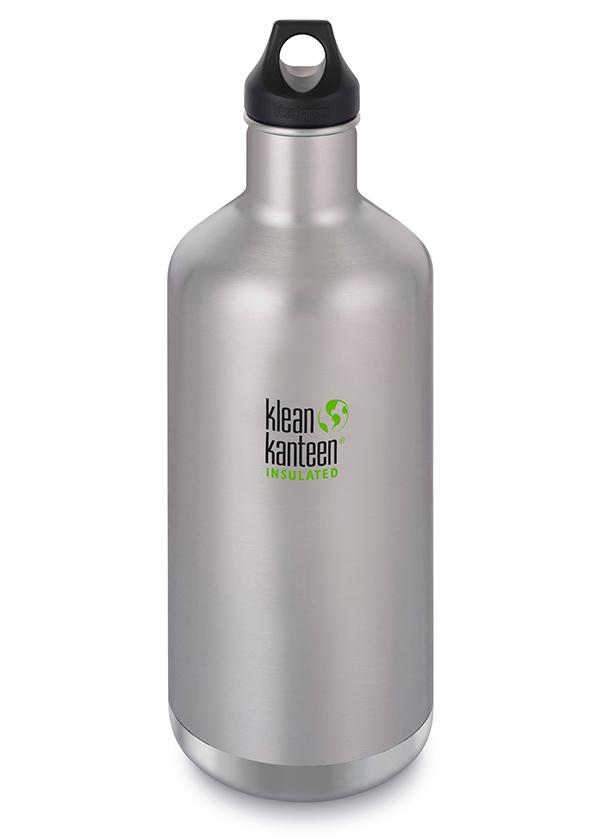 Oakley Frogskins Splatter
The main thing to keep in mind when preparing for summer is to keep yourself protected from the sun as well as possible. We've repeatedly written about the health risks of UV ray exposure and how wearing sunglasses is the single best way to avoid them. This list isn't any different: You need to seriously consider investing in a good pair of sunglasses.
A good option is Oakley's Frogskins, which comes equipped with the visionary technology of Prizm that not only makes your vision vibrant, it also offers 100 percent protection from UVA, UBC, and UBC rays.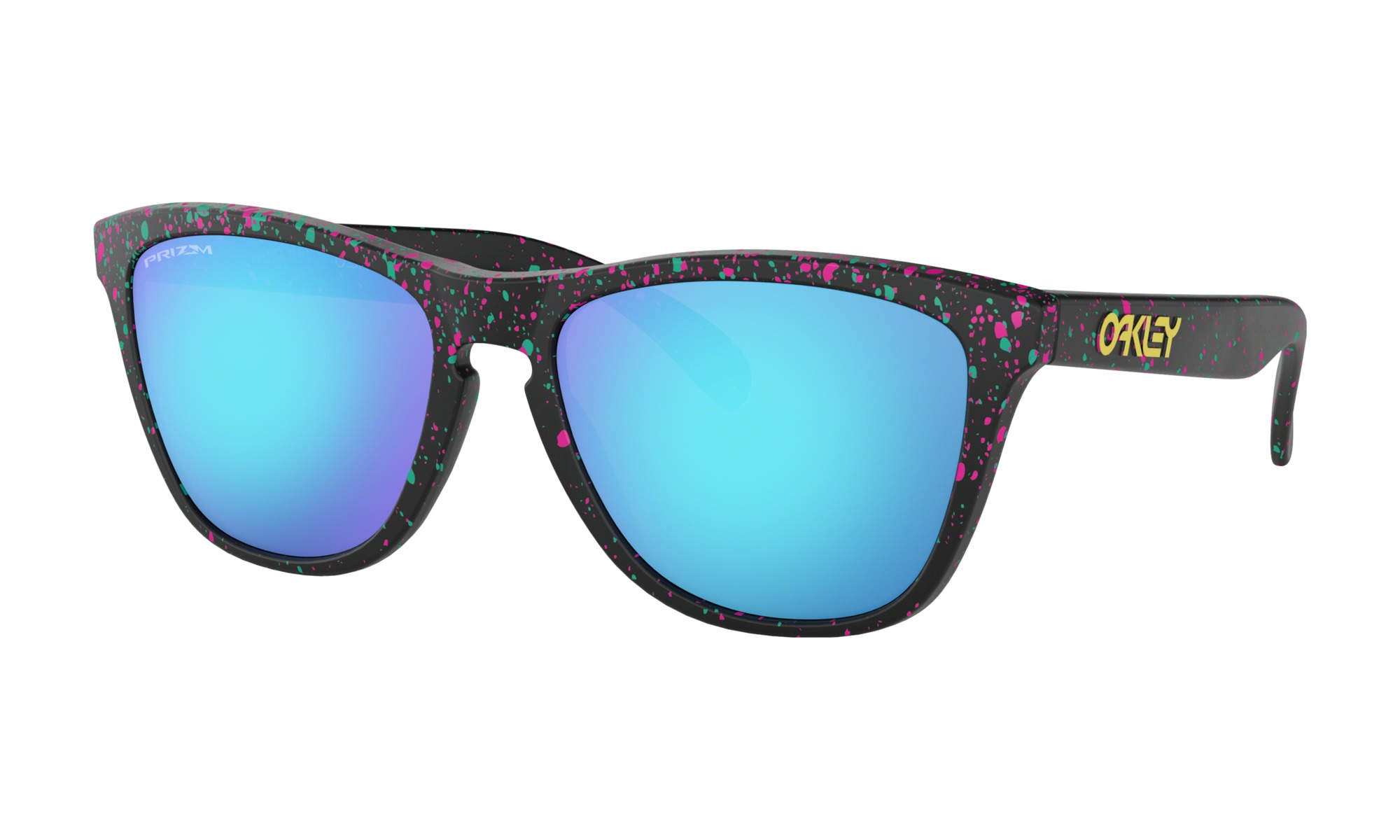 Manduka eKO Superlite 68"
If you're planning to do yoga in multiple places (including the beach) this travel mat from Manduka is a great idea. It's designed with an excellent grip, so it won't cause you any trouble as you move through different locations.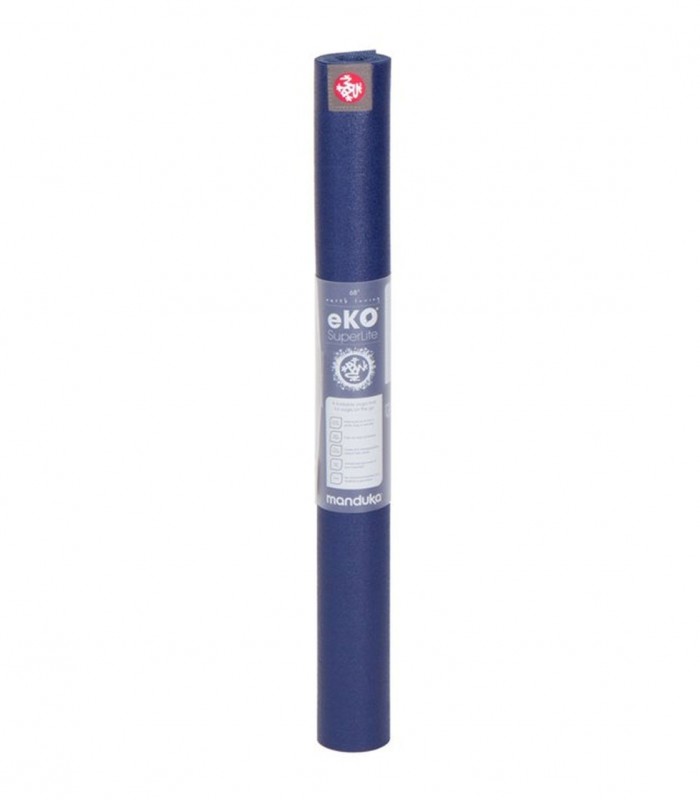 Kipsta Reusable Cold Compress
Perhaps the most obvious item on this list, this reusable cold compress is absolutely necessary for hiking trips or long bike rides. And not only can it help you cope with the heat, it's also useful for relieving injury pains.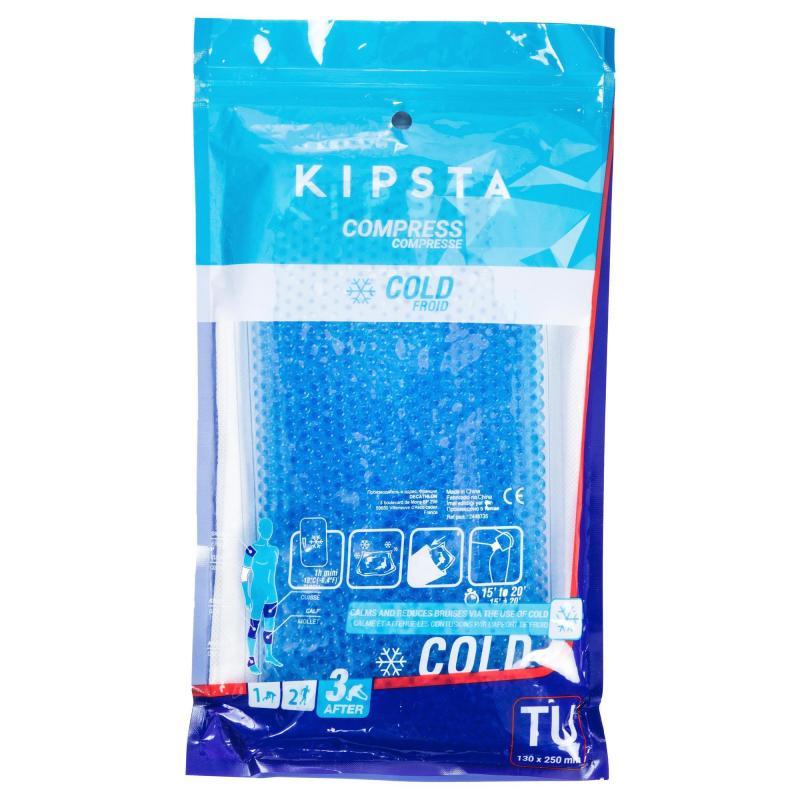 Adidas C40 Climachill cap
This breathable and adjustable cap is perfect for running in the sweltering heat. Adidas' Climachill technology (which mixes titanium-blended yarn and 3D aluminum cooling spheres) has instant cooling effects, sweeps moisture away from the skin, and offers solid UV protection.