Sel Guevara's strength training changed not just her life but also the idea of a beautiful woman today
Photos by JP Talapian | Hair by Rudolph Davalos
"Physical strength does not lower a woman's femininity—in fact it actually boosts it."
These were the exact words that champion bodybuilder Sel Guevara proudly proclaimed when I sat with her for an interview on a warm Tuesday afternoon.
It takes a whole lot of time for people to find their passion and make an impact in the world. For some, doing this means having to break stereotypes and boundaries that have ruled society over time.
That's what Guevara did in the process of becoming one of the most decorated bodybuilding athletes in the Philippines who was also ranked fourth at the 2018 World Bodybuilding Championships.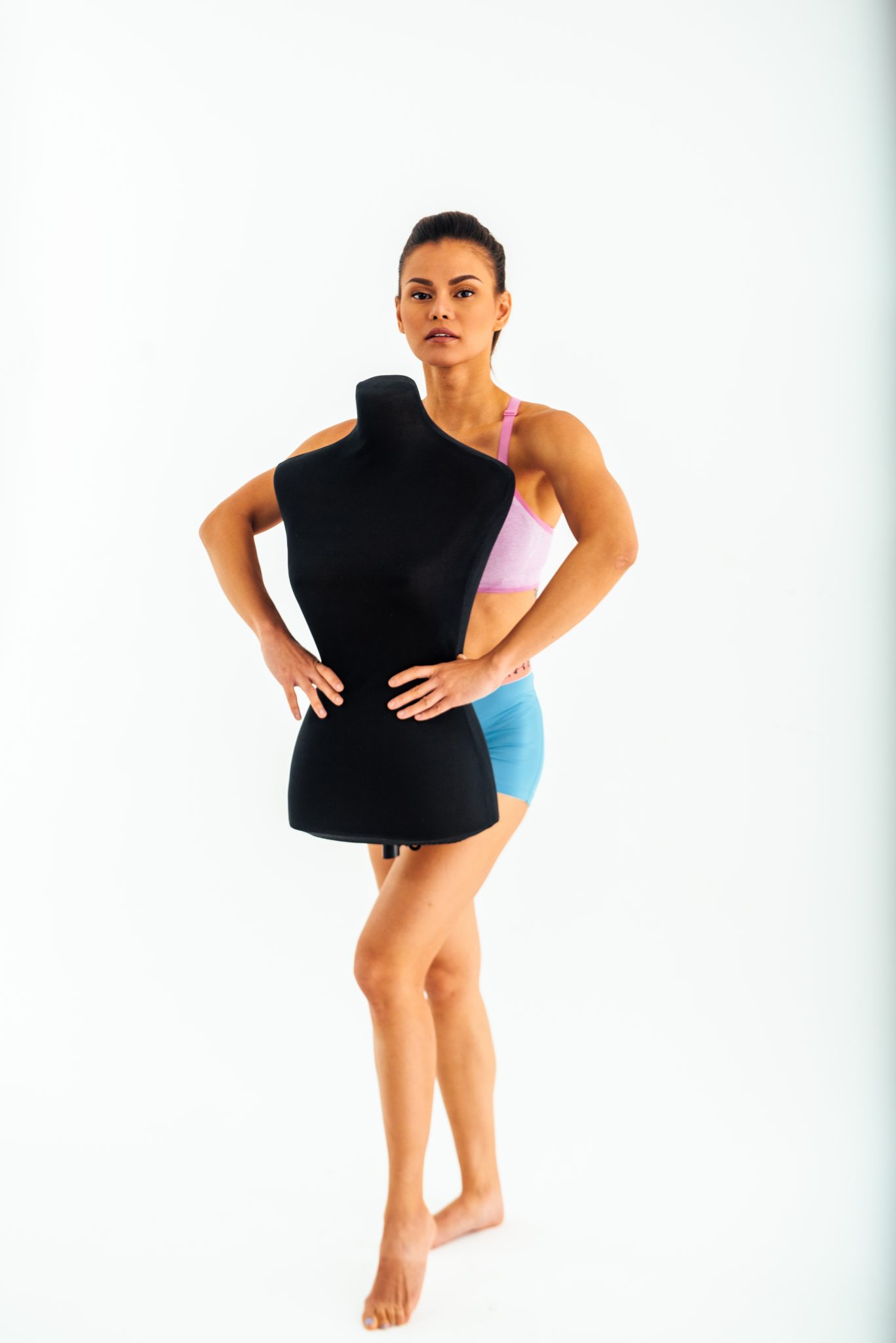 Guevara was always scrutinized for her physical features, especially while she was a courtside reporter constantly seen on television. The bodybuilding queen admitted that throughout her life, this was a battle she was always up against. "I would get tweets saying 'Sel, grabe wala na malilibugan sa itsura mo dahil sobrang macho ma na' or 'Grabe tigilan mo na 'yung pagbubuhat mo because what you're doing is ruining your life.'"
"I covered basketball leagues for a long time and one of the stigmas I got was that I was bigger than a basketball player because my arm—holding the mic—looked more masculine than the players'. They thought I was on steroids," recalls Guevara.
It's one thing to receive hate from trolls on social media but it's another to handle insults she encountered while working in media. "Even the men that I worked with in the league, the coaches and players would be like 'Damn, girl, you need to stop.' And another stigma was that I was not so desirable for men anymore, but the truth is you attack your own."
Guevara admits that all the hate and insults she received eventually died down when people learned about her story. But she realized that these stigmas around her sport and her body type are going to be there forever—she just had to learn to deal with it.
If anything, Guevara knew that bodybuilding, in general, did not just give her strength, muscles, and medals—it shaped her into becoming the person she is now. One that she is proud of and embraces wholeheartedly.
"As cliché as it sounds, just focus on the positive and you will magnet the people there."
Building a love for bodybuilding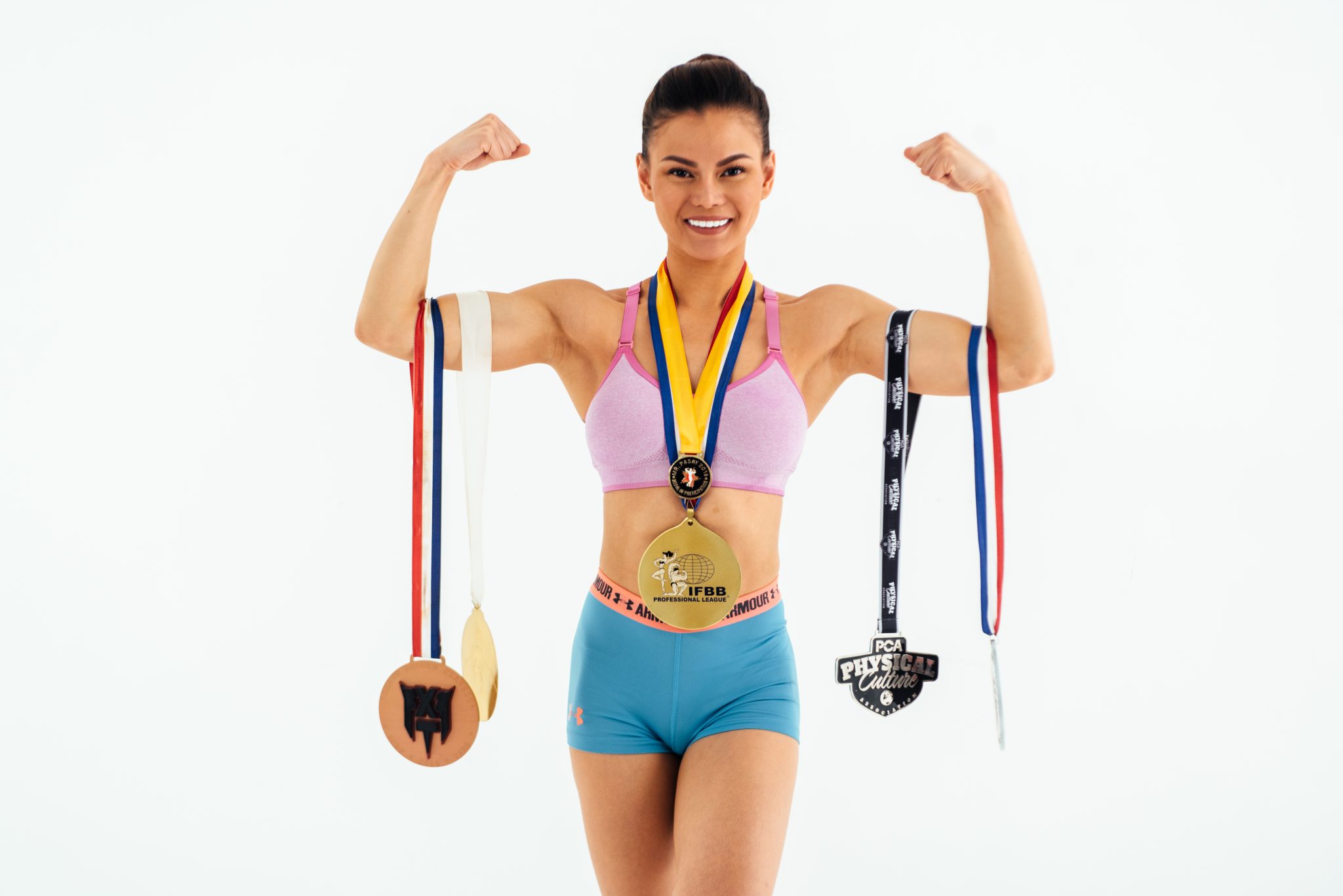 Ironically, Guevara's love for bodybuilding didn't happen overnight. Throughout her collegiate years, she explored a number of sports including cheerleading and track and field. Weightlifting never really crossed her mind. It was only when she encountered one of the most unfortunate incidents of her life that made Guevara realize she needed strength training to live.
"When I got into my professional life in media, I acquired some unhealthy habits like cigarette smoking and drinking. I was a scotch drinker, I drank one to two shots of scotch and smoked two packs of cigarettes a day while managing to work out. That was a norm for me so my body just shut down. I acquired pneumonia in 2015 and then dropped 80 pounds," she says.
"My doctor had told me that if I don't do anything to get myself stronger, there is a big chance I could relapse. I only had the courage to lift weights when the doctor said I really needed to get stronger."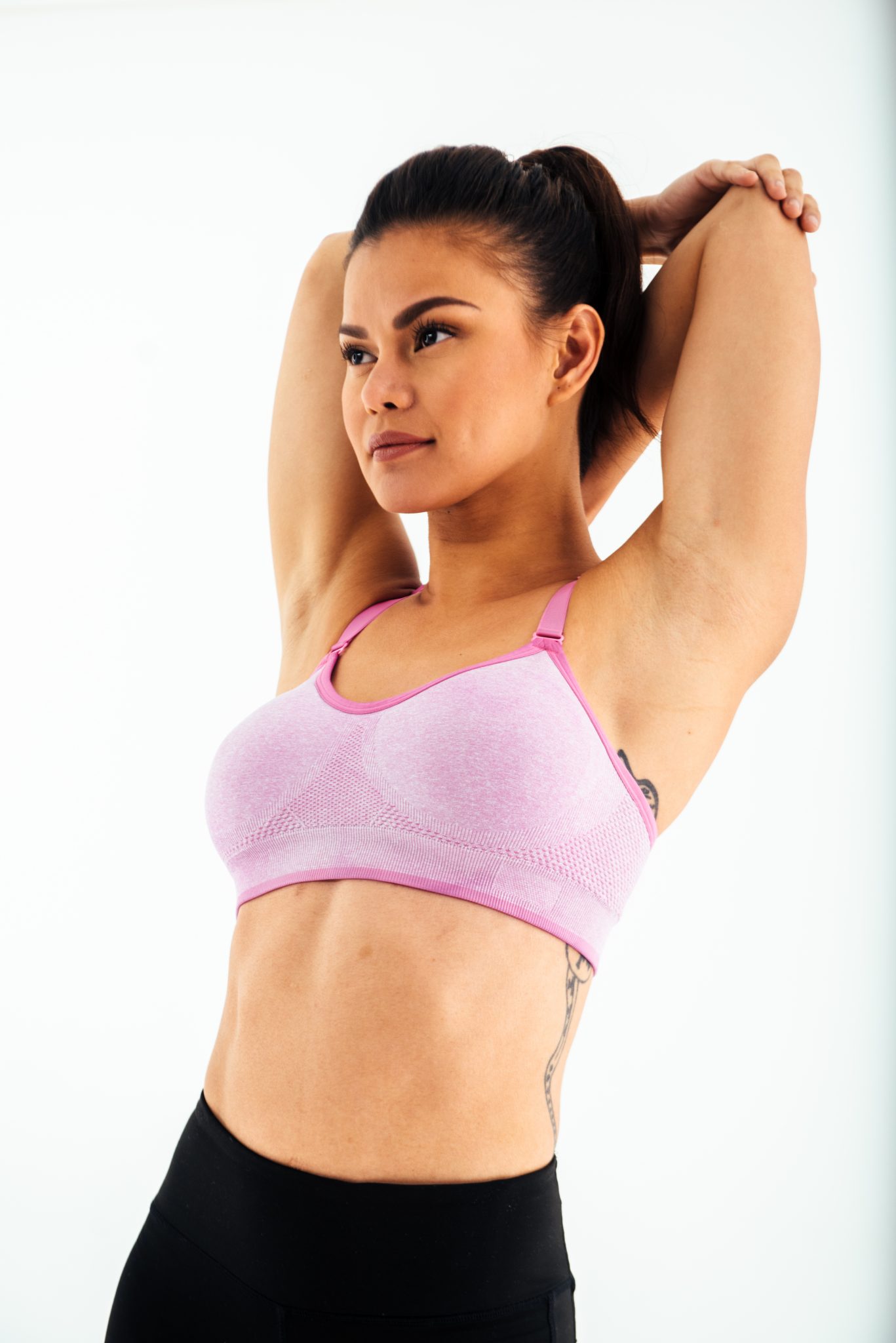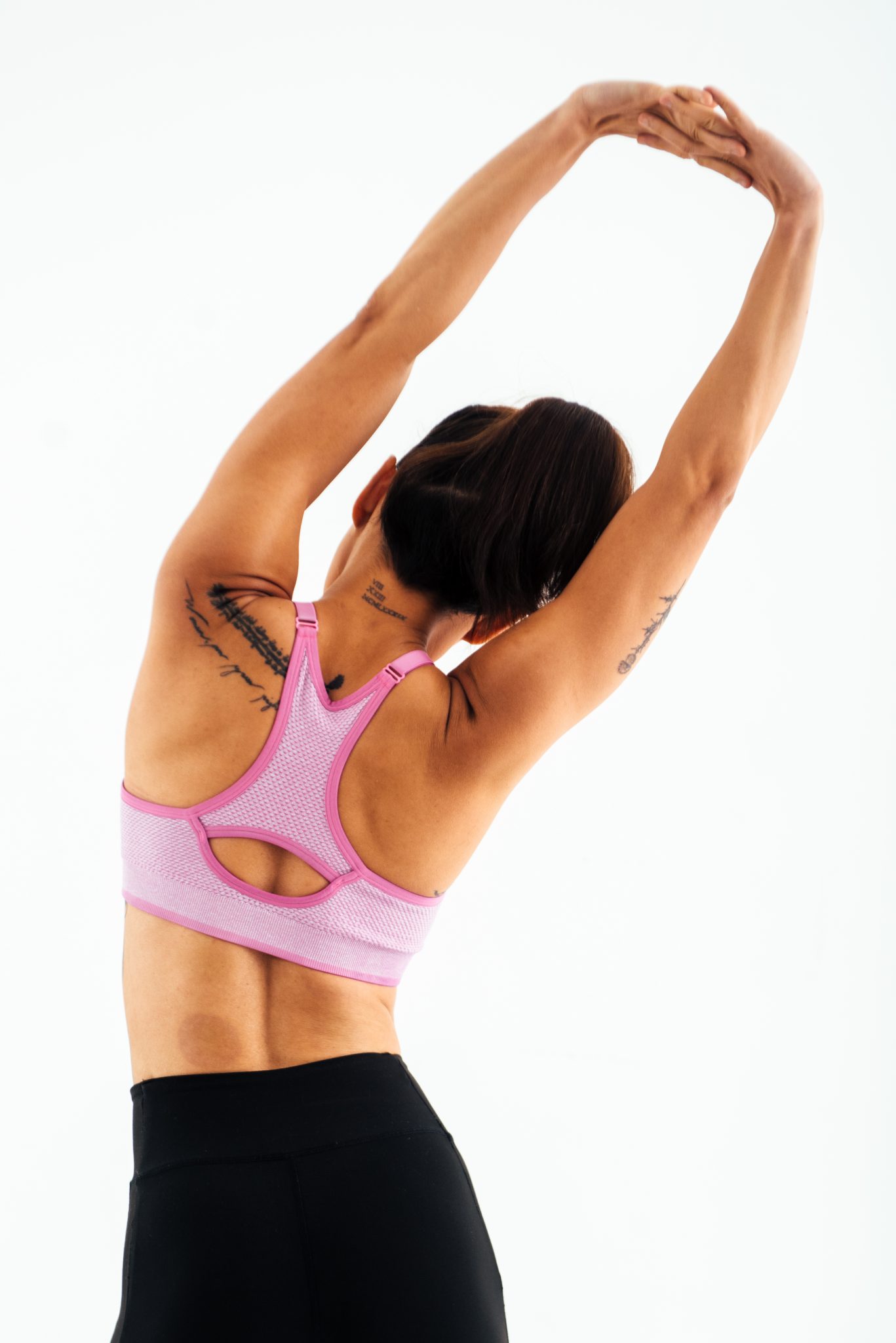 Like every person in the gym, Guevara was the type who would pick up random equipment laying around and constantly research about workouts she could do. The inspiration to carry a barbell hit her when she noticed how bodybuilding transformed one of her close friends in high school.
"I saw how my high school teammate, who was already a mom, transformed her body because of bodybuilding. I was like 'How did you get that body? What did you do?' So she got me into it and I just became very competitive and that's where it all started."
Guevara then decided she was going to do bodybuilding as a sport. Little did she know that this was going to be the spark that would make her one of the most prestigious bodybuilders not just in the Philippines but also around the world. This was also the sport that brought out Guevara's body confidence and love for herself.
"I personally got the confidence to believe that I am sexy, beautiful, and powerful at the same time because of what I can do and how my body can look in any situation."
On body positivity and self-love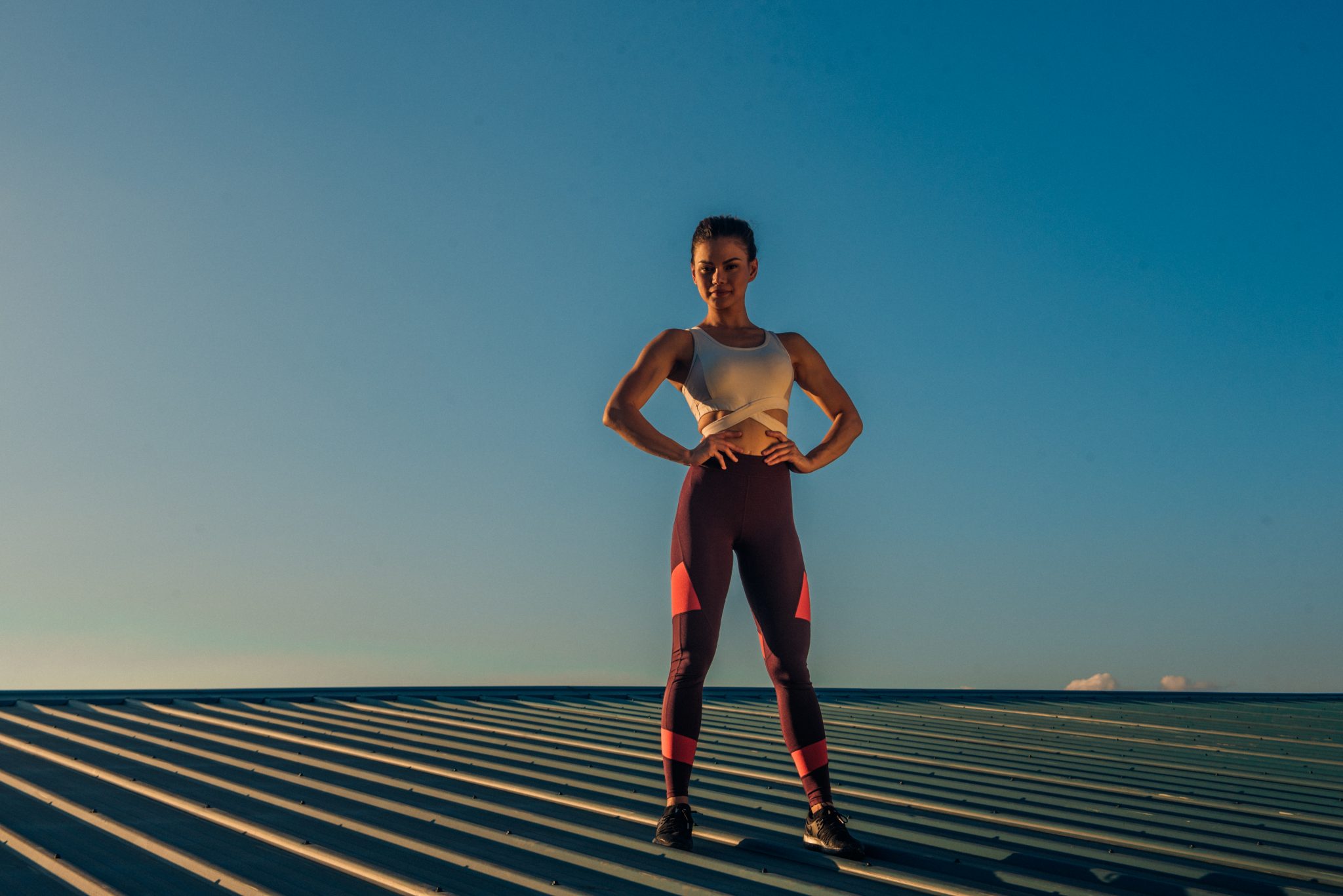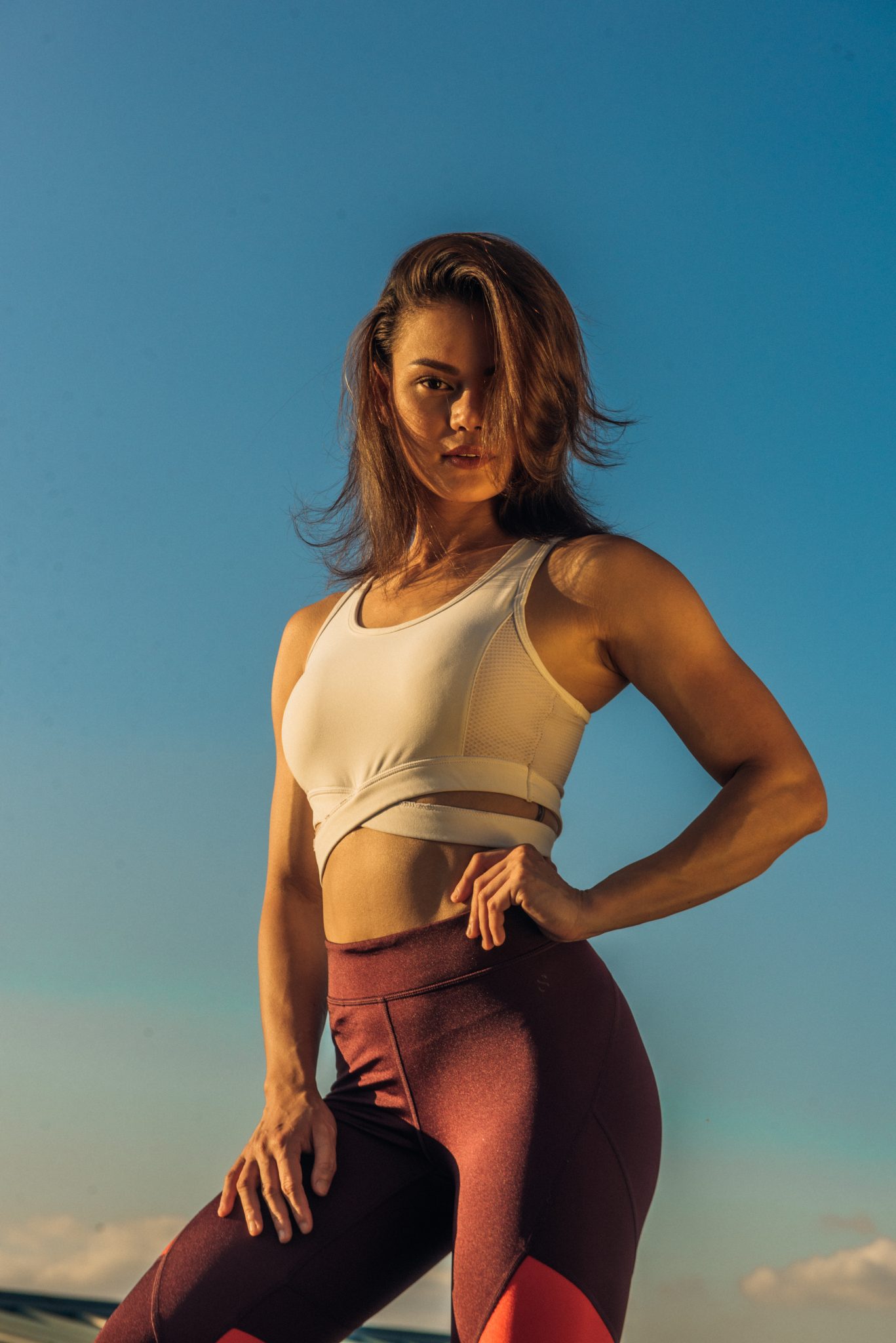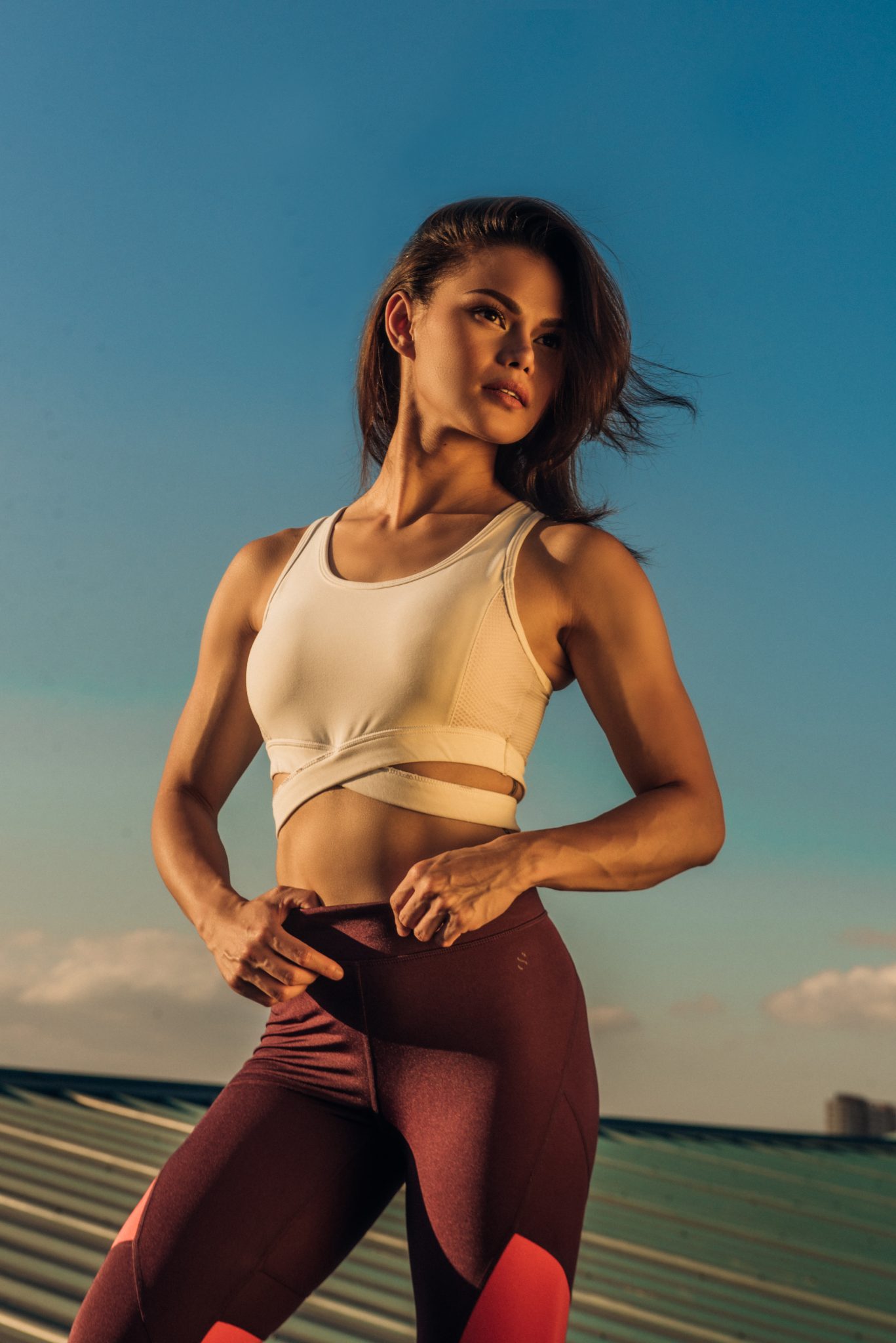 One amazing factor about sports is that the impact it creates transcends outside the competition. Guevara embraced her body because she knew how much blood, sweat, and tears she put into becoming the best version of herself. That's why she's a firm believer that all body shapes, sizes, and forms are beautiful no matter what because like everyone else, there's a wonderful story behind it all.
"You just got to understand that this is 2019 already and that diversity is very important. This is the year when strength should always be associated with beauty. To women who experience some sort of discrimination or have been traumatized by what people say about your body, I think it's about time to own up to what your body can do."
Guevara believes that body confidence does not come from having a flawless body. It's when you know that you look good in your body no matter the form, shape or size.
"If you have big bones, it doesn't mean you're ugly—own up to it. Don't feel bad if other girls have bigger boobs or butts; you look beautiful the way you are. The number one thing you gotta keep in mind when you're struggling with your body image is that you know who you are and where you feel you look best in," she says.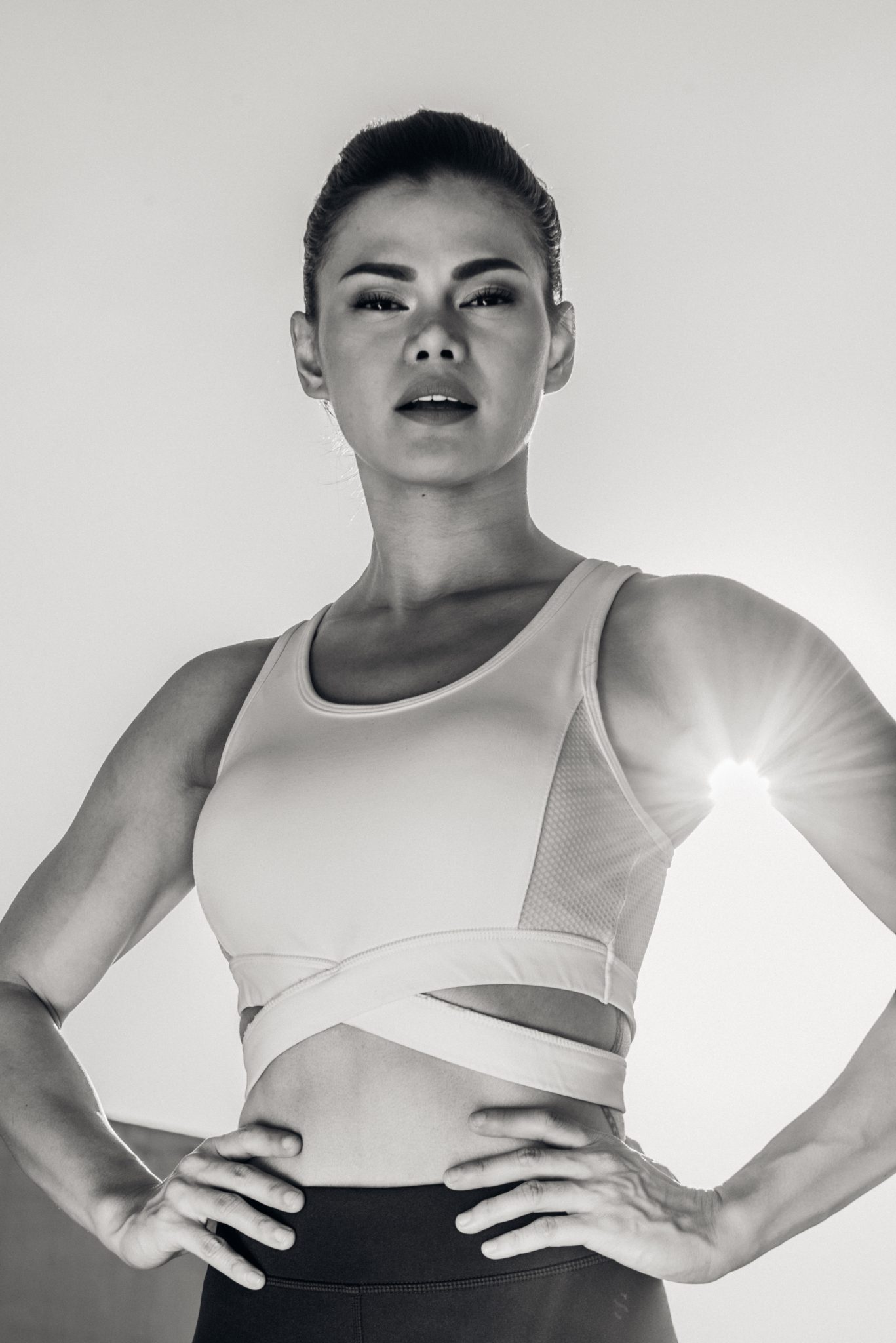 With this mantra in mind, Guevara was inspired to come out with her own sportswear line called Be Good, a collection of sports apparel for every shape and size, including uncommon sizes like double extra small to double large. Her new venture, which will be released later this year, aims to provide quality but affordable products to women.
It's obvious that Guevara is the embodiment of a beautiful, strong, and confident woman. A representation of why stereotypes and stigmas are just boundaries meant to be conquered. That's why, in a world full of labels and stereotypes, be the brave Sel Guevara that redefines and annihilates all of them.
Watch more here: