Summer has officially begun, which means it's finally time to go on that adventure you've been planning
Lead photo courtesy of Pacsafe
Come summer time, we all want to maximize the heat and the longer days. After all, tt's that time of the year when we head to the beach, go on hikes, or simply laze away. Before heading out to your next adventure, don't forget these five must-haves.
1. Columbia Montrail
If you're thinking of climbing a trail, Columbia's Montrail shoes (P6,990) are the perfect footwear designed to keep your feet comfortable and protected. A low-profile speedster with an aggressive side delivering superior lightweight protection and stability even in tough, uneven terrains, these shoes pack a punch in the technology department.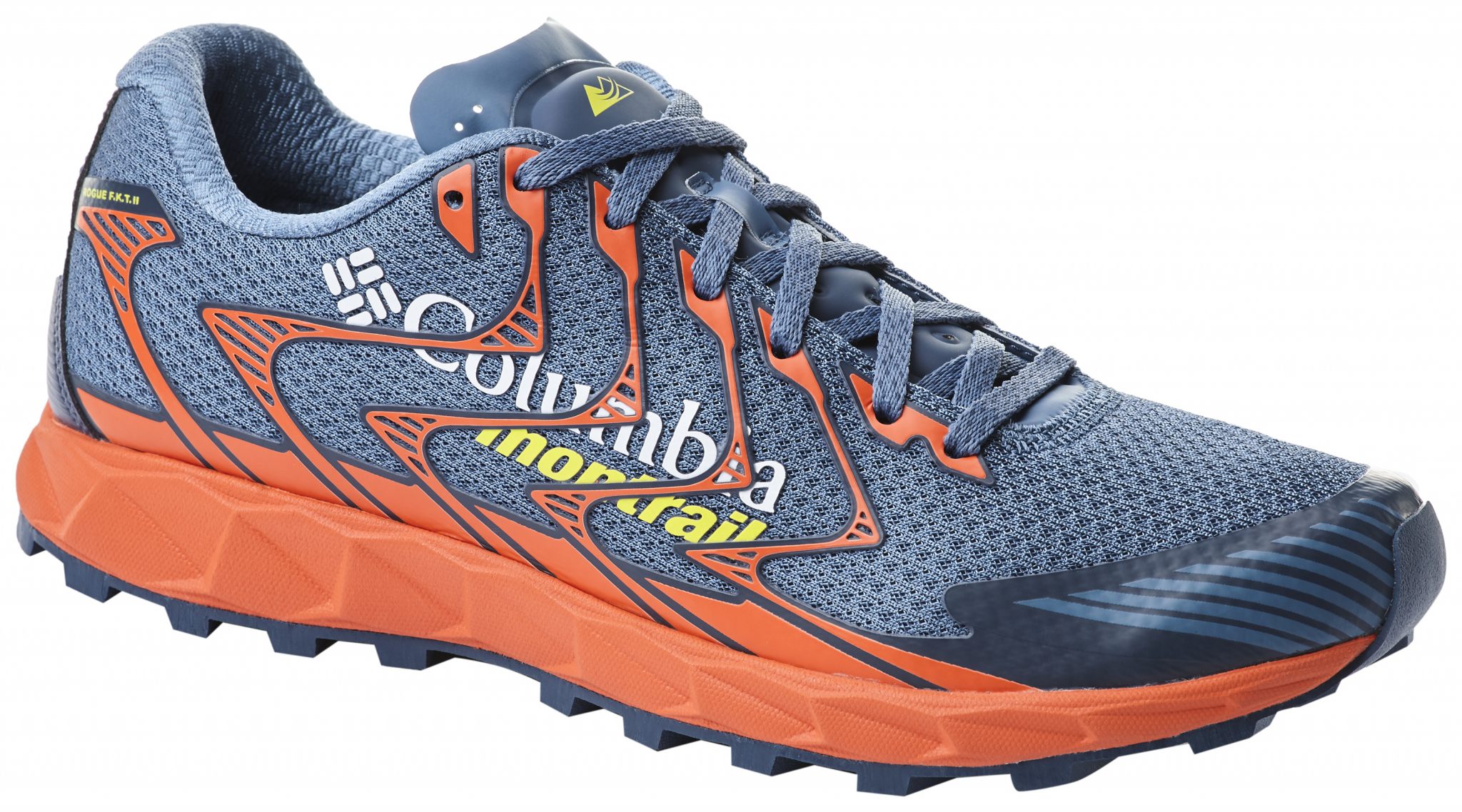 2. Pacsafe Dry Lite backpack
Pacsafe's dry lite backpack (P6,090) comes in handy for all types of summer adventures. The backpack has an adjustable sternum strap, external attachment points for small items such as pouches and water bottles, internal attachment points for wallets, passports, keys, and other essentials. In addition, with its 30L capacity, this backpack can fit a 15-inch laptop.

3. Oakley Straightlink sunglasses
It's a given that sunglasses are important. That's why Oakley's Straightlink sunglasses (P13,127.88), which are made of lightweight stress-resistant frame materials, are perfect for all-day comfort and protection. The sunglasses also have a three-point fit that holds the lenses in precise optical alignment while eliminating pressure points—perfect for days under the sun.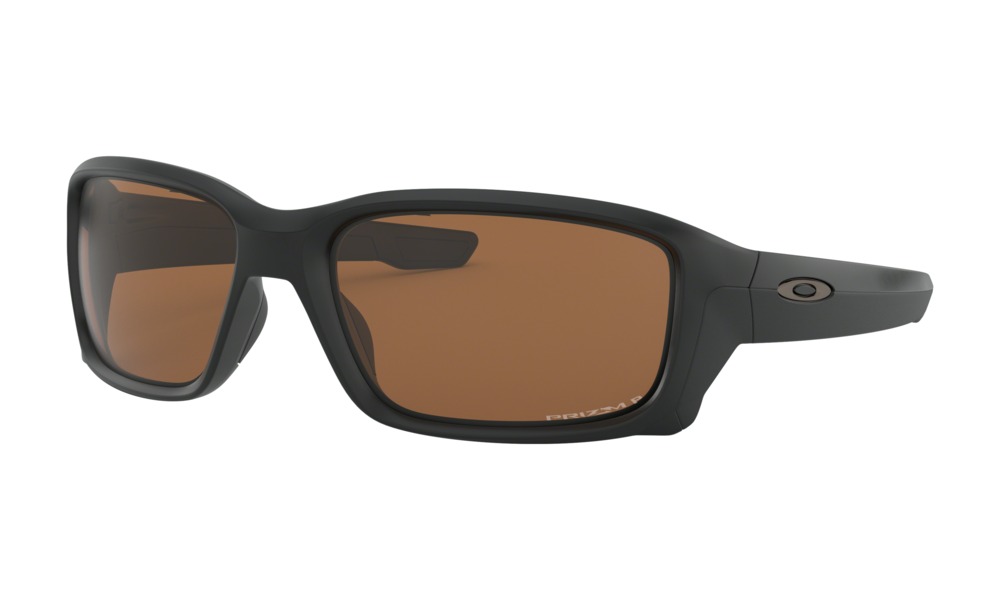 4. Amazfit Verge smartwatch
The Amazfit Verge (P8,490) is built for outdoor adventures and sports activities. The smartwatch can utilize 11 sport modes including running, walking, climbing, tennis, skiing, cycling, and elliptical training. What's even more impressive about the Verge is that even after just a single charge, its battery life can last up to five days.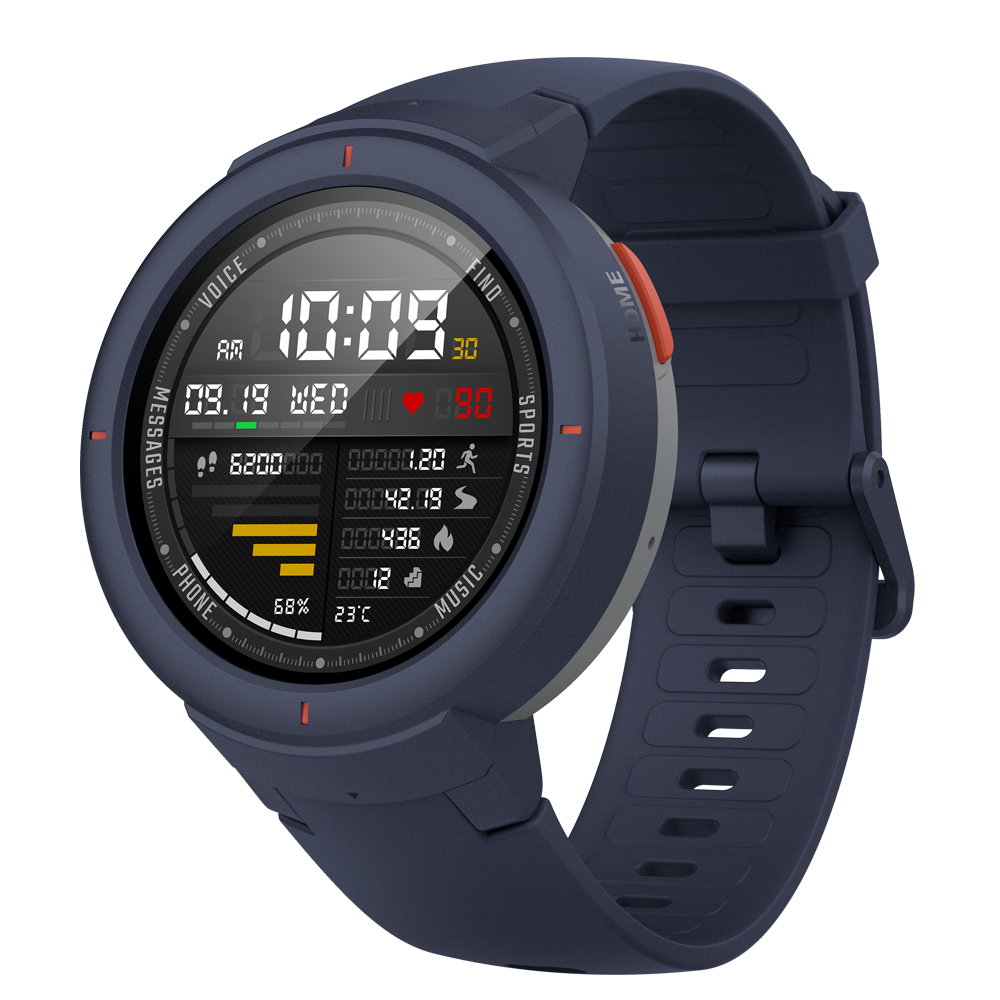 5. Nike AeroBill hat
Another way to protect yourself from the sun is obviously to wear hats. Nike's AeroBill hat (P1,156) is designed to keep you cool and protected, especially when running. It is made to reduce glare and protect you from the scorching heat.