We get up close and personal with Matteo Guidicelli as he opens up about his fitness journey—and how you can get started, too
Photos by Artu Nepomuceno | Assisted by TJ Fernandez and Ignacio Gador | Grooming by Ning Tadena | Shot at Vermosa Sports Hub
You may spot him on primetime television acting or singing his heart out, or even in one of the many billboards around the city. Oftentimes though, you'll find Matteo Guidicelli working out and living an active lifestyle.
Fitness has been part of Guidicelli's life for as long as he can remember. From a young age, it's been ingrained in him that exercise isn't optional—it's a necessity.
"It doesn't matter what kind of activity, basta activity is very, very important," says Guidicelli as we spent some time with him at Vermosa Sports Hub's Sante Fitness Lab. Throughout our chat, Guidicelli was relaxed, giving off a calm and friendly vibe as he talked about his love for cardio.
Guidicelli is a firm believer in cardio, and recommends it to everyone especially to those who are only starting to get into fitness. "Cardio is the most important. You might say that cardio's so boring, but once you learn how to run, once you learn what running is all about, it's going to be the best thing in the world," he says.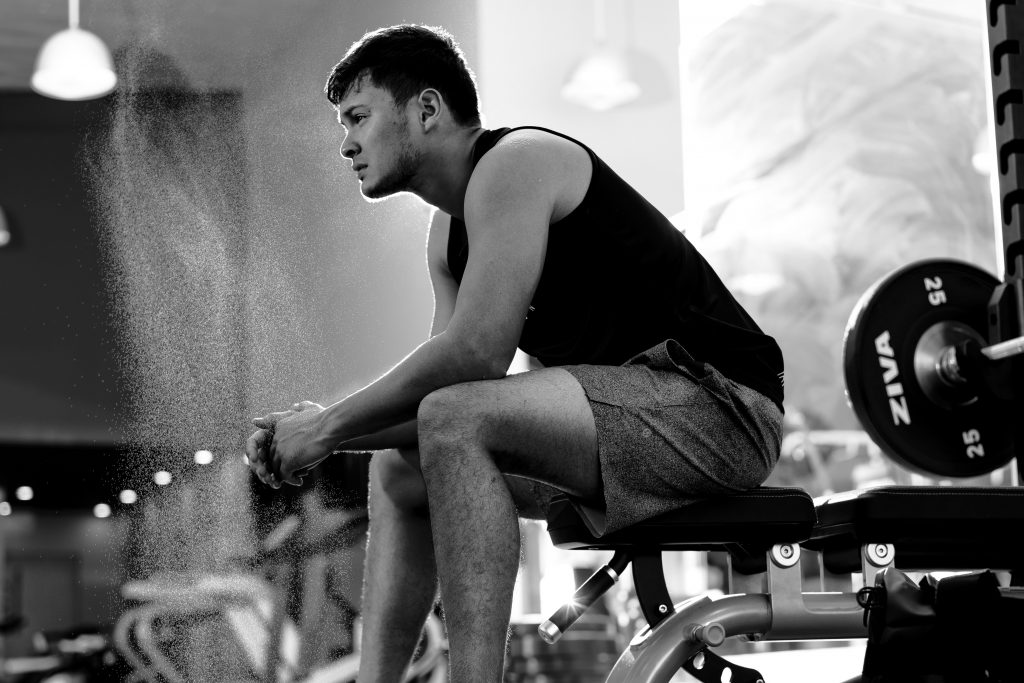 True enough, Guidicelli never goes through a day without running. It's been more than five years since Guidicelli's first triathlon and ever since that race in 2010, he has competed in a couple more. In fact, he's set to compete in the upcoming Ironman 70.3 in Cebu later this year.
He's also into a number of different sports, which includes motorbiking, soccer, swimming, cycling, and boxing; he also just recently got into skydiving. It's fascinating to find out how versatile an athlete Guidicelli is but it isn't a surprise that he's gotten this far, especially because of how much time he spends working on himself.
"It's really important to build your base as early as possible rather than building it when it's too late. You're supposed to wake up early at five or six in the morning. You have to start early," he says.
Matteo Guidicelli and his pointers for success
As with everybody, Giudicelli's path to fitness didn't come easy. The first few weeks of getting into any sport are always the toughest, but, as he assures, things will come more naturally once you get through that starting phase. This mindset explains why Guidicelli has gone far not only as an advocate of fitness but also as a competitive and versatile athlete.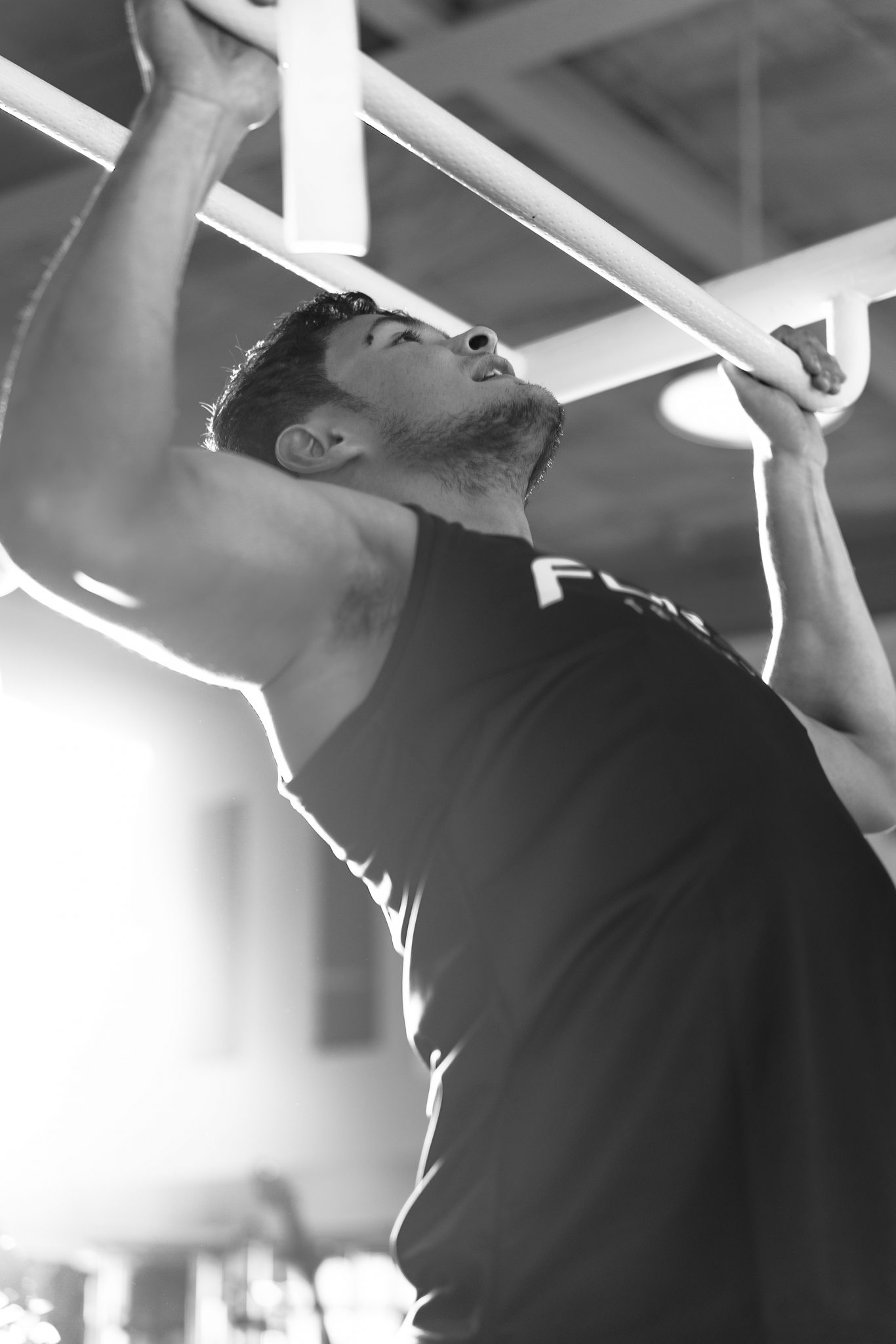 Another tip the singer-actor mentioned is the importance of finding a passionate and encouraging community. Why? Sharing the same interest with a group of like-minded people will always be motivating. And with the convenience afforded by the internet, finding a community might even just be a click away.
"Join a gym community. There are a lot of spinning classes and yoga hubs everywhere. Just immerse yourself in a sports community and you'll fall in love with it. It's like church, it's a different form of community," says Guidicelli.
A fitness community that Guidicelli continues to stay close to and has become his favorite is Vermosa Sports Hub. During the hub's building phase, Guidicelli only got a glimpse of what was in store for its promising sports establishment. Now, the triathlete couldn't help but feel in awe of the progress ("It's world-class") and how far Vermosa Sports Hub has expanded into one of the country's most notable sports facilities.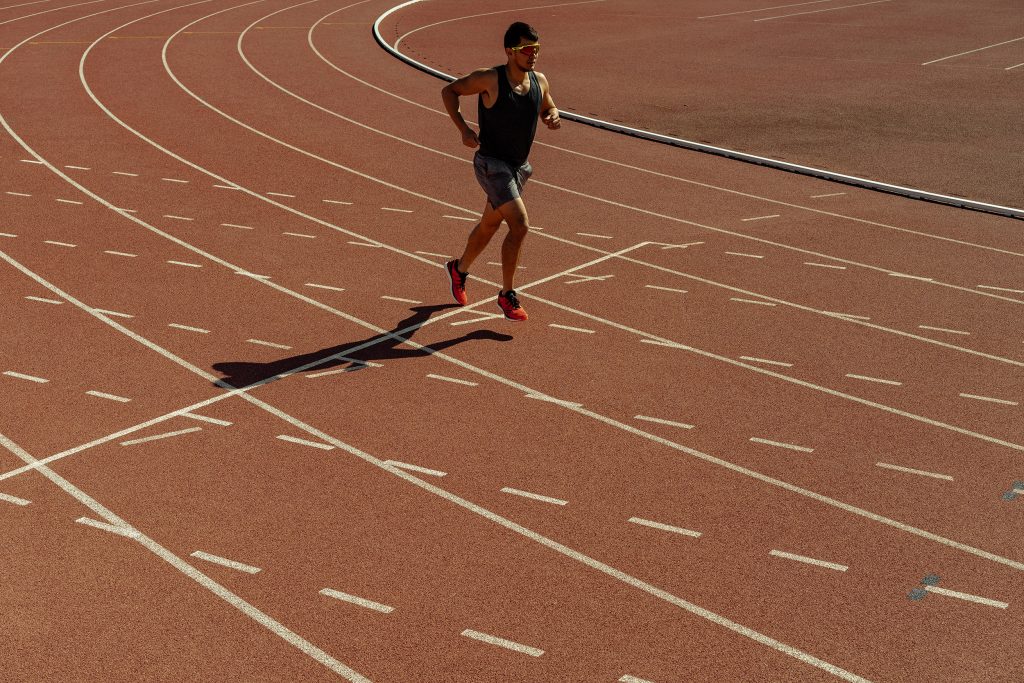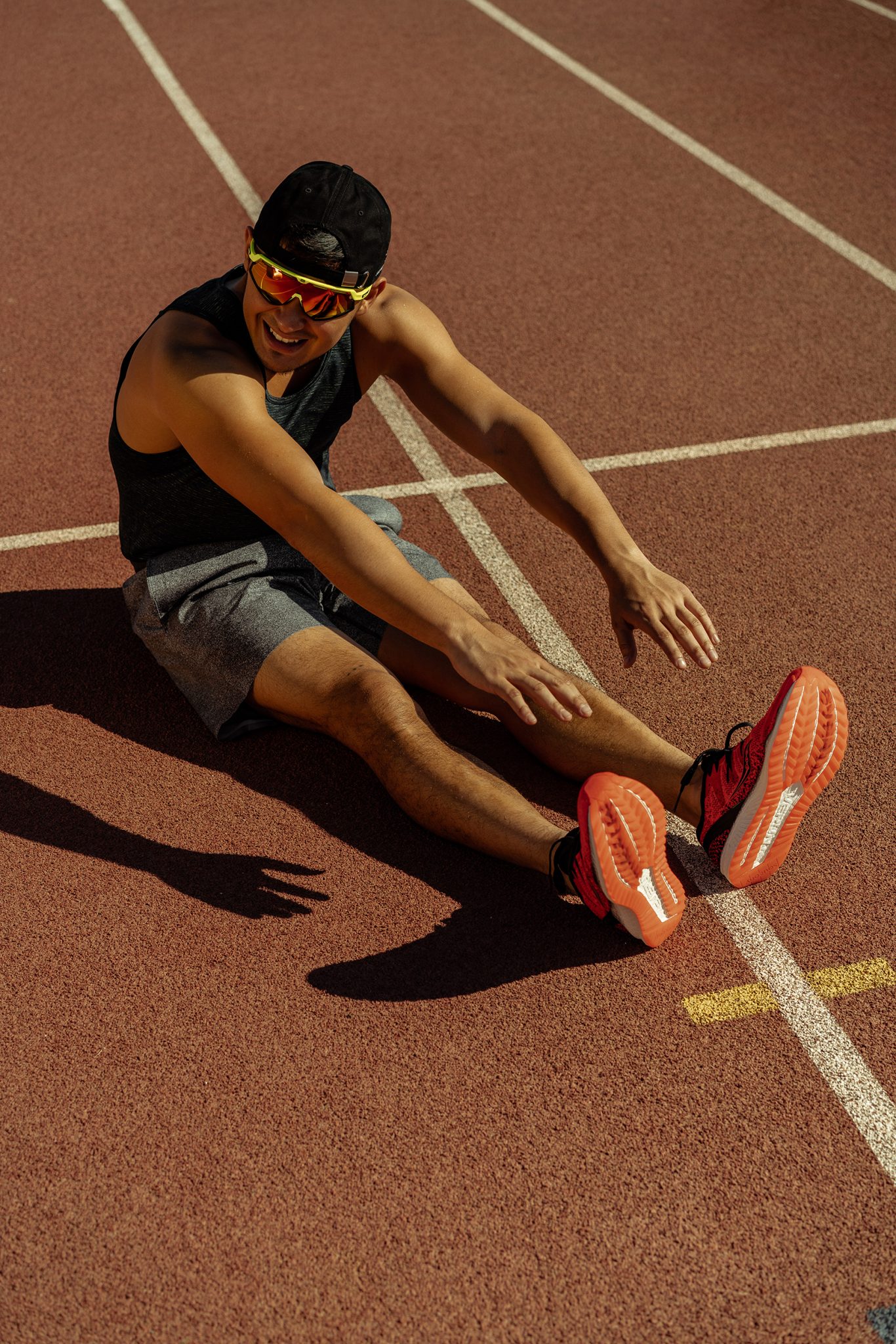 "The facilities are top-of-the-line. The 50-meter pool is beautiful. You have the track, you have a soccer field. And it's in a nice location, too. It's a little farther than Alabang but a little closer to Nuvali. It's a very beautiful space and I can't wait for everything to be fully open," he says.
A community for all
But the most important piece of advice he points out is to never fail to include exercise in your routine. He says that when you exercise, don't just do it because you want to lose weight—do it with the mindset that it can dramatically impact your health in the long run.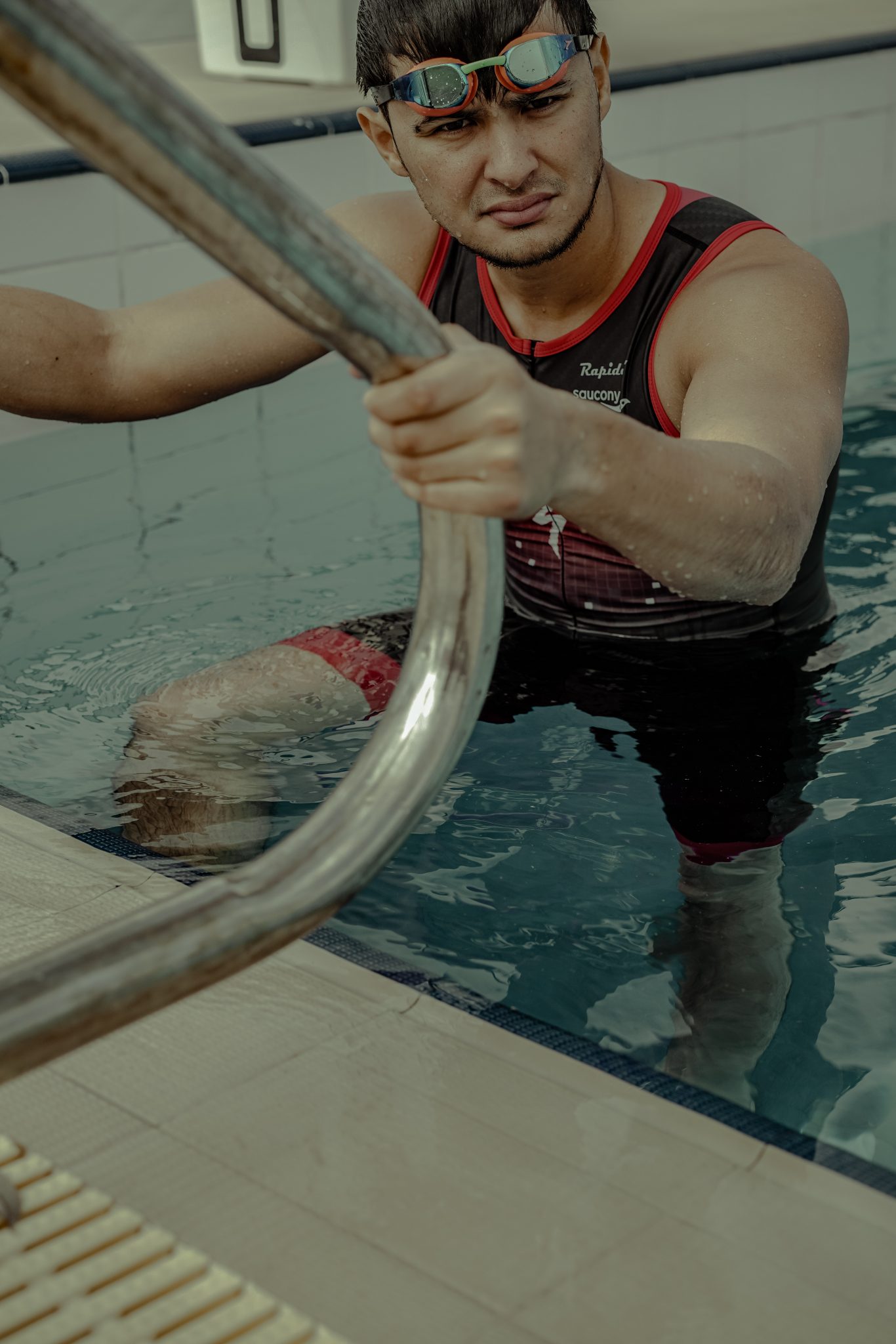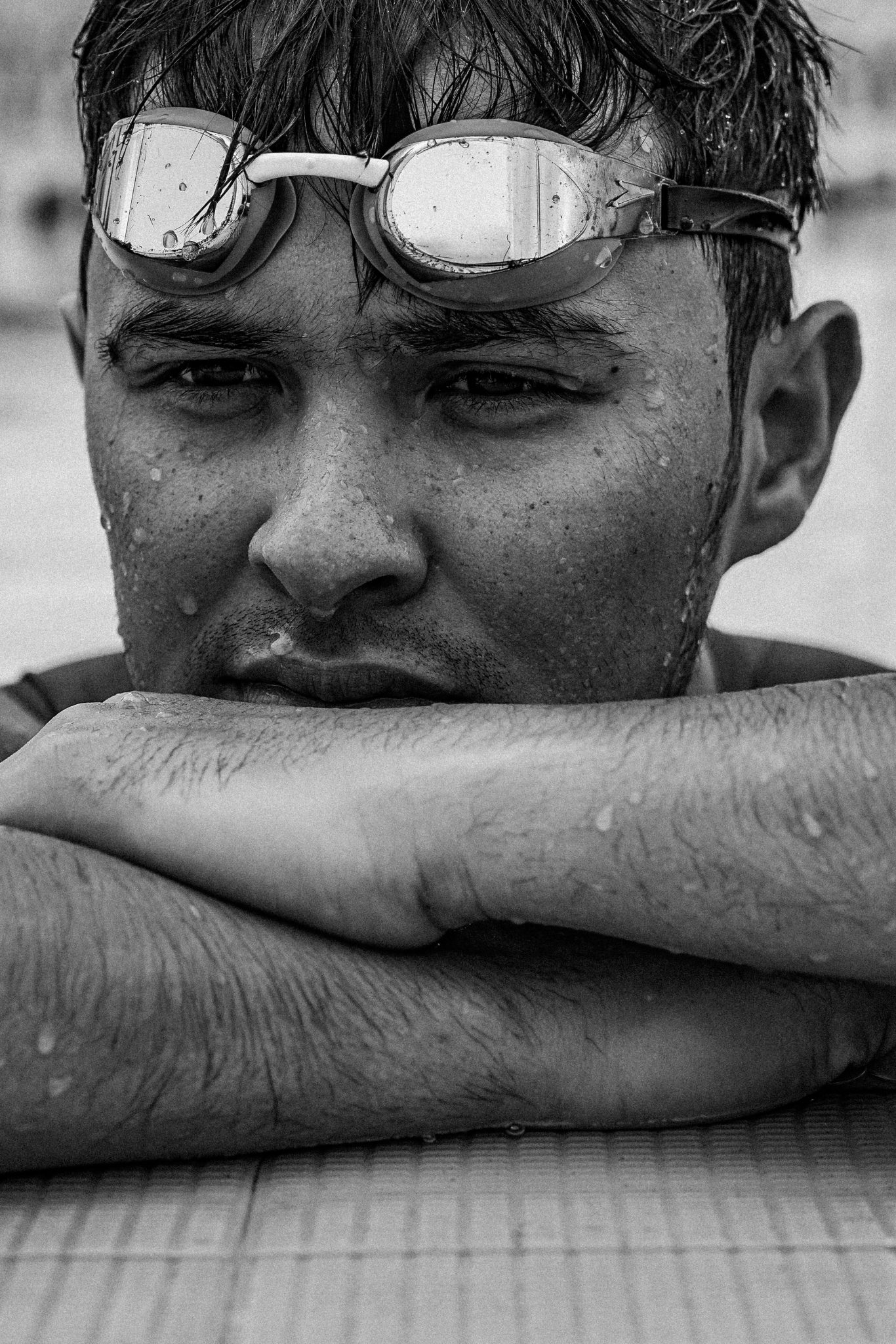 "I always try to tell everyone I know: Invest in your body today, so you don't pay for it in the end. Siyempre all of us will deteriorate, all of us will go downhill, it's normal. Just invest in your body today so you'll have a better life as you grow older."
That's what makes Guidicelli stand out—he's more than just a celebrity you'll spot on billboards or someone you'll catch on television. He's a role model in the purest sense of the term, and an embodiment of why we need to make fitness a priority.
For more information about Vermosa Sports Hub, follow them on Facebook, Twitter, and Instagram