Australia's Tim Reed secured his fifth Century Tuna Ironman 70.3 title in the Philippines while Caroline Steffen fashioned out a dominant performance in the women's side
Photos by Javier Lobregat
This year's Century Tuna Ironman 70.3 was a successful campaign for Australian Tim Reed who outlasted the rest of the field in 4:04:34, a few minutes ahead of fellow Aussie and friend Tim Van Berkel (4:08:37) and inaugural Ironman Philippines champion Nick Baldwin (4:09:07).
The two Aussies were inseparable right from the start of the race with hardly any difference between them. It was only in the run leg in which Reed completed in 1:23:17 when he finally broke away from Van Berkel and the chasing pack.
"It's very special to win first place again in the Philippines. I obviously love coming back here because I always race here. It's a great feeling," says Reed. "I've had some success here and once you feel that feeling of success, it's hard not to want it again. It's like you're always chasing that feeling," says Reed who claimed his fifth 70.3 win in the Philippines.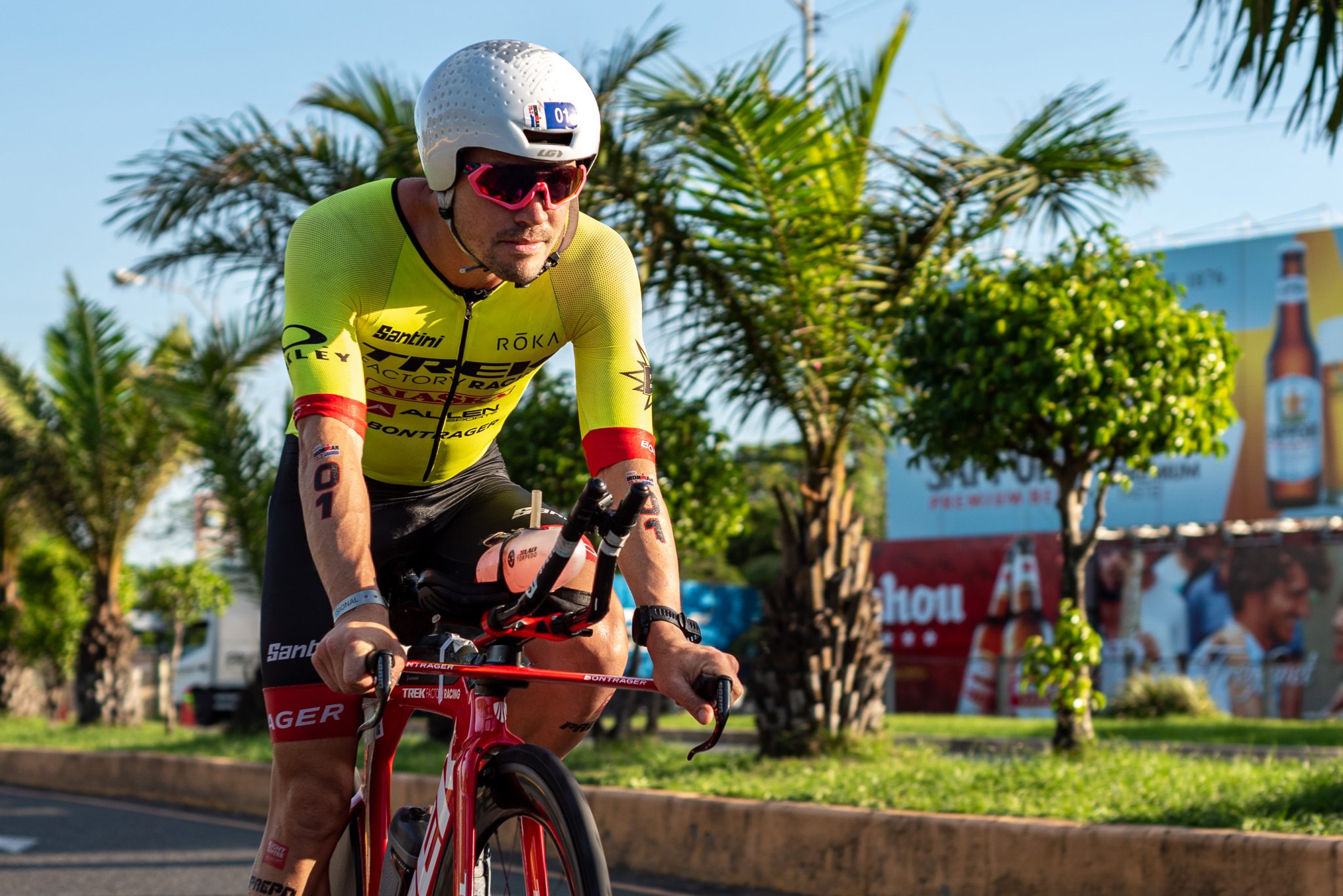 Tim Reed finished the bike leg in 2:13:45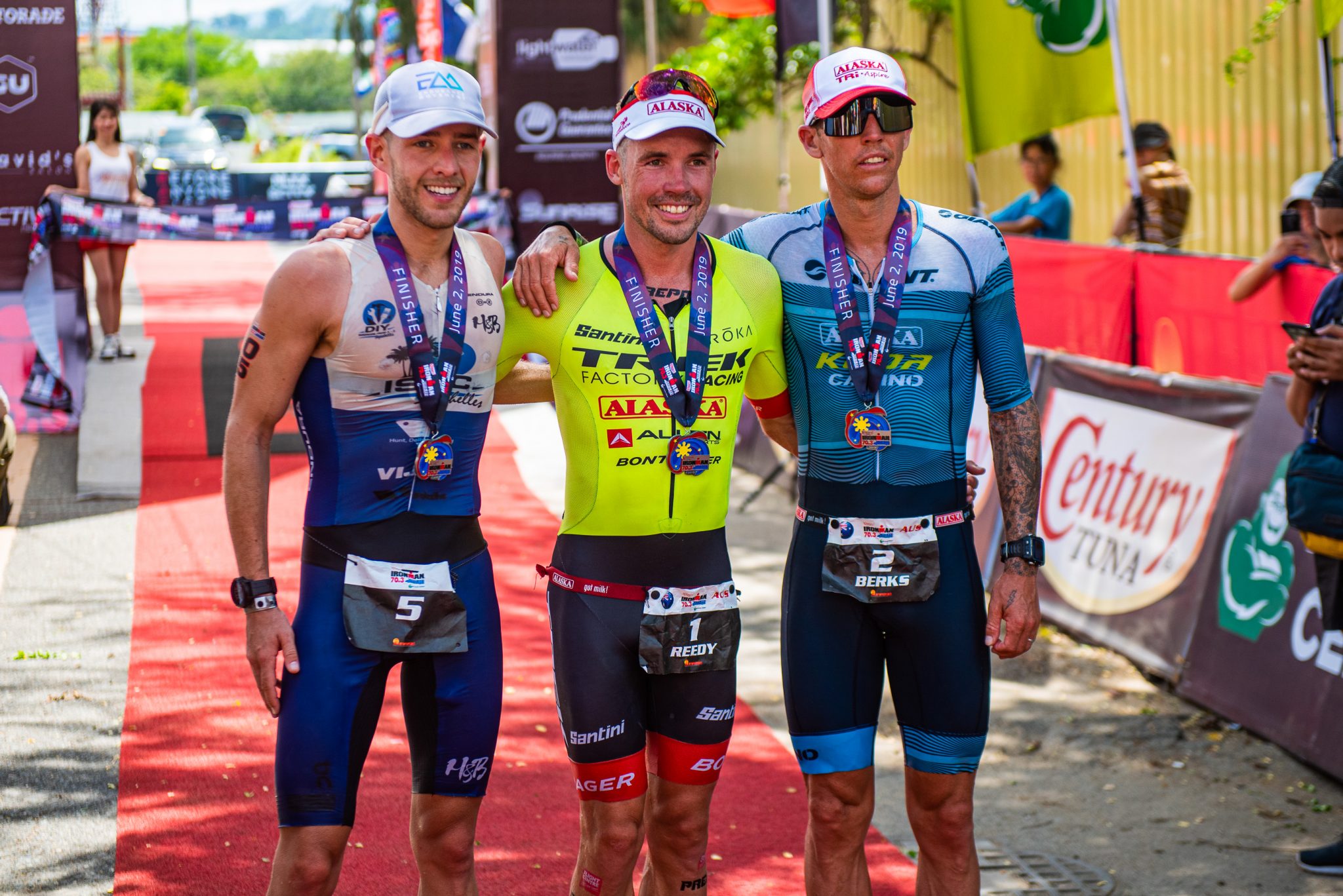 When asked about beating Baldwin this year, Reed had nothing but respect for the first Ironman Philippines champion. "I've got a lot of respect for Nick and I think he's a very smart racer who races to his strengths. I was actually worried about him because I thought he was so calculated in the race that if I make any mistakes or start cramping, he was just going to overtake me as well as Berkel. You're never really safe in this race because anything can happen." Meanwhile, Australians Alex Polizzi and Sam Betten rounded out the fourth and fifth spots respectively.
A new Century Tuna Ironman 70.3 queen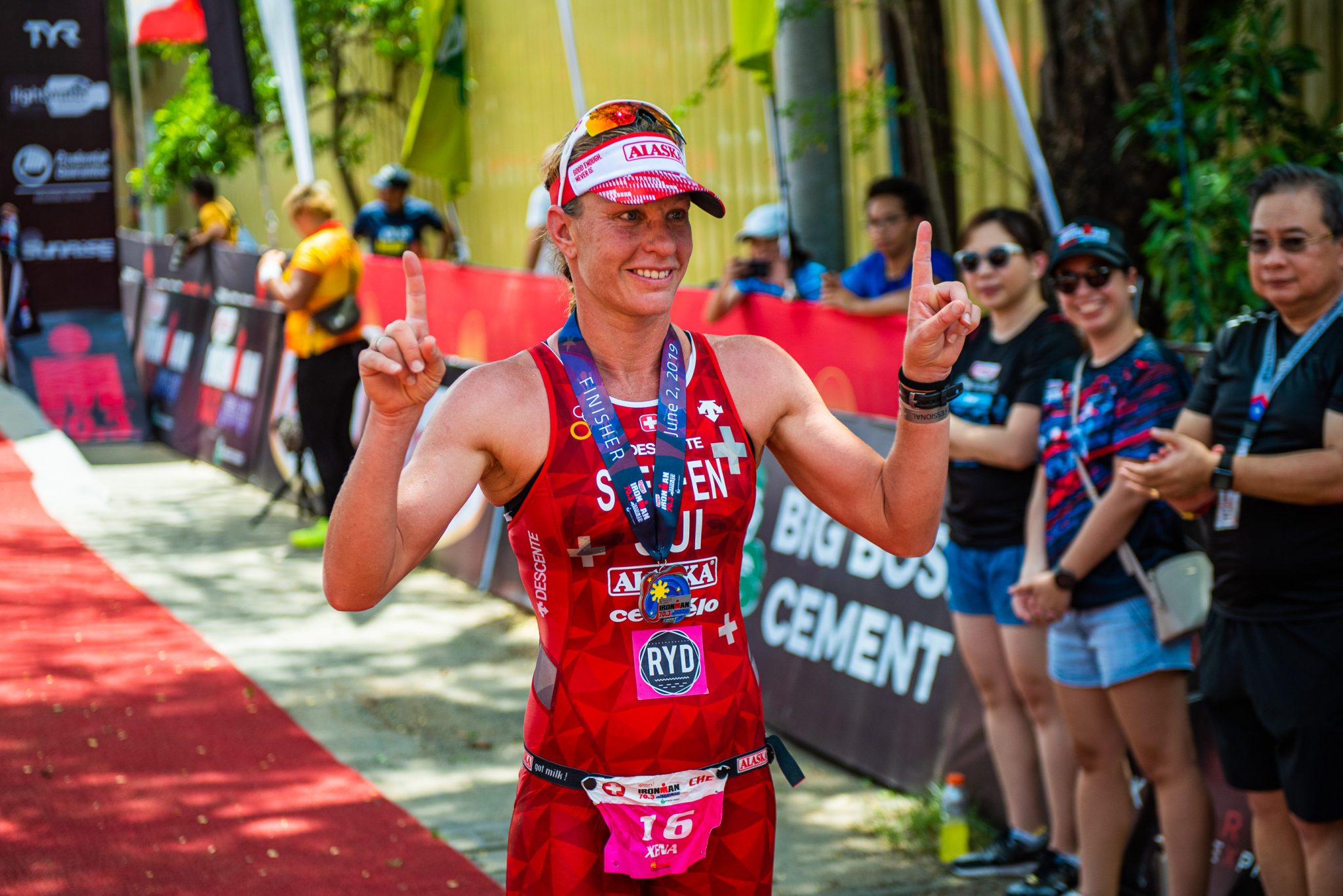 The women's race, however, was a far different story. Switzerland's Caroline Steffen dominated the field, finishing the race in 4:29:14. Despite facing mechanical issues with her bike, the former Ironman 70.3 champion managed to stay ahead.
"On the bike, I had mechanical issues. I only had two gears so I was stuck on the 11 in the back so it was a little harder to get into the hill and I was worried about getting through the bike courses with only two gears. Luckily, I was able to manage and I'm very proud of that," she says.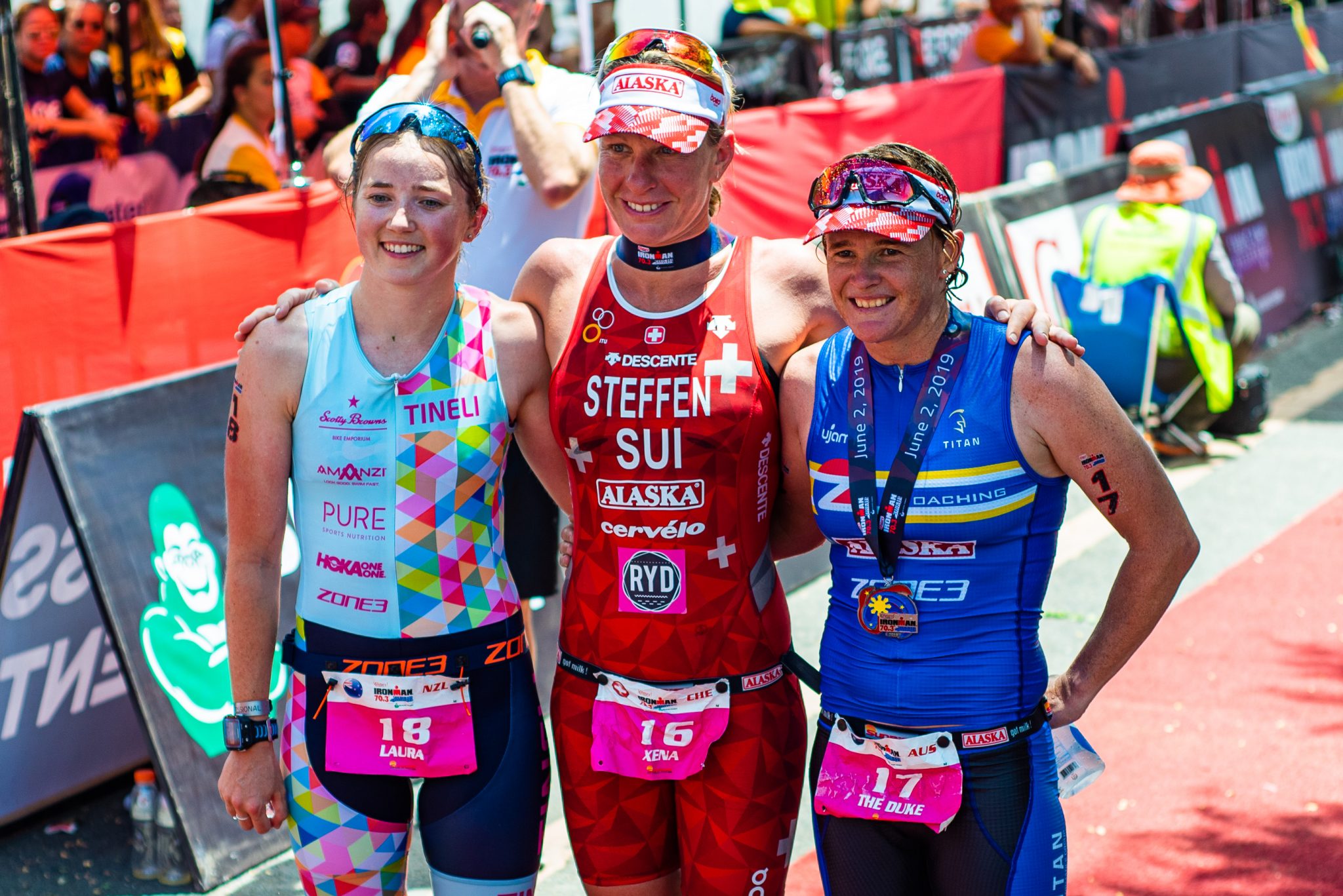 Meanwhile, Australia's Dimity Lee-Duke (4:42:58) and New Zealand's Laura Wood (4:46:22) both put up a brave fight but had to settle for second and third respectively.
As for the Asian Elites, August Benedicto, who finished first at the 2019 Alveo Ironman 70.3 in Davao, nabbed first place once again with a time of 4:44:03, while Alexandra Ganzon, the lone participant in the female's category, finished the race in 5:18:14.