While experiences may be one of the best gifts you can give anyone, there's something to be said about material things that support this virtue
To become happier—or just sane, really—in these trying times, you'll want to get as much endorphins as you can running through your body. And there's no better way to do that than tapping into your (health) nuttier side. So let this gift guide help the fitness lovers in your lives whether they're seasoned veterans or just starting out on their journey to an active lifestyle.
Saucony Aya
Running authority Saucony released its ahead-of-its-time lightweight shoe called the Aya in 1994—and it's obvious why retro fashion is making a comeback. But it's not just the vibrant hues and design that makes the Aya a good choice. Runners looking to upgrade to longer distances—all the way up to 42 kilometers—can benefit from the reduced weight, enhanced flexibility, and woven stability strip running from the ankles to the toes for better support and responsiveness.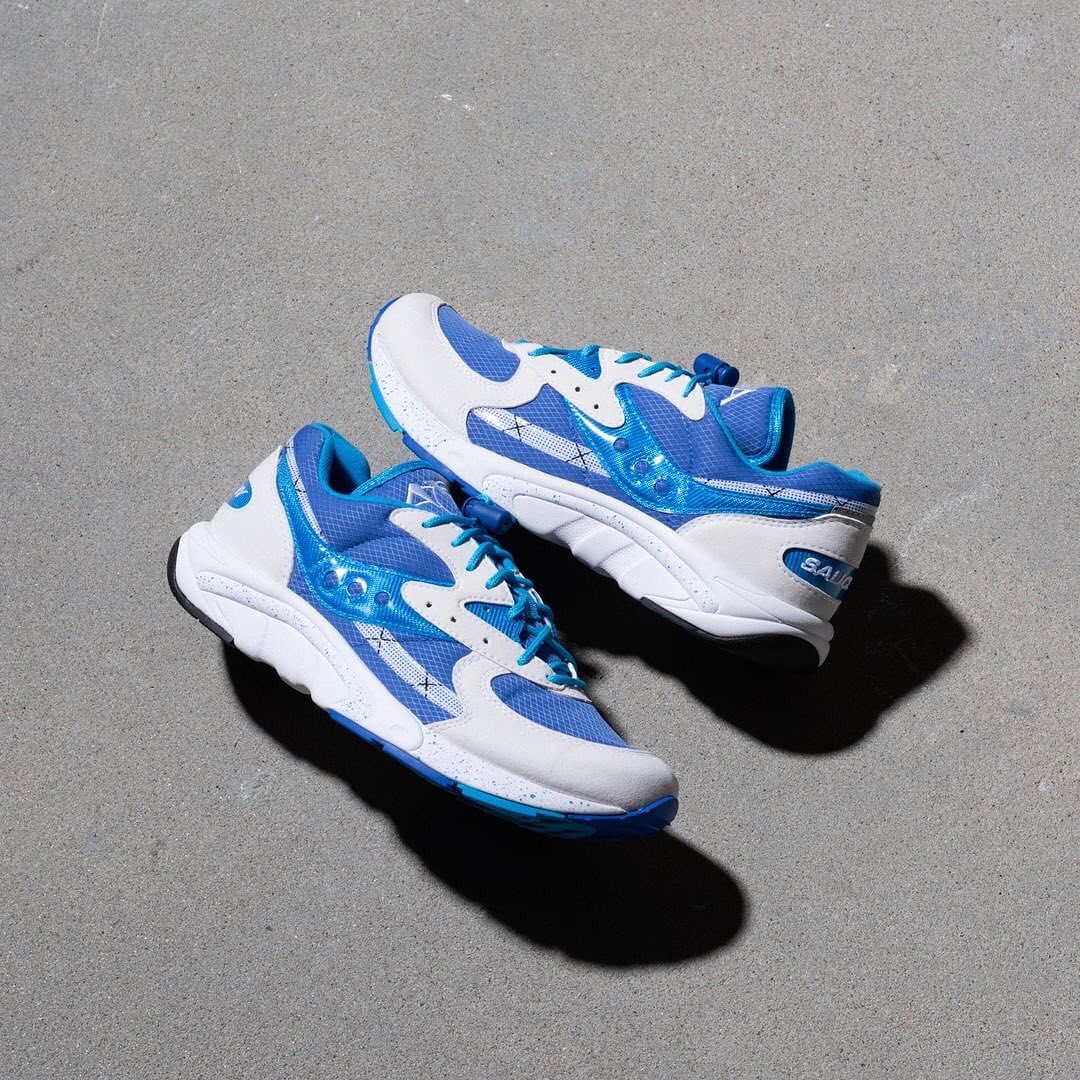 CabinZero Classic 44L backpack
Keeping gear and personal belongings organized is something everyone, not just active and on-the-go individuals, should do. Don't take it personal but you wouldn't want your extra shirts to mix with your sunscreen or toiletries, right? This compact CabinZero 44L orange backpack is the perfect bag for any type of activity and adventure.
Apart from multiple internal compartments and enough space to practically store everything you need, the tiny flag patches signal that you're a well-traveled person with plenty of stories to share. Great conversation starter, eh?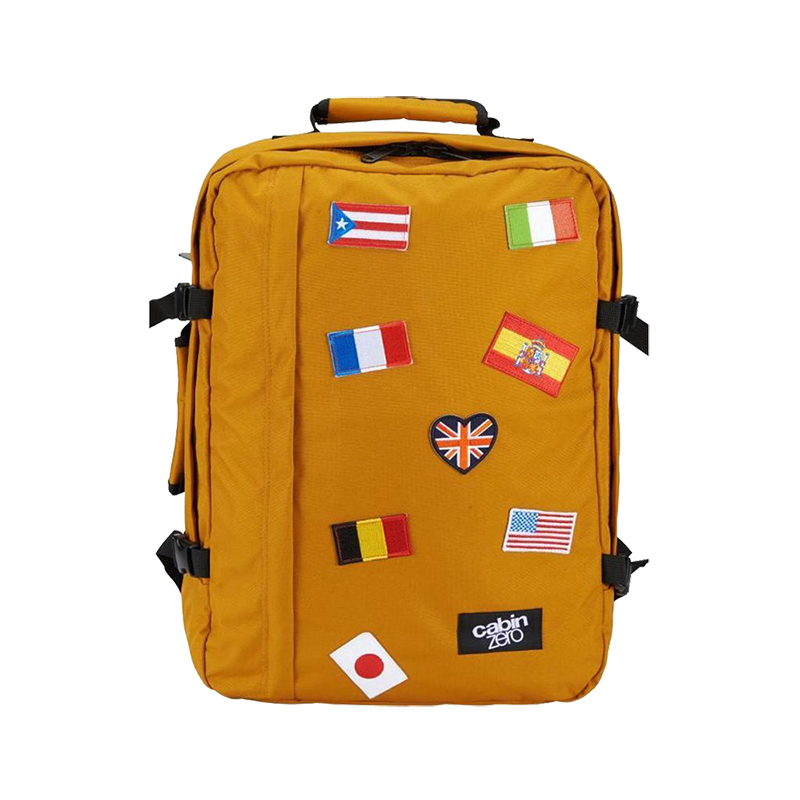 Santeco K2 tumbler
Yes, tumblers are everywhere but how do you find the one that suits you best? Read up on the brand.
Santeco, founded in 2015 by a team from Europe, America, and Asia, went into overdrive to develop products that align with its mission of promoting a green and low-carbon lifestyle. Plastic is enough of a problem so reusable bottles offer a tiny sliver of hope in reducing its proliferation.
What we love about the K2 tumbler? It's spill-proof, it features double vacuum insulation to keep liquids warm for 12 hours and cold for 24 hours, and its entire body is made of premium stainless steel—which means it will last you years.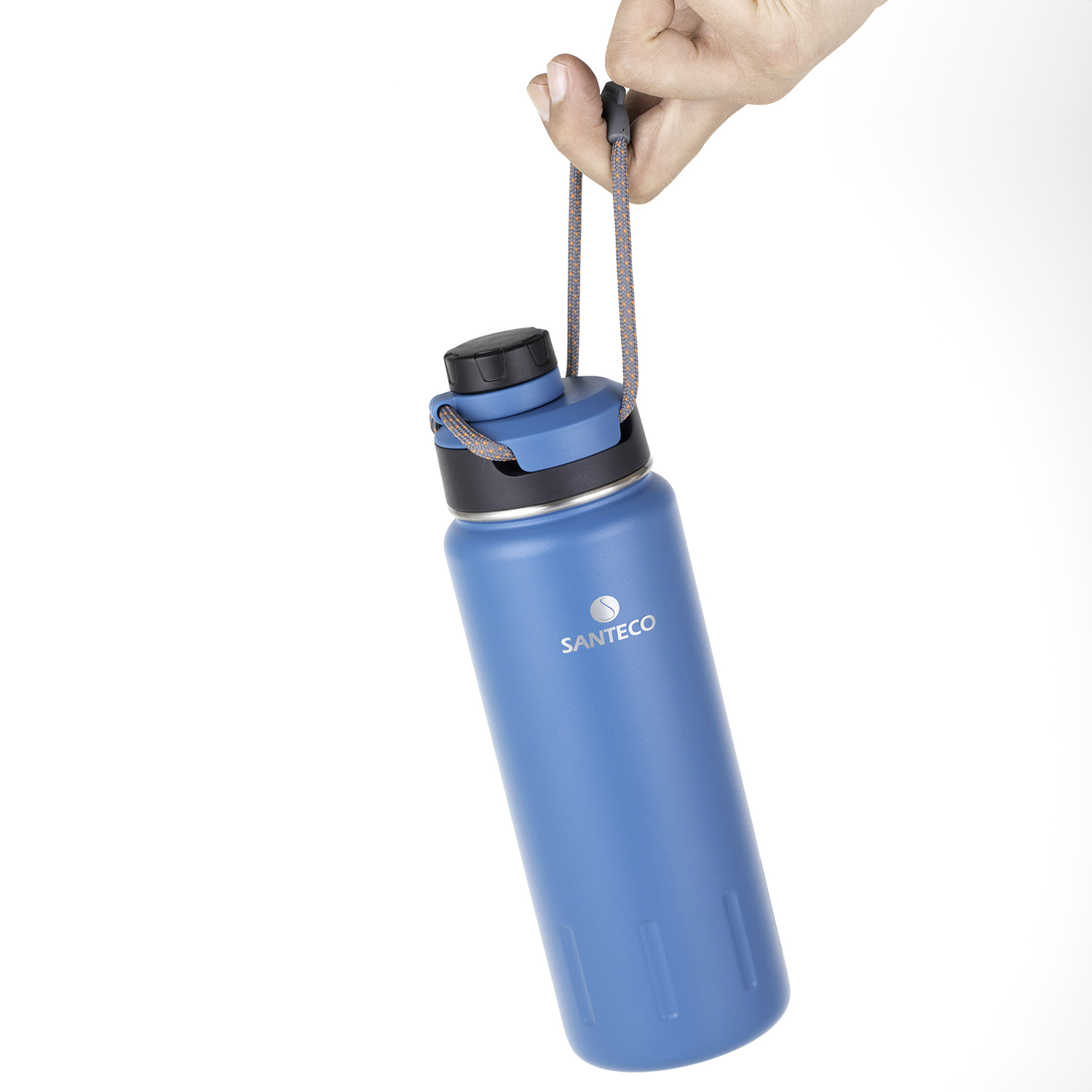 Garmin Vivomove
Information is the lifeblood of any fitness and health advocate because the more you know about your routine, the more you can make tweaks to improve yourself. Which is why smartwatches have become common among the community. Plus, having a watch like the Garmin Vivomove 3 or Vivomove Luxe means you won't get off the hook quickly.
Strap it on and see the whole range of valuable details that will unfold for you: Track steps and floors climbed and try out the built-in workout programs. But it's the Advanced Health Monitoring system that gives you the most mileage; you can monitor sleep and abnormal heart rate, track menstrual cycles, hydration, and, best of all, stress with relax reminders.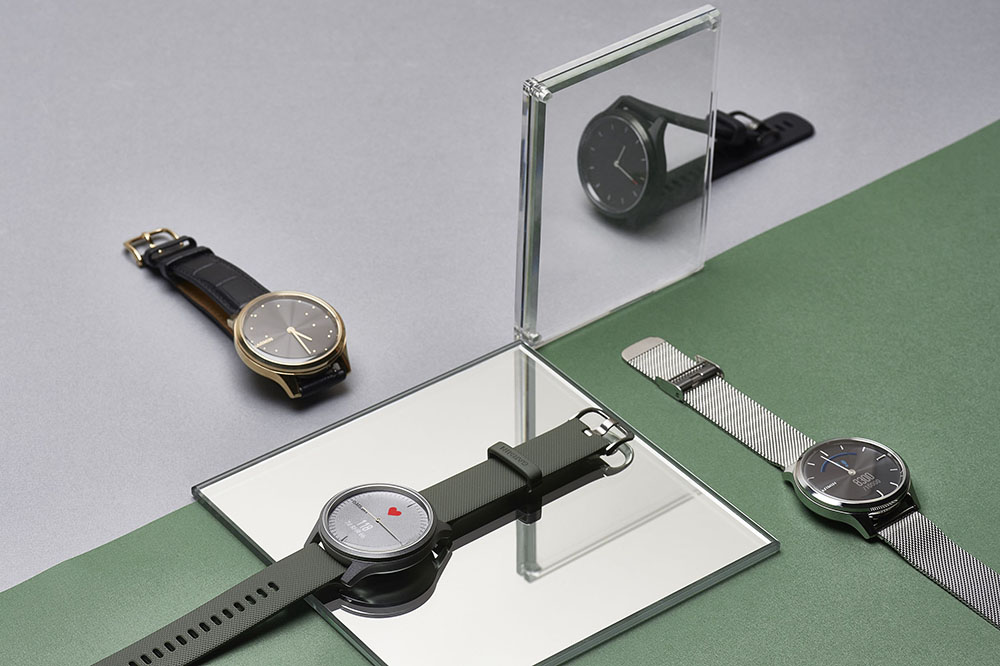 Adidas Ultraboost 20
It's official: If there's a shoe or gift that could get someone to start running (or at least walking more), it's the Ultraboost 20. Created in partnership with the International Space Station US National Laboratory, the new Ultraboost silhouette and running technology allows more energy return with each stride, thanks to 20 percent more Boost in the midsole and a torsion spring that propels runners forward.
However, expect even non-runners to fall in love with the game-changing design, thanks to its iridescent midsole that shines and shimmers with every step.