By looking at data like beats per minute, wattage, and work-to-rest ratios, you can better understand what's happening to your body
Photos courtesy of Don Velasco
Data has been an integral part of the rapid growth of technology this past decade. We see it everywhere: in our spending habits, our search history, and yes, even in health and fitness.
As users, we have become nodes of information in this complex network of data points and structure. While it may seem like we are slowly moving towards a Matrix-like society, let's take a step back and understand why we're in this scenario in the first place.
As humans, we yearn for knowledge and understanding; we want to make sense of this world. Our surroundings are a never-ending landscape for curiosity. Yet, interestingly, the thing that sparks interest the most lies within. We constantly want to understand what's happening within ourselves and that's why we're in this rabbit hole in the first place.
Coming from an engineering background, I was what most people would refer to as a nerd. Science, math, and all the geeky stuff were my favorite subjects. So, when I decided to run races and join triathlons, I knew I had to play to my strengths by being scientific and analytical with my approach.
Being what most would call "lampa" or unathletic, I found it rather difficult to just "wing it." I felt so lost and overwhelmed with how difficult sports are. But with the help of a data-driven, structured, and evidence-based approach, I had a guide rail I could hold on to throughout this amazing journey.
What is data?
Data such as heart rate, distance, pace, and power are just metrics. They give our workouts, races, and even recovery certain attributes. These attributes shouldn't be looked at in isolation but rather as a whole. I like to think of them as shapes, colors, and textures you can manipulate, observe, or analyze. By attaching more concrete "adjectives" to our efforts, we can try and make sense of the haze.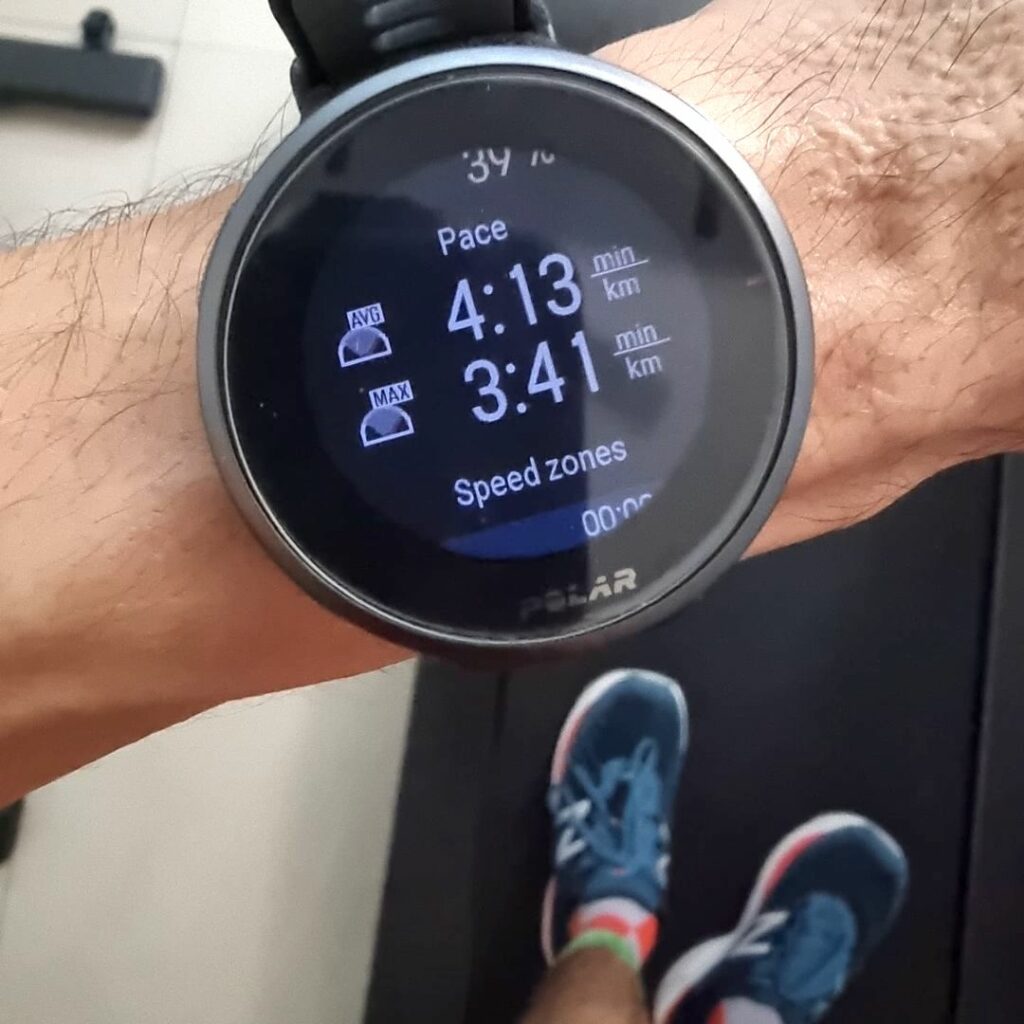 One caveat though: Early in my career, I made the mistake of thinking that data is a substitute for things like perceived effort, mood, or even motivation. Like a lot of people, I thought that I could just look at training mechanically.
Boy, was I wrong! I realized that the things we feel and experience are data sets themselves. Once I started doing this, my success in training and racing improved exponentially.
Why do we need it?
I like to think of data as a pathway. Yes, it's something we can look forward to and use as a guide. But it's also something we can look back at and try to understand.
One of my favorite quotes is from John Lennon: "A mistake is only an error. It becomes a mistake when you fail to correct it." This is something we can also apply when it comes to training.
I've had my fair share of mistakes in the past. Going too hard, doing too much, taking things too easy—I've probably done it all. However, when I ask myself, "What could have I done better?" I don't think I can answer easily without the help of data. Whether it be staying below a certain heart rate or adjusting pace or power, there's always something we can tweak that can make a huge difference.
How do we use data?
As mentioned earlier, data encompasses a lot of things. But my favorite things I look at are heart rate, power, and time. Over the past decade of competitive racing, these three, I've found, have the most profound impact on my racing success.
Don't get me wrong though, I don't define everything solely on these three metrics. However, these values allow me to do one thing that is arguably the most important part of training: consistency.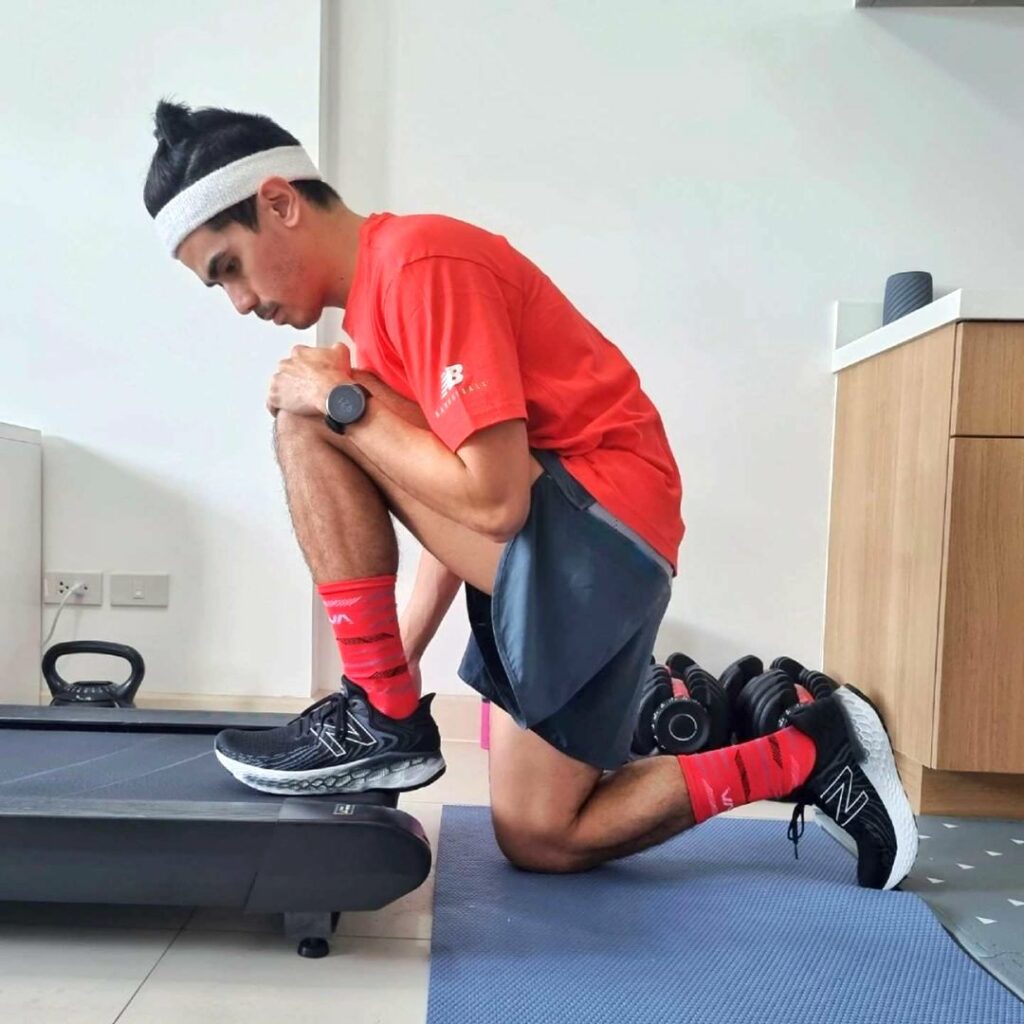 By looking at things like beats per minute, wattage, and work-to-rest ratios, I can understand what's happening to my body better. From there, I can plan around ramping up my training program and recovering from it when necessary.
People always look for that secret formula to success, recovery, or longevity but rather than viewing it that way, I like to think of it as a family recipe rather than a secret formula.
A family recipe is a product of time, trial and error, and individuality. Such is the case with finding how data can help you. You always start off with a general template or structure. Then, as you know more about yourself, your training habits, your stressors, and motivators, you can gain a better understanding of what the data means.
At the end of the day, we define data rather than the other way around.
Have some training questions, feedback or suggestions for future articles? Drop a note in the comments section below or on Facebook, Twitter or Instagram. You can also get in touch with Don directly here.