With each finish line Joy Wong crosses, she also celebrates her second chance at life as a cancer survivor
Photos by Wowie Wong and courtesy of Joy Wong
Cancer is a disease that can happen to anyone—it is indiscriminate and tenacious, oftentimes more enduring than its host. But it's also more than just a diagnosis and the treatments that come with it. It is a journey—and this is Joy Wong's version.
In 2004, Wong was at a blissful point in her life—newly married and also just beginning her career. But at the age of 27, Wong was diagnosed with gestational trophoblastic disease (GTD), a type of cancer that attacks a woman's reproductive system.
"I thought my world would crumble. For a time, I lost my direction, my motivation, and my purpose," says Wong.
But amid this devastating event, during one of her chemotherapy sessions, Wong realized that this wasn't at all the end of her life but more of a crucial moment in which she had to make a serious decision: to give up or to stand up. With the unconditional love and support of her family, she decided to fight and carry on. As part of her healing journey, she redirected her sadness by tapping into her creative side.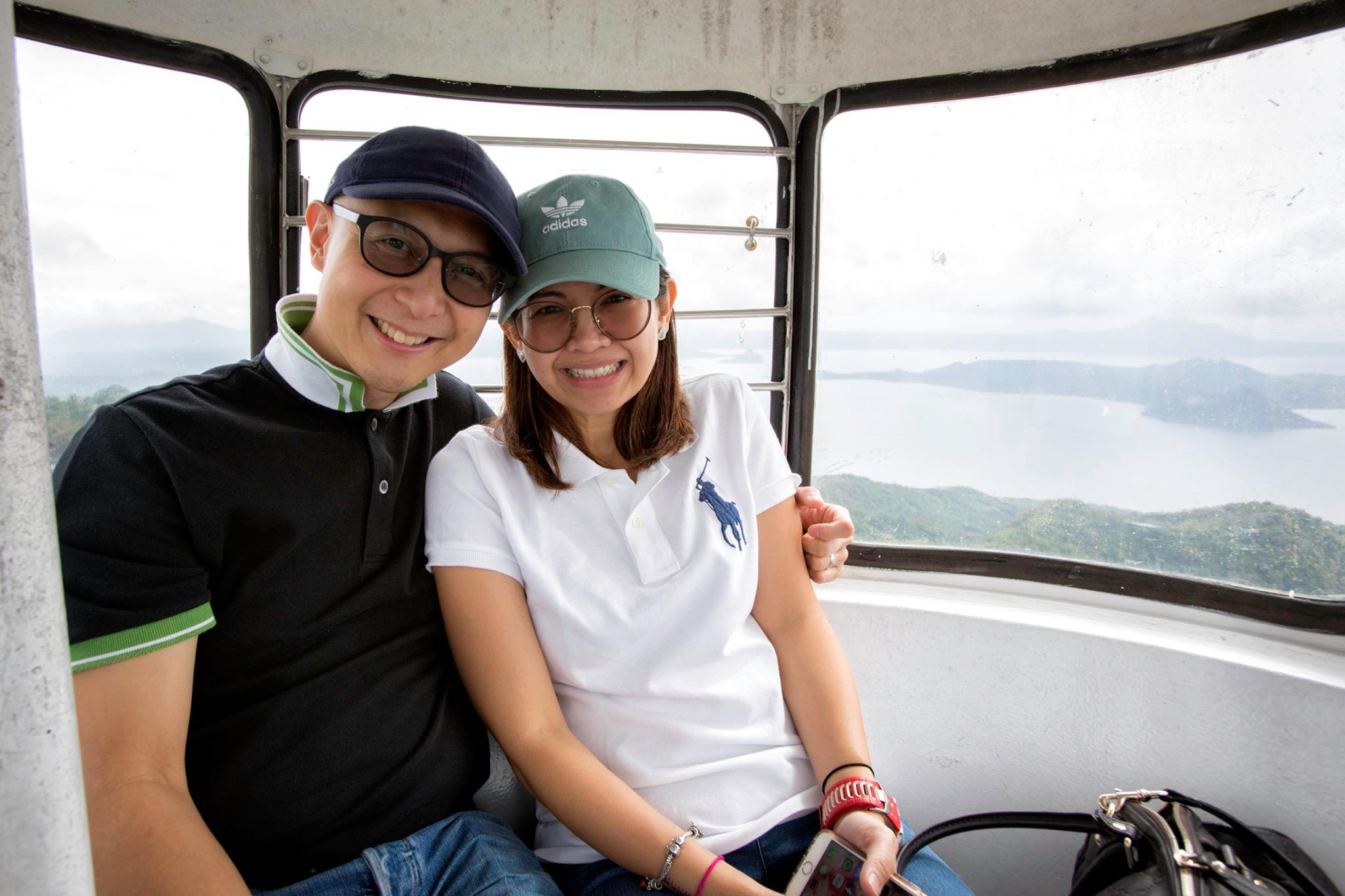 "I diverted my sadness to painting and scrapbooking. I opened my creative side and I started to heal emotionally. With the help of my husband Wowie and my family, I was able to bring back the joyful and positive person that I am," says Wong.
After undertaking this journey with cancer, she then finished an Ironman 70.3 as well as joined her first marathon. With each finish line she crosses, she also celebrates her second chance at life as a person who experienced cancer.
Becoming a charity athlete
Just last year, she was contacted by Kimmy Flaviano, the area director for Southeast Asia of the Smile Train Foundation, and asked if she wanted to become a charity athlete for the September BMW Berlin World Marathon under Team Empower.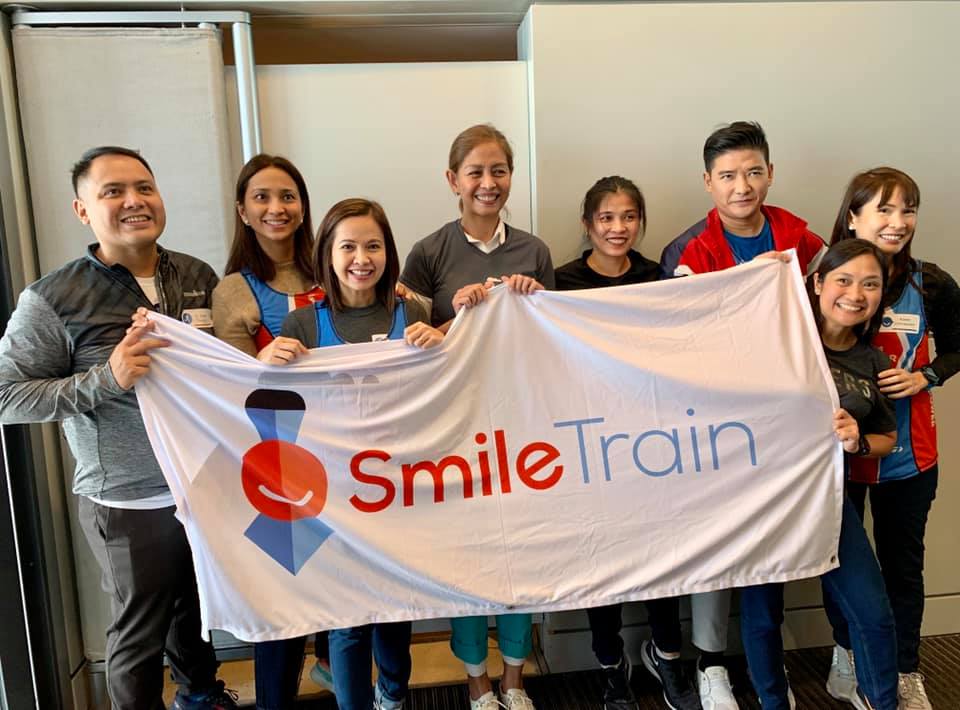 The Smile Train's Team Empower 
"At that time, I did not know the responsibilities of a charity athlete nor did I have a solid idea how to begin preparing for its Herculean task. I just said yes. That was one of the happiest moments of my life."
And with only three months to train, she knew that it was going to be a serious challenge. But she agreed to it anyway and put her faith in her coach and friend, Nylah Bautista, and the program she religiously followed. She believed that was enough to get her through the marathon.
"I would train short distances during weekdays and long ones every Sunday. In between, I would bike and swim. Because my coach understands the foot injury that I have, she balances my run with these two other sports."
She turned passion into drive, and those three months of training somehow became enough to prepare her for one of the world's biggest races. The days leading up to the Berlin Marathon were long and arduous, testing the limits of her perseverance. But it was all worth it: On September 2019, with the Philippine flag in hand and the Brandenburg Gate in sight, she crossed the finish line.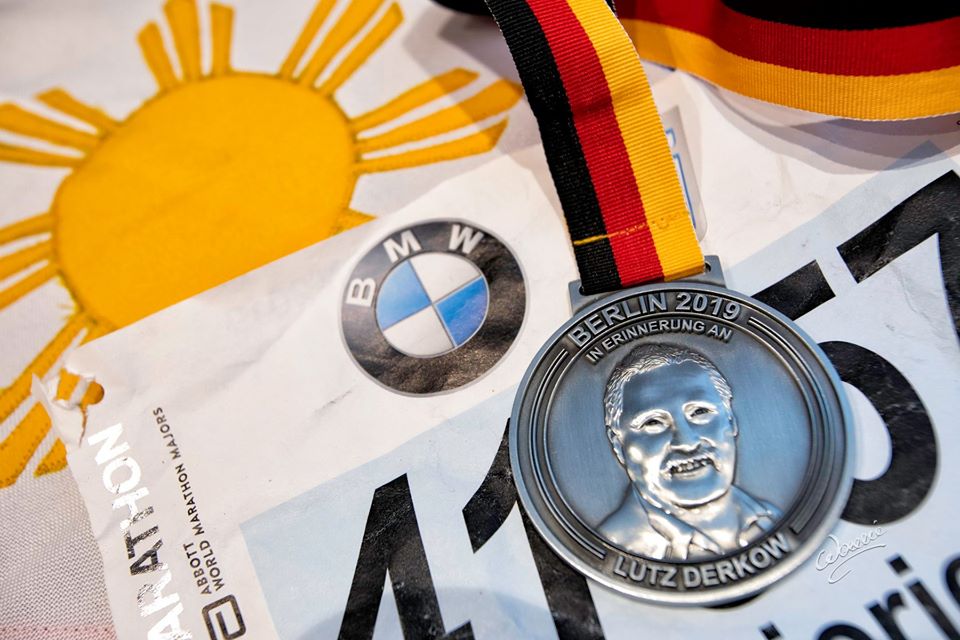 Joy's first world marathon medal
"I am just grateful for the opportunity to experience a world marathon, plus the opportunity to help others. If I can, I will do it again. That's how crazy committed I can be."
With this marathon, not only did she run bearing the flag of the Filipino people high, she was also able to outrun her demons. To experience cancer is one thing, but to be able to reinvent and redirect yourself to help a cause is another. With Smile Train, she managed to raise $3,864 that would help give free surgeries to children with a cleft lip and palate.
This race was an unforgettable moment, especially since it was her first world marathon. But with all the fighting spirit and perseverance this woman has, it definitely won't be her last.