The secret to consistently maintaining your workouts may be down to making the right decisions
Photos by Ketut Subiyanto/Pexels
We all have goals; whether to finish a race, land on the podium, or beat a personal best, these goals drive us. However, as much as we love to pay attention to these things, it might be more prudent to focus our energies on something else.
Early in the pandemic, I was lucky enough to talk to sports psychologist Lee Tajonera on how we can deal with the stressors athletes face every day. One of the things he emphasized was to "focus on the process."
According to Tajonera, if you nail the little details you encounter every day, the results will follow. Over the past year or so, I decided to pay more attention to this. Being an engineer at heart, I have always been a creature of habit and repetition. However, this time around, I decided to be more deliberate with things. Here are a few things you could consider to help you nail your workouts on a more consistent basis.
Get into the rhythm
If you've ever heard of the circadian rhythm, you're probably familiar with the idea that our bodies follow certain cycles that they either inherently gravitate toward or eventually get used to. There's a time for rest, a time for work, and a time for breaking a sweat. The goal here is to try and do this on a consistent basis. I'm not only talking about not missing a session but also adhering to these sessions on a more regular time frame. If we keep changing when we work out, we end up confusing our bodies as to whether it should kick back and chill or amp itself up.
Tip: Choose what works based on your day-to-day activities. If you feel like you're always rushing in the morning, consider working early and shifting to afternoon workouts. If you're always tired after work, sleep earlier and exercise in the morning. At the end of the day, you still need to make sacrifices. It's all about what type of sacrifice you are willing to make.
It's all in the mind
Workouts are hard and challenging, there is no escaping that. However, the way we perceive things might be something we can manipulate. In my previous article, we talked about how we can understand and overcome pain. However, let's take it a step further.
Part of preparing for a workout means putting yourself in the right mindset. When you look at professional athletes, you'll notice that a lot of them zone out before competition and/or have elaborate pre-game rituals or superstitions. The logic behind this is that these little things put them in the right state of mind in which they could consistently perform. So, if your mind is all over the place before a workout, you might not give yourself the best chance of performing at your best (unless of course, you're going for an easy session to do some thinking!).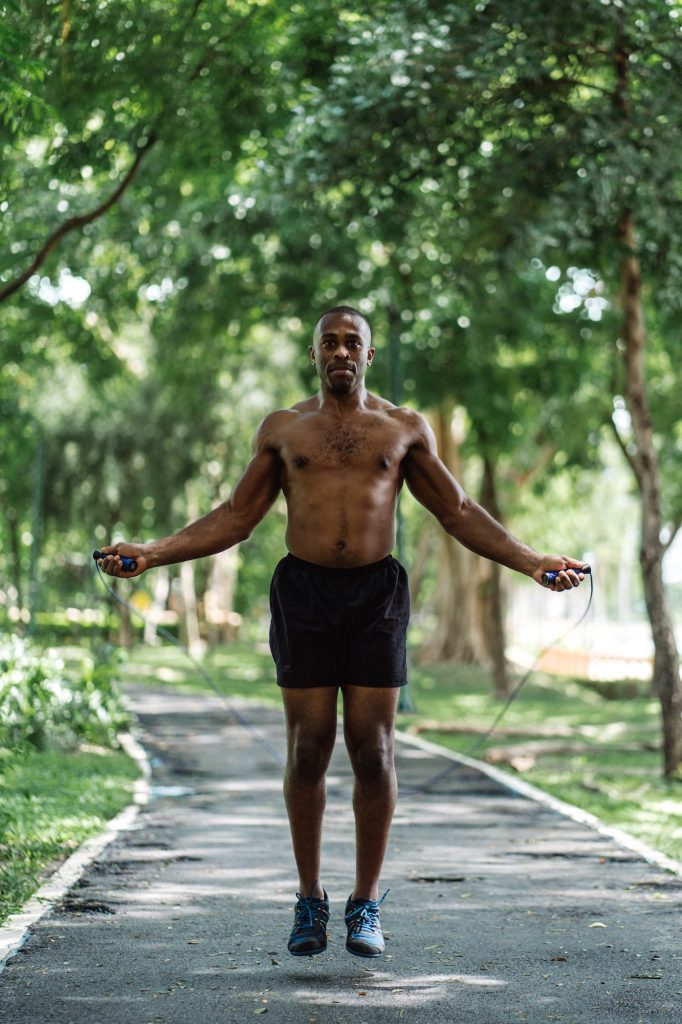 Tip: If you're having trouble focusing, consider saying a prayer or two (or centering your thoughts). Over the past year, I found that this helps me tune out distractions and focus on the task at hand. Personally, I like to keep it simple and straight to the point by asking God for the strength to overcome the physical and mental challenges ahead. You can also opt to prepare yourself mentally with mantras or visualize yourself doing the routine. 
Get the ball rolling
In my previous articles, I've emphasized the importance of warm-ups multiple times. Does it really make that big of a difference? The simple answer is yes. Without geeking out too much, warm-ups not only help prevent injuries, they also make sure your body's engine is firing on all cylinders for the session ahead.
Personally, I recommend starting with dynamic mobility exercises (such as knee hugs, tabletops, high knees, and butt kicks) followed by a steady progressive warm-up. The key here is to gradually ramp up the intensity depending on how your body responds. The more familiar you become with what works for you, the better your session will be.
Tip: Avoid stretching before a warm-up since research has shown that static stretching actually inhibits force production and subsequent athletic performance. If you feel tight or sluggish, try more dynamic movements that gradually extend your range of motion. If you feel beat or tired before a session, try and extend your warm-up to shake it off. If you're still not feeling it at the end of 30 minutes, it's probably wiser to call it a day.
Have a Plan B
We often have an idea of what we want to achieve in each session. However, things don't always go according to plan. To avoid frustration, I recommend having a backup plan or two on such days. If you have an external hindrance (like weather or equipment problems) from completing your workout, have a backup routine handy that you can default to.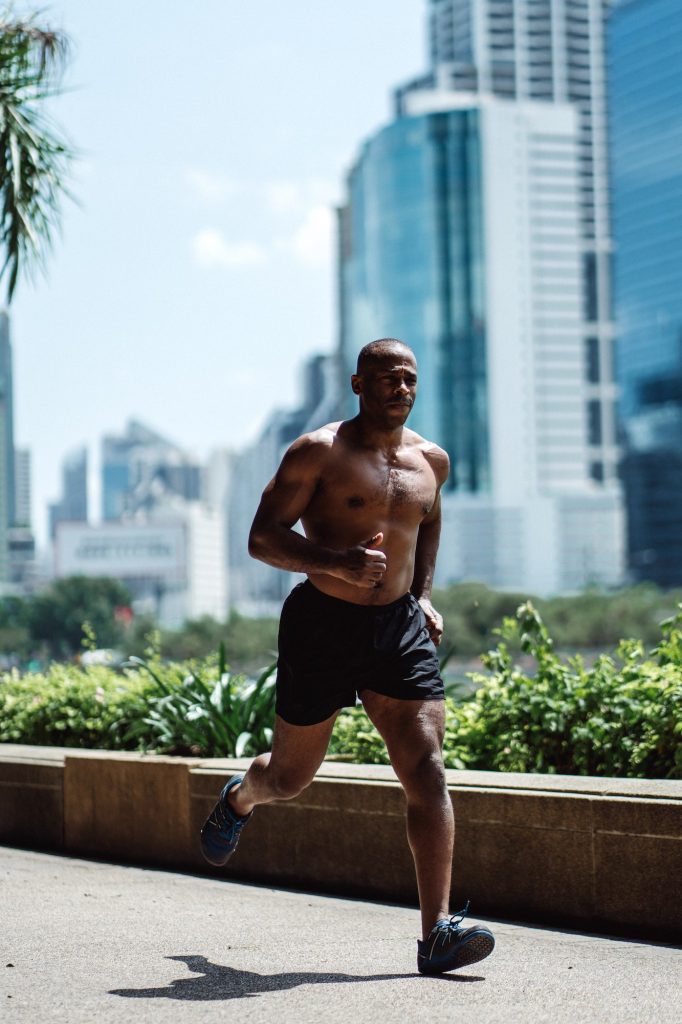 If the problem is more internal such as fatigue, think of a compromise that will allow you to accomplish a particular session with decent results. Being light-footed when it comes to executing your program can help you gain points in terms of consistency.
Tip: During cardio sessions, I like to break things up into sets. Of course, I'd have my target intensity, number of repetitions, and duration. However, admittedly, there are days when I can't complete the workout as prescribed.
To help me squeeze out the best possible session, I would often dial it back a little and adjust the work-to-rest ratio for the sets. This allows me to have the best workout for my given state on that day. As a word of caution, if you find yourself adjusting on a regular basis, you might want to rethink your program altogether. 
Have some training questions, feedback or suggestions for future articles? Drop a note in the comments section below or on Facebook, Twitter or Instagram.  You can also get in touch with Don directly here.