Aside from being a yardstick for performance, your Functional Threshold Power helps determine the intensities a cyclist could focus on
Photos by Pavel Danilyuk, Markus Spiske/Pexels, and Tony Pham/Unsplash
If you've been around the cycling scene for a while, you've probably heard of functional threshold power (FTP).  If you haven't, it's really quite simple. 
Before we discuss that, let's first explain what power is. Power, in simple terms, is the amount of work being done per unit of time. In this regard, there are two basic components: how much work you're doing and how quickly you're getting it done; you can think of it as your work rate.
What is functional threshold power?
With regard to FTP, it's how high of a work rate you can sustain for one hour. Why one hour? Based on my research, this is a somewhat arbitrary unit of time that its creator, Dr. Andy Coggan, used as a means to gauge cycling fitness.
The main purpose of FTP, aside from being a yardstick for performance, is to help determine different intensities a cyclist could focus on. From your FTP, you would be able to estimate what power range would help determine your training zones: the zones you should (ideally) maintain during different types of workouts.
How do you get your FTP?
Basically, what this means is that to measure your FTP, you need to go as hard as you can for one hour. Right? Well, yes and no.
Yes, it's how it's defined, but there is an alternative method to help determine this number: a 20-minute time trial. By going all out for 20 minutes, you would be able to estimate your FTP; just multiply the power you recorded over 20 minutes by 95 percent and you've got your FTP.
But there are a few caveats that I would like to focus on.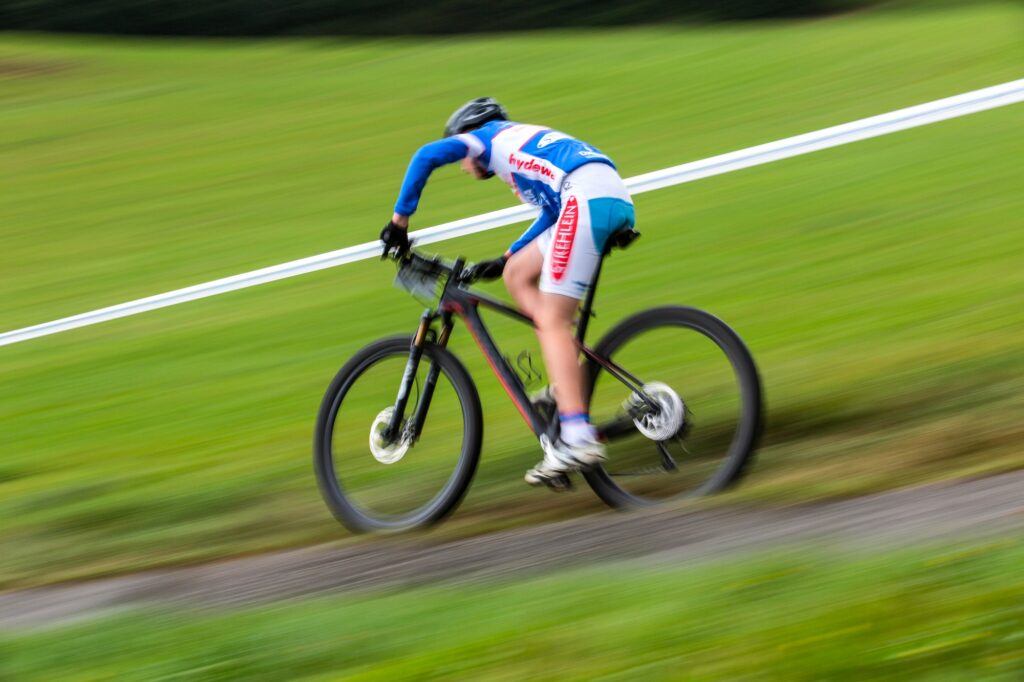 Not everyone is good at time trials
Yes, to be a good cyclist you need to be able to push yourself and do time trial efforts. However, if you're starting out in the sport, chances are, you're not used to the pain and suffering associated with time trial efforts. There is a disconnect between what your body is capable of, what your mind thinks it can do, and what you think it should feel like.
Most people who do FTP tests grossly underestimate their threshold power because of this. As a result, all their other zones miss the mark and they, understandably, get frustrated with regard to performance and progress.
FTP doesn't tell the whole picture
FTP is a common metric that gets thrown around frequently. The reason why it's so appealing is that it's an easy way to summarize your ability as a cyclist. But I beg to disagree.
Yes, FTP is a good way of measuring fitness but it's rather incomplete. Aside from handling skills, metabolic efficiency, and other factors, a cyclist has a wide bandwidth of performance. There are those who have low FTP values but can hold a high percentage of this all day long.
There are sprinters who churn out extremely high anaerobic (burst) numbers but struggle to hold comparably high numbers for anything longer than a few minutes. Finally, there are those who excel in FTP tests but are lackluster when it comes to sprinting and endurance.
What am I saying here? Should we do away with FTP? Absolutely not. FTP, in my opinion, is still a good way of gauging performance and fitness. We just have to remember to dig deeper into the numbers before we plan out our training around it. We have to ask ourselves about the events we're preparing for and what we need to specialize in. This would help determine if FTP indeed would be the best metric for the job.
We also need to ask ourselves whether the zones derived from one's FTP are accurate enough for your individual physiology. For example, if you have a diesel engine that does really well for endurance events but struggles in time trials, you're probably getting the wrong zones.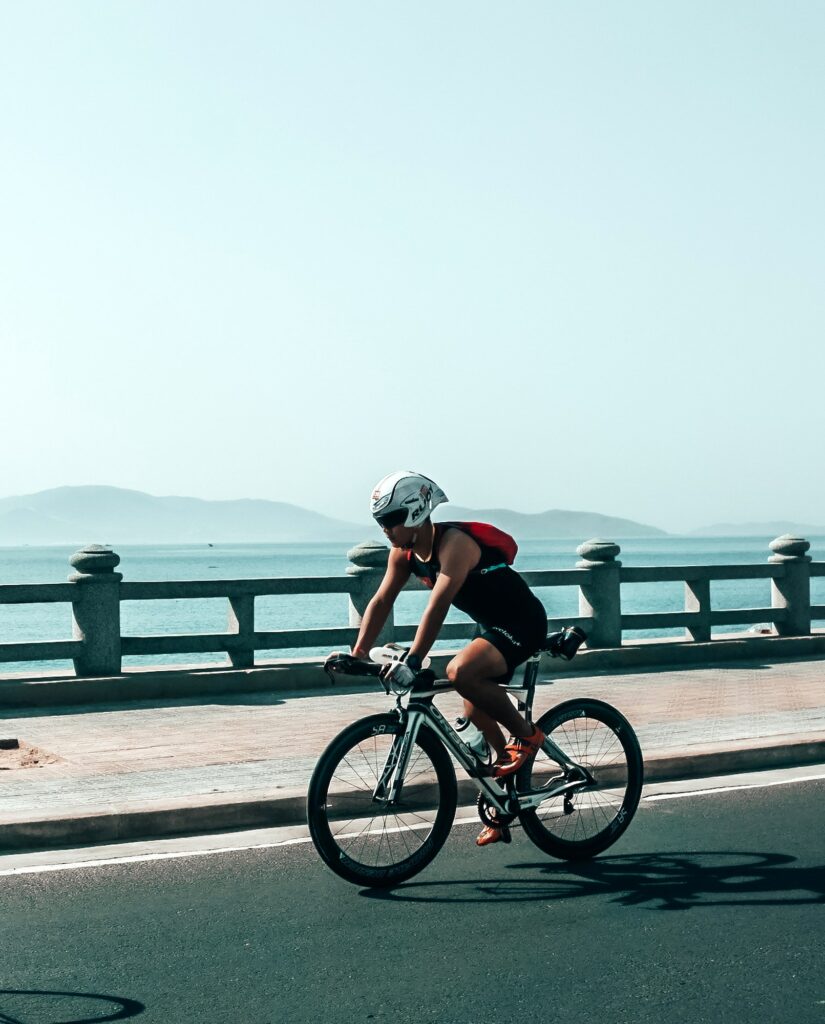 An alternative to functional threshold power
When I was a young, beginner cyclist/triathlete, I got so frustrated with my FTP. The numbers I got during the tests didn't match how I felt and performed in training and races. Quite simply, I was underestimating my actual zones because I don't do well in 20- to 60-minute time trials. It was so frustrating that I decided to approach it differently. This is where I began my career as a coach and performance testing specialist.
For the past seven years, I've been testing athletes (including myself) to acquire a more comprehensive picture of their fitness. Using lactate and metabolic (VO2Max) testing, we're able to see the strengths and weaknesses of athletes across different durations and events.
From the data, we could see if they are indeed geared towards endurance events, sprinting, or somewhere in between. The best part is, aside from being relatively easier than an FTP test, we can make better use of all the data by giving training, diet, and application recommendations that are tailor-made to each athlete, even triathletes and runners.
Have some training questions, feedback or suggestions for future articles? Drop a note in the comments section below or on Facebook, Twitter or Instagram. You can also get in touch with Don directly here.