Your apps and gadgets present a minefield of useful data, but the challenge is using them to your advantage
Photos by Dusan Jovic, Sven Mieke, and Andrew McElroy/Unsplash
In the previous article, we talked about the don'ts of training with data. It gave us good insight as to what we need to avoid so we don't misuse the available information.
Now, let's talk about how we can maximize all the numbers presented by our apps and gadgets.
1. Acquire as much data as you can
You've probably heard of the phrase "If it's not on Strava, it didn't happen."
I don't necessarily agree with it, but from the point of view of our apps, it's quite true.
If we don't log our workouts, apps can't keep track of our training load and subsequent performance over time. This is important because apps like TrainingPeaks computes our Training Stress Balance (TSB). 
In simple terms, this is a formula that looks at our fitness level versus rest/fatigue levels. From the data it acquires, it can somewhat predict how fresh or tired we are. Of course, this does not define us entirely. However, from experience, with enough data (and time), we can see what TSB value we feel works best for us. 
As geeky as it may seem, it's not that complicated, especially with the help of a knowledgeable coach.
Tip: Modern smartwatches allow you to record different types of activities. Aside from swimming, biking, and running, they can also keep track of activities like strength training and yoga. Does it measure differently? Not really, but it allows you to keep your training journal up-to-date.
On the flip side, if you feel like you don't want to see any data for a particular session, you can just wear and log data without looking at the screen. You don't have to stress about the numbers but at least give your apps the data it needs.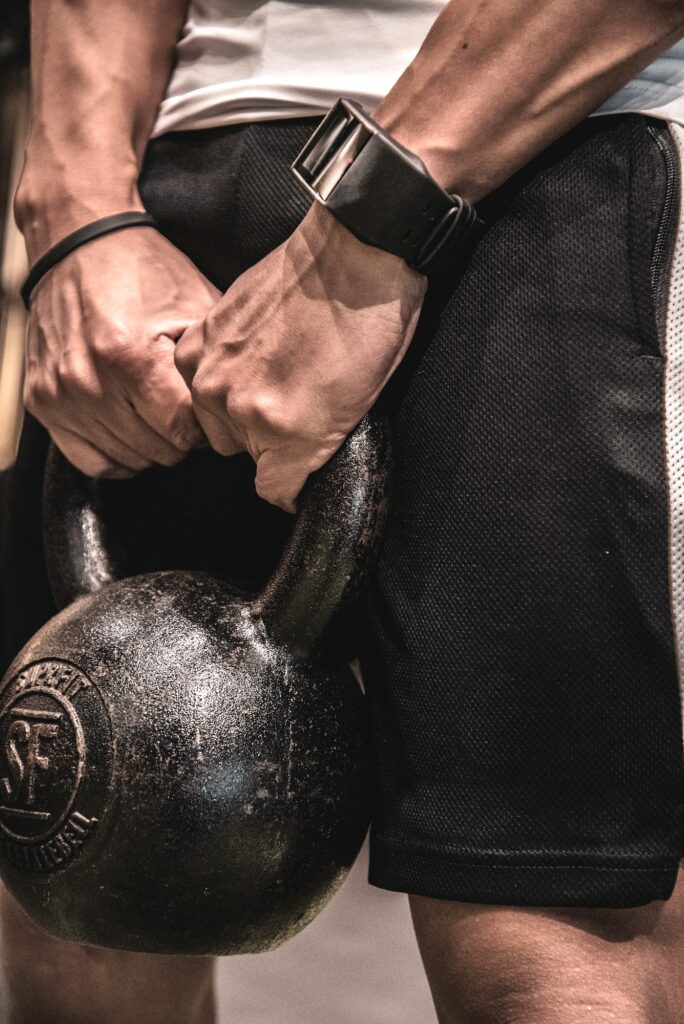 2. Wear your heart rate monitor
I'm somewhat guilty of skipping out on this as wearing a heart rate monitor can sometimes be inconvenient or uncomfortable. Yes, there are built-in sensors in watches, but I've found that nothing beats the accuracy of having something wrapped around your chest (or around your arm at least).
Our heart rate gives us a very good insight as to what's happening to our body. A seasoned athlete or coach can help you predict when you're getting dehydrated, if you're adapting well to a session, or when a session might do more harm than good.
Yes, we can technically do all these without the help of a fancy gadget. But I've found that looking at such data gives us an objective and a rather unequivocal answer to doubts and questions.
Tip: Take a look at how heart rate responds to intensity over short- and long-term durations. Looking at beats per minute is a useful tool to see whether you're absorbing your training pretty well. If you're running at a faster speed at the same (or lower heart rate), it's a good sign that you're improving. There are also a few metrics I observe regarding heart rate data during key sessions—but that deserves another article altogether.
3. Understand that not everything is created equal
A common mistake athletes make is to compare apples to oranges. This means using data from a particular device (e.g. smart trainer) and comparing it to another (e.g. power meter).
The problem is some devices, even if they claim otherwise, are not very accurate or well-calibrated. I've done a lot of testing in the lab in which I have athletes use two or three power meters at the same time, and I've seen reading discrepancies of 20 to 40w in some cases.
Unfortunately, these values are too significant to disregard. That's why I recommend "aligning" values from different devices. It's important to check if your smart trainer values line up with your power meter readings.
Tip: I highly recommend spending on quality equipment. Yes, there are cheap power meters out there, but in some cases, the data is unreliable. In such a scenario, you're wasting your time and money. As they say in computing, "garbage in, garbage out!" Just remember that expensive doesn't always mean better. Do your research and ask someone knowledgeable about these gadgets.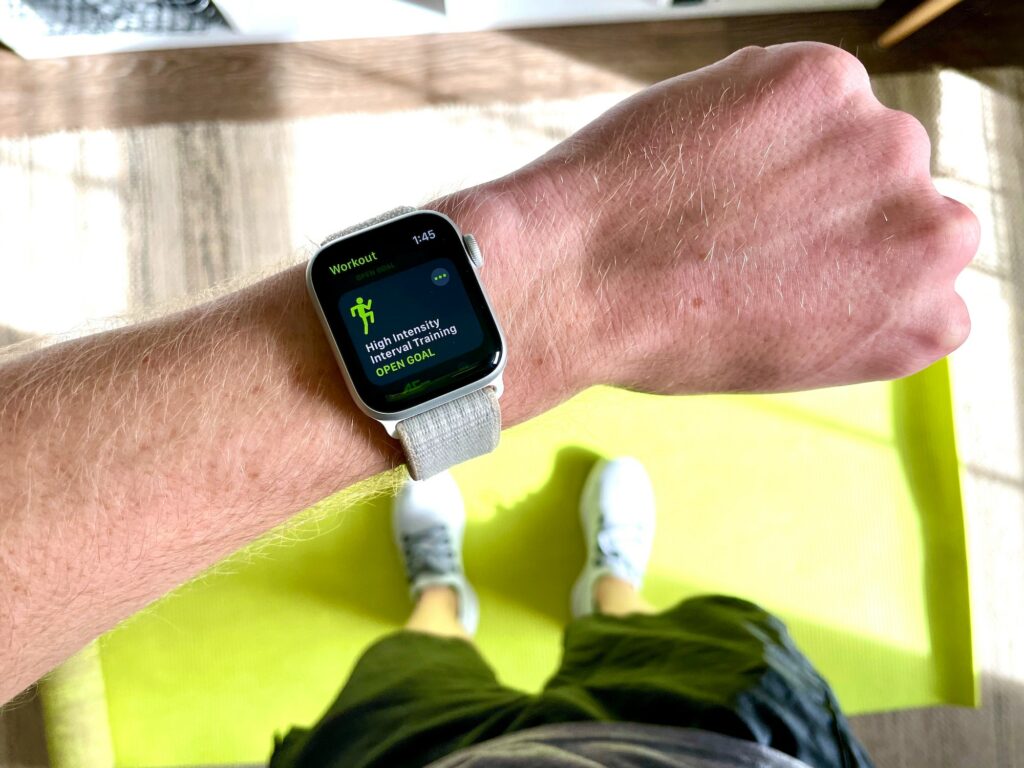 4. Use data specific to you
When I was a newbie athlete more than a decade ago, I got so frustrated using computed zones based on my age. Based on this cookie-cutter method, things either felt too hard or too easy. Because of this, I decided to try and understand my body better.
Experience taught me that I needed to find individual numbers tailored to my own physiology. And in the past six or seven years, that's what I've been doing for athletes in the lab. Among the 2,000+ tests I've done, I realized that each person is unique such that proper "profiling" is needed if we want to make things easier (and effective) for the individual.
Tip: Don't compare your numbers directly with another person's values. A lot of factors come into play. Weight, age, gender, and fitness all affect the numbers you get.
Instead, take a look at how your individual numbers progress. You can be holding a higher power value for a given duration or recovering faster in terms of heart rate during intervals. These are all better points of comparison you should observe.
Most importantly, make sure that the goals you set for yourself are realistic and appropriate for the goal or race you're shooting for.
Have some training questions, feedback or suggestions for future articles? Drop a note in the comments section below or on Facebook, Twitter or Instagram.  You can also get in touch with Don directly here.