Started working out but haven't gotten the results you want? You might be doing these basics wrong
Photos by Ketut Subiyanto/Pexels
I've been working out consistently for almost 10 years now, but I will tell you that a lot of the early years were a waste that I'd like to do over.
Unless you're lucky enough to have a personal trainer or coach guide you in the beginning of your fitness journey, starting to work out is a lot like crawling around in the dark. You have an idea of what to do, maybe someone will tell you how to go about it, but unless you get constant expert feedback and immerse yourself in the science and techniques, you're not making the most of your exercise.
That's what happened to me—I was lucky enough to enjoy the so-called "beginner gains" but a combination of factors, such as bad nutrition and a minimal understanding of exercise science, often left me very far from the body I wanted.
Fortunately, through a lot of study and listening to coaches and trainers with more knowledge, I was able to learn the right methods, techniques, and approaches to help me get to my fitness goals. It also helped me be more happy with myself, which conventional wisdom never really stressed until recently.
Here's what I wish I knew when I was starting out:
Don't get carried away by fads
Before fitness influencers posted videos of their crazy and unusual (and admittedly impressive) workouts on social media, I had fitness magazines.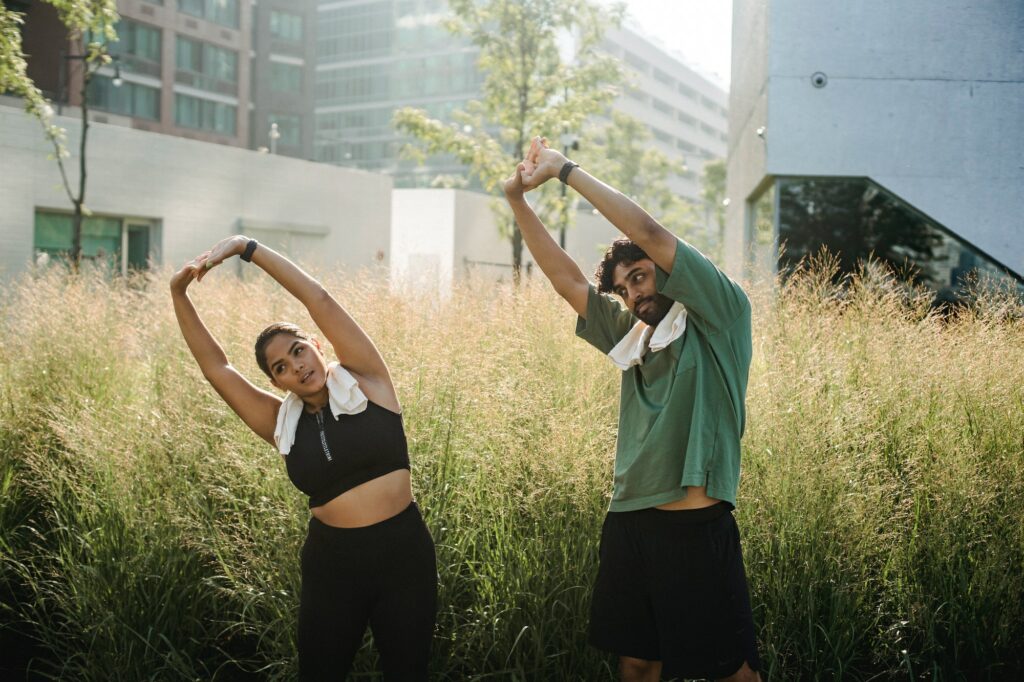 I'm not going to name drop what those were, but one big way they sold their copies was to market interesting exercises and movements you had to do in order to get certain results. Sometimes they were workouts of celebrities and athletes, who may not have the same fitness goals you do.
Now, copying someone's workout is not a bad place to start, but it has to be stressed that an effective workout plan needs the proper guidance of a qualified trainer or expert. The first thing to do before you start a fitness journey anyway is to identify your goals, then figure out which exercises to do from there.
Make each rep count
The basic instructions of a workout plan are usually to have you do a movement for a specific number of sets and reps. That's good when you're starting out and learning a movement, but it quickly leaves a lot of gains on the table. We're focused too much on hitting that specified number of reps that we'll leave our muscles unchallenged by the weight we use.
Instead, I would focus more on training to failure with a weight that isn't too heavy and that you can't do a proper form in the first few reps. I've seen people unintentionally hold themselves back by lifting weights that are too light in the name of proper form. The idea is to challenge yourself with a lot of intensity—as AthleanX's Jeff Cavaliere says: Don't count the reps, make each rep count instead.
Eat the way you should
Like a lot of athletes, I started out as a skinny guy who wanted to pack size on. Also, like many people, I thought that lifting a lot was enough to get me that size. When it was time to cut, I thought all I had to do was move and sweat a lot to lose fat.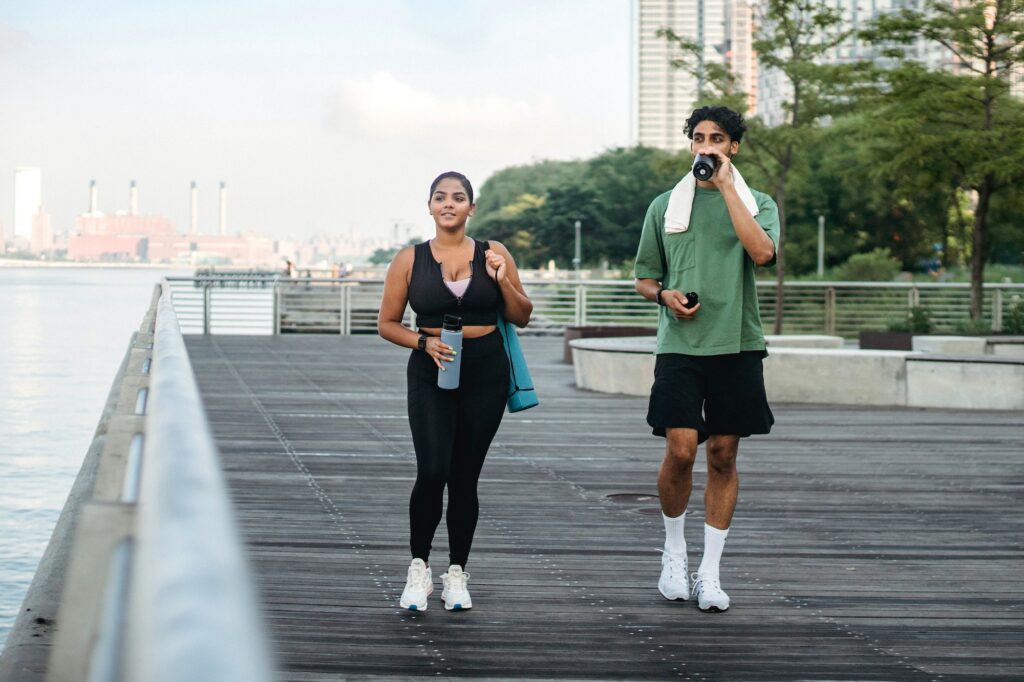 I learned later in life that you really do have to eat more than you should for the muscles to grow, way beyond what you normally consume—and on the opposite end of the spectrum, deliberately eat less to burn the fat. That's why I don't say "eat right;" simply eat the way you know you should to achieve your specific goals.
Always check the technique
One of the best things about YouTube and video streaming social media platforms is that you can check and fix your exercise technique and form in real time. I follow as many fitness accounts as I can, and it really helps when they have pointers on the best form to maximize your gains.
It's a lot easier now than it was back then due to the current popularity of video—a decade ago, you could only rely on trainers and coaches to correct you. Again, you were lucky if you had one, and even then they might have had the wrong information. On the internet, I can learn from the world's experts any time I want.