Chronicling his COVID-19 experience, the proactive approach of coach and athlete Don Velasco is something we can all learn from
Photos by Jun Mendoza (lead) and Marvin Manalang and courtesy of Don Velasco
After two and a half years of dodging the bullet, I finally got COVID-19. Luckily, it happened later in the pandemic where cases are milder and complete vaccinations (with boosters) and better treatments are available. Let me emphasize this: COVID-19 is still no joke. Here's what transpired.
How I got COVID-19
I recently joined Ironman 70.3 in Cebu last August and unfortunately, I crashed on the bike leg and spilled most of my nutrition on the course. This put me in a calorie deficit, which meant that I bonked and slowed down drastically on the run. My body was pushed to the limit; I was walking on some parts of the run leg and experienced severe hypoglycemia. So I had to be rushed to the medical tent afterwards and got a full dose of IV fluids.
While I wasn't sure where exactly I got COVID-19, I'm certain that it was because of my weakened immune system during the race. The body can only take so much and I was already asking too much from it. Had I not lost my nutrition and avoided bonking, it would have been a different story.
So what really happened?
Two days after the race, I had a slightly dry and tingling sensation in my throat. At first, I thought it was dehydration but after constantly drinking water, it didn't go away. I told myself "This is not normal" and immediately masked up and isolated myself from my family.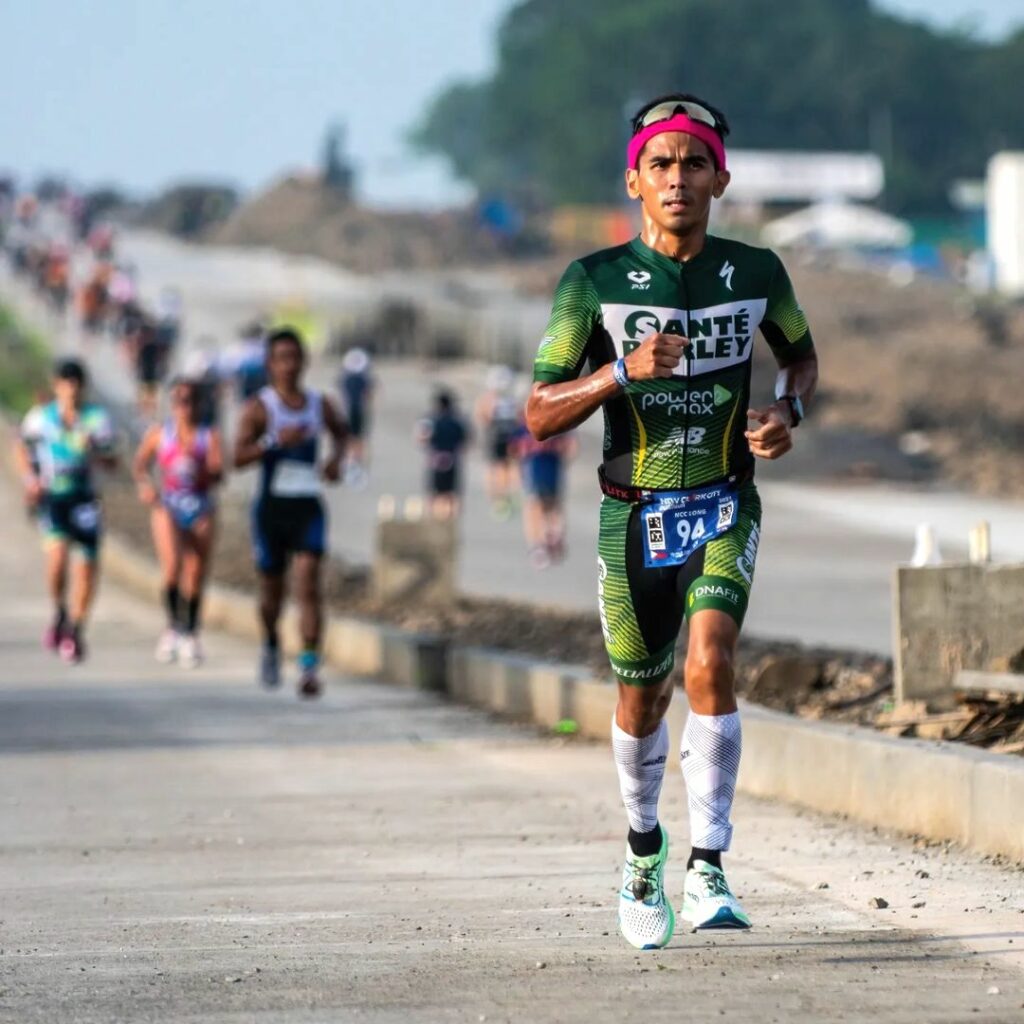 Once I got hold of a rapid antigen test, I tested myself and it came out negative. I didn't stop masking and isolating though as I knew the infection could still be brewing. One upside though, since antigen tests measure viral load, I was probably not yet infectious or at the very least, my viral load was below threshold levels.
Over the next three days, my symptoms developed from a sore throat to a cough, and eventually a mild fever with some phlegm. I continued to test and still came up negative. Having talked to my doctor and friends who also contracted the virus, I knew things weren't over.
Finally, on the fifth day, my symptoms improved drastically but my antigen test came out positive. I was so thankful that I continued to isolate despite yielding negative results on my initial tests. In doing this, I was able to save my wife and son (and others) from getting infected. We also had strict protocols in place when it came to delivering my food and getting items from my room (which we kept to a bare minimum).
Not only did we sterilize items with alcohol or hot water, we also used UV lamps whenever someone accessed the common area outside my room. Air purifiers were used on full blast as well and I aired out my room every now and then.
The road to recovery
The ordeal I experienced shows how important testing is and how we should always try to be on the safe side of things. It's important to inform ourselves properly about COVID-19. We shouldn't follow blindly or say "bahala na" or "pwede na 'yan." We have a responsibility to everyone around us, especially those who are immunocompromised and at high risk.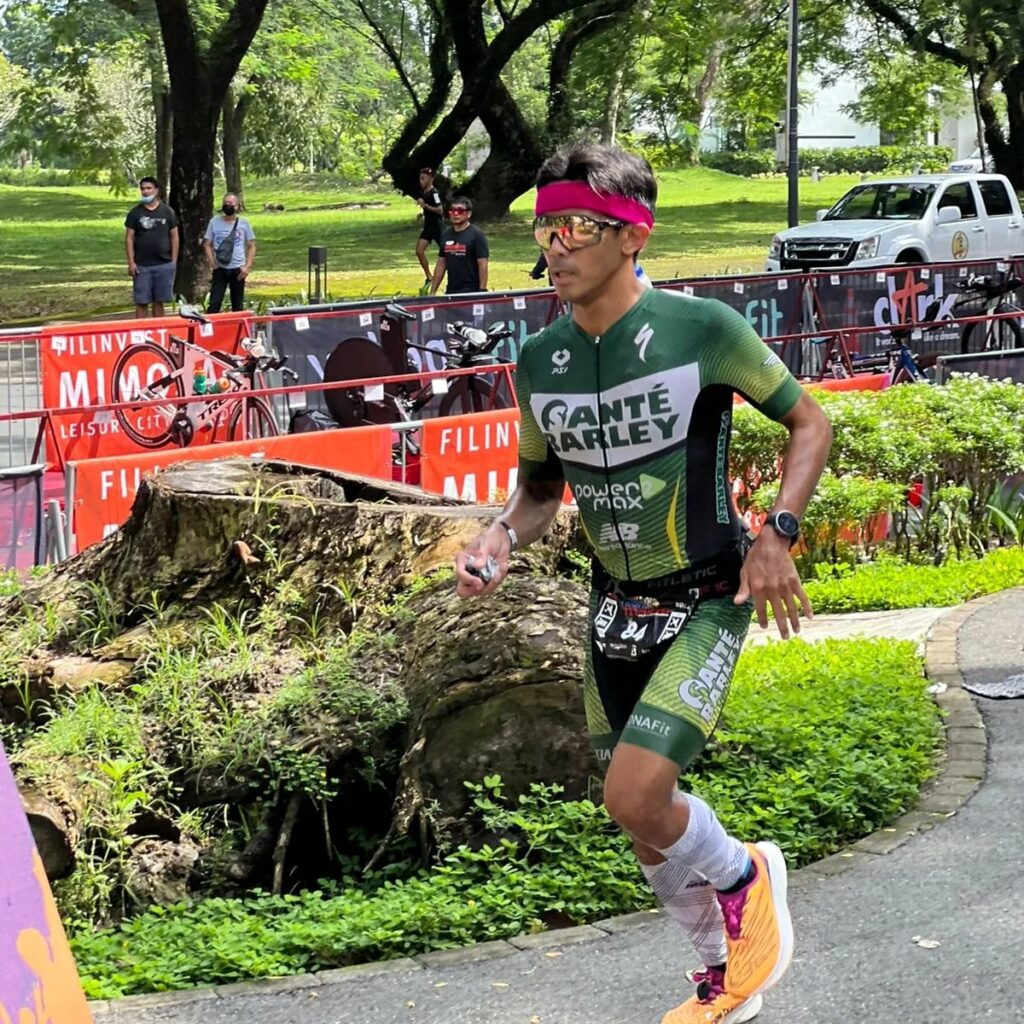 After extending my isolation to 11 days (I wanted two negative tests 48 hours apart as prescribed by some experts), I finally felt safe to go out. I continue to mask up when in public (even outdoors) since I want to play it safe. I don't want to put my family members at risk so I see the value of going the extra mile when it comes to protection and prevention.
From an athletic standpoint, here comes the hard part: bouncing back. First things first, it's important to get clearance from your doctor before you restart your exercise program. Depending on the severity of your symptoms and the lingering effects, you might need to rest for another week or so.
As for me, since I had rather mild symptoms, I was able to resume rather quickly but kept everything in check. Hearing about people who had long COVID or symptoms that lasted for several weeks after the infection, I was scared I would lose my hard-earned fitness. This is a good enough reason to protect yourself from getting sick. Yes, the symptoms may be mild, but you might end up with shortness of breath and weakness for an extended period; I'm sure no athlete would want that.
Upon resumption of training, I kept my heart rate in check. I kept it to zone 1 and gradually extended it from 30 minutes to an hour. Breathing was still labored and the weeks of inactivity really took a dent on my fitness. Instead of getting frustrated, I did my best to just focus on what I needed to do. I gradually increased intensity and duration while emphasizing on eating right and sleeping well.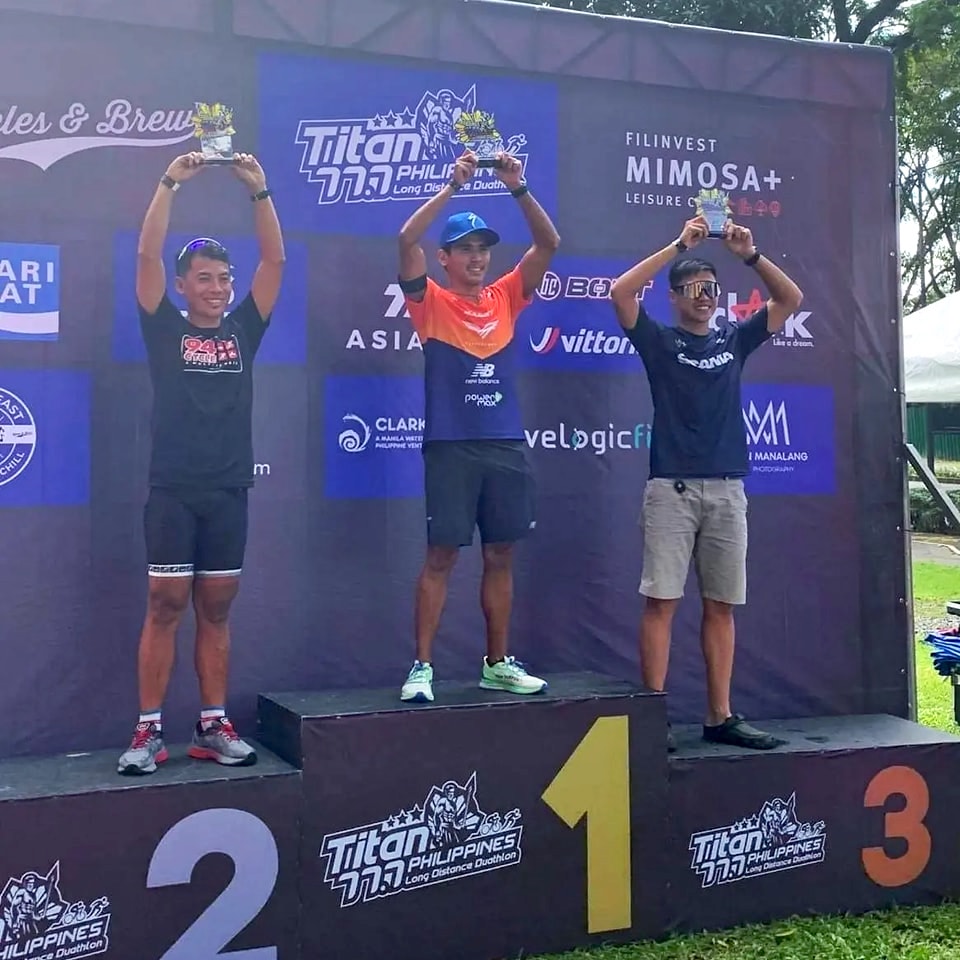 Soon enough, I was nearing pre-COVID-19 fitness levels, which of course gave me a huge sense of relief. I knew I was lucky since not everyone gets mild symptoms and recovers relatively quickly from it. I'd say my two-dose vaccination and booster as well as my prior healthy and fit lifestyle saved me, but I also thanked God for saving me and sparing my family.
Moving on
As mentioned, getting sick affected my preparation for the latter races this year. But to be honest, I'm just glad to be back. Sometimes, we have to accept that not everything goes according to plan, but being flexible, arming ourselves with enough knowledge and guidance as well as having enough mental and emotional fortitude to stay the course, are things we need to focus on. Here's proof that a holistic outlook on recovery matters, and can even get you back in winning form: About a month after Ironman, I placed first in my age group at the Titan 77.7 held in Clark on Sept. 11.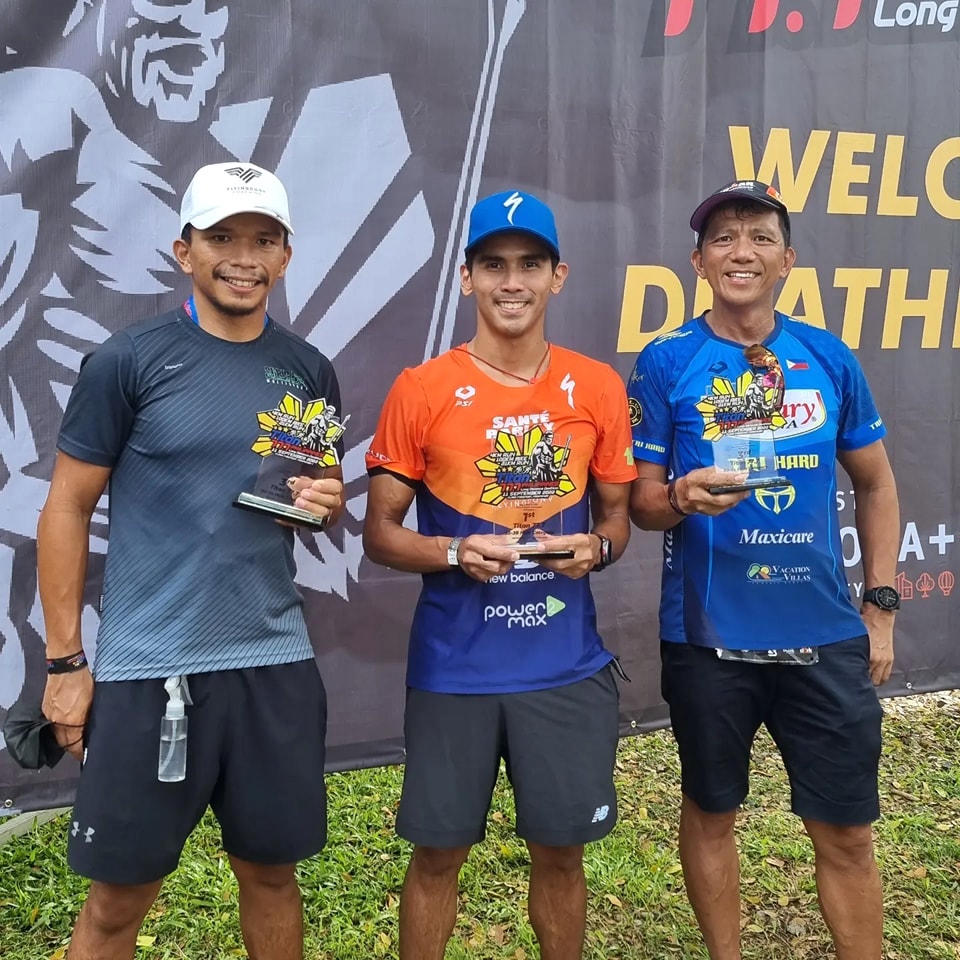 Yes, this pandemic is something we have to live with but being responsible through vaccination, proper testing, and adequate isolation are also part of the "new normal." It's a lot of trouble to do all these things since tests are expensive and isolation is difficult, especially with work. However, it's necessary so we can shield not only our loved ones but also those who need to be protected the most.
Have some training questions, feedback or suggestions for future articles? Drop a note in the comments section below or on Facebook, Twitter or Instagram. You can also get in touch with Don directly here.