Bouncing back from COVID-19 isn't rocket science
Photos by Tima Miroshnichenko/Pexels
Getting COVID-19 is one of the most undesirable things right now but sometimes, no matter how careful we are, we just get unlucky. 
If you're fit, healthy, vaccinated, and act quickly, then there's a high chance your case would be mild or even asymptomatic. But after experiencing a bout with the virus, what now? It's all about rebuilding what was lost so you can get back to your old self.
Let me first point out that before you resume any workout program, make sure you've recovered first and that your doctor has given you the go signal to exercise. I'm not a doctor; however, I've helped quite a few people restart their fitness journey after getting COVID-19. Most of them were actually able to get back to their old selves in a matter of weeks. Here are a few tips you can follow:
Work out your lungs
The severe acute respiratory syndrome coronavirus 2 (SARS-CoV-2), and its numerous variants, are known to attack the lungs and cause adverse complications. This is the reason why people's oxygen levels drop and in some cases consequently have to be put on ventilators. 
Hopefully, it didn't get to this point, but whether your case is mild or severe, gradually strengthening the lungs is a good course of action. You can start with simple breathing exercises twice or thrice a day then gradually increase the number of repetitions or intensity.
For example, you can do 30 cycles of this exercise: Breathe strongly for one to two seconds, hold your breath for three seconds, exhale gradually for six seconds, and hold for two seconds.
This will gradually expand your lungs and give it a good workout. Such a breathing pattern is also known to help alleviate stress and anxiety, which is of course, a good thing. As you get fitter, you can add some resistance by using lung training equipment (a.k.a. inspiratory breath trainer, lung expander/exerciser, etc.)
Aim to breathe in using your mouth and gradually exhale through your nose. Resistance can also be gradually increased as you improve so you'll end up stronger than before.
Start small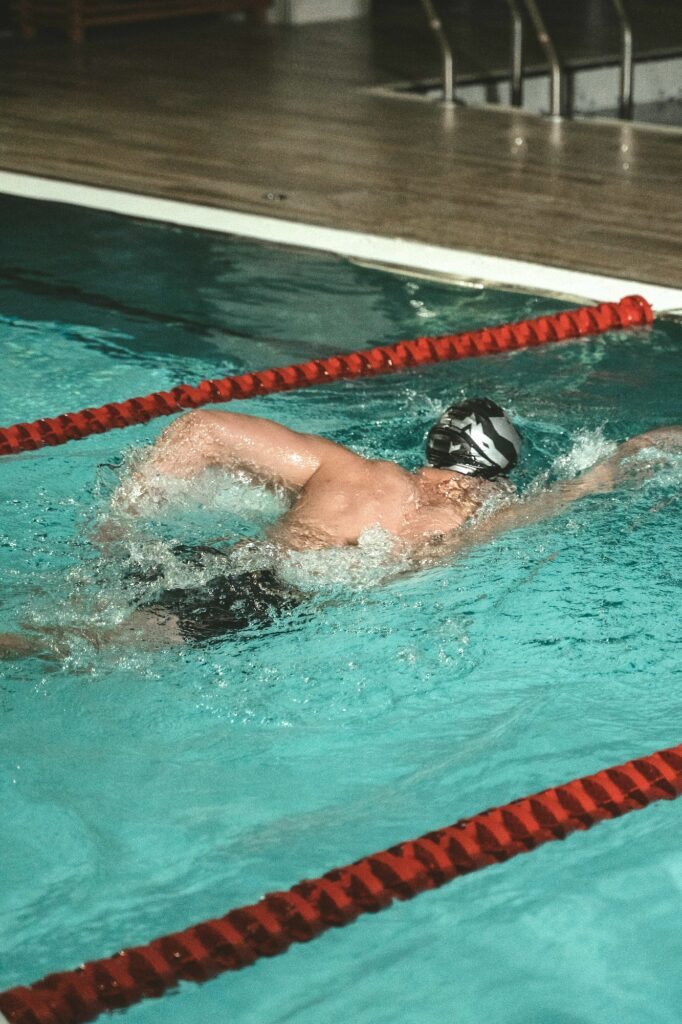 A common mistake people make is that they immediately jump into the things they used to do. The problem with this is that your body is in no shape to do this even if the intensity were easy. In fact, I have my athletes and clients do super short sets (around five to 10 minutes long) at the start of the program just to get the ball rolling.
Also, chances are, your heart rate will also be a lot more elevated since your cardiovascular system is working double time; when this happens, adjust the intensity such that you don't hit your redline during the workout.
There's no reason you should push yourself too hard at this point. Just be patient and your fitness will return to normal.
Focus on frequency
The goal here is not to do as much as you can but rather, to gradually increase volume in a controlled manner. For example, from doing three sessions a week, you and your coach should work on gradually increasing it to five to six times a week and eventually, maybe even twice a day. 
Of course, these workouts should be short and relatively light. Just make sure you're recovering properly from the daily load before you look at adding anything else to the routine.
Don't neglect strength
It's normal to get carried away and just do cardio all the time. However, in doing so, you're missing out on faster and quicker recovery. Strength training can help you build fitness in a supplementary manner by not only working out your dormant muscles but also by targeting your heart and lungs in a different way.
This approach will also help prepare your body for the rigors of training with high volume in the weeks to come. Just make sure to first focus on proper movement before you begin any heavy or explosive reps.
I personally like to start with a weight that allows me to stay in the 15 rep range; after some time, I'll gradually bring it down to eight to 12 reps (at a heavier weight, of course). Eventually, when your body can handle it, there is even some merit in going as low as four to six reps for endurance athletes.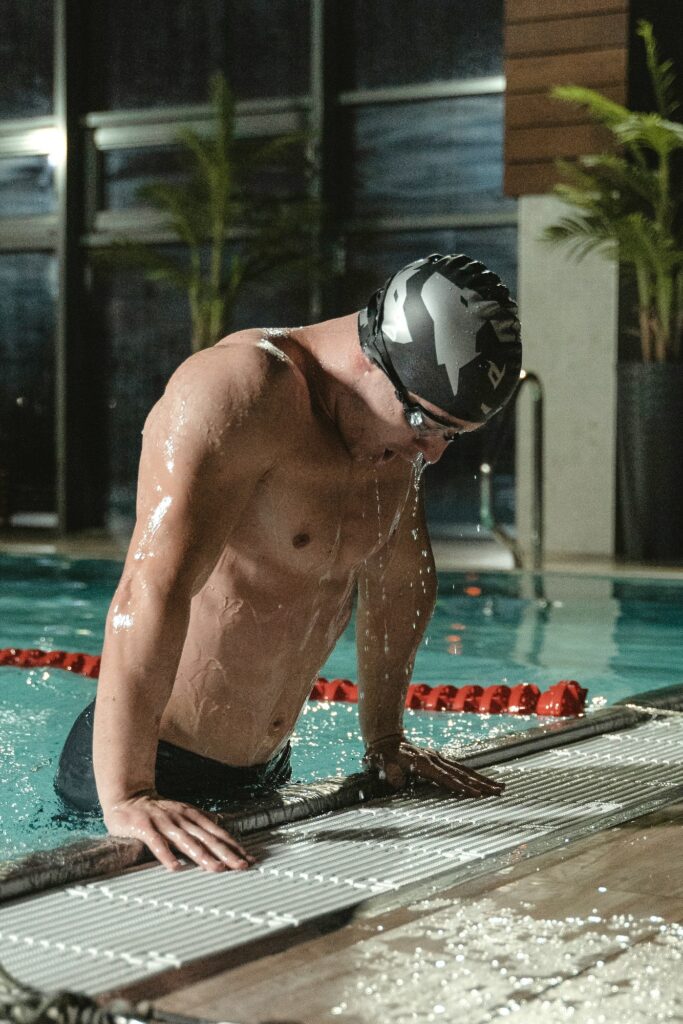 Progress gradually
Do things in a controlled and methodical manner. Some would understandably want to wing it and just do what they can depending on what they feel.
Personally, this might end up being reckless as COVID-19 is not just some sickness like the cough or flu. There have been cases in which long-term complications and damage were recorded.
By taking things step by step, you're reducing the risk of overworking yourself. Each person responds to training differently and has a unique recovery trajectory; thus, it's important to work with a coach who can guide you, keep you honest, and give you the necessary advice to get you back on track.
Remember, prevention is better than cure. Whether you've contracted COVID-19 or not, make sure that you get your vaccines and boosters. Sadly, there has been a lot of pseudoscience and fake news going around attacking the importance and safety of getting inoculated. Remember to listen to credible experts and not just random posts you see on social media!
Stay safe and stay healthy!
Have some training questions, feedback or suggestions for future articles? Drop a note in the comments section below or on Facebook, Twitter or Instagram.  You can also get in touch with Don directly here.