One of the best things you could ever do for your body is to hike and hit the great outdoors
Photos courtesy of Romeo Moran
I would love to say that the pandemic sidelined me from going up mountain trails, but the truth is I hadn't been on a real one since maybe 2017. That's why when alert levels relaxed and provincial borders started opening up, I grabbed the chance to go on more hikes.
Since 2022, I've been up Mt. Kupapey and Mt. Fato in Bontoc, Mountain Province, plus I got the chance to revisit the popular Mt. Ulap, which I had apparently traversed some years ago, but my memory escaped me.
With how easy it is to join a group going out of town for a day or two, I'm pretty sure there are more peaks on my horizon.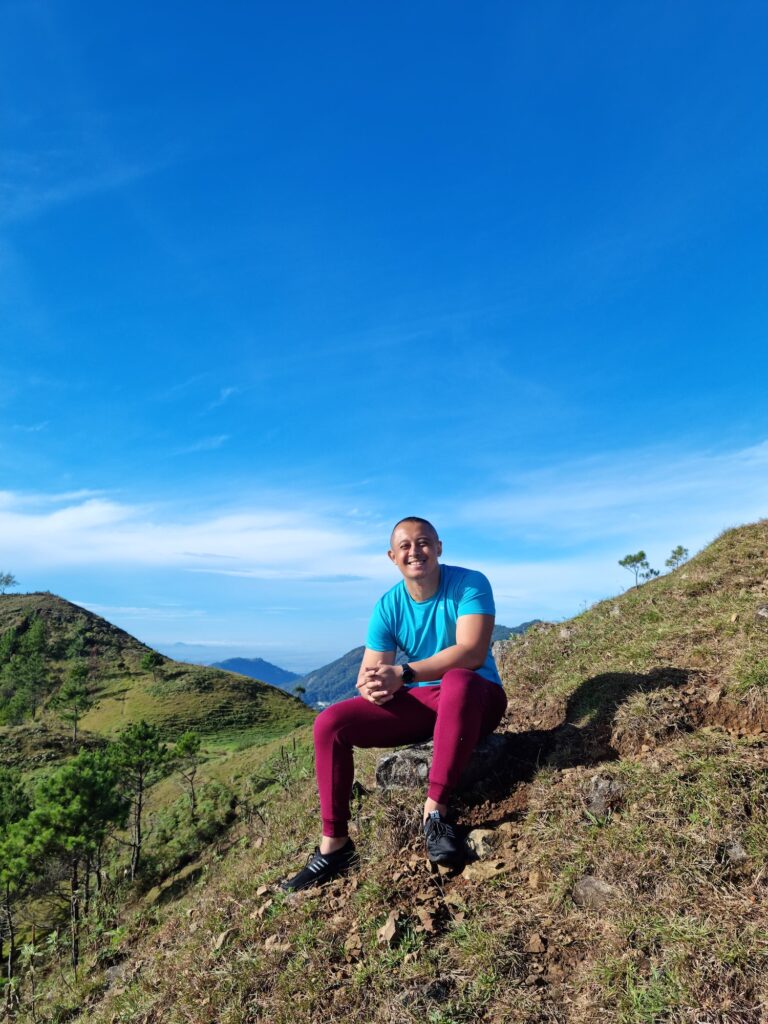 Even though I go to the gym and I don't usually skip leg day, my body was no longer used to the rigors of climbing up steep terrain. Not that it ever was (I didn't hike every weekend back then) but it serves as a reminder that the demands of hiking are different from what you train in the gym.
In any case, going on a hike is often a good idea. As with any physical activity, there are a host of benefits to strapping on trail shoes, grabbing a walking stick, and pushing yourself up a challenging mountain, beyond the reward of the summit's majesty. Here are three of them:
1. You work your core and lower body
First, the obvious benefit: You're training your quads, glutes, calves, and sometimes, your core. Your calves get the most work when you're walking a steep trail, and you can train muscle endurance by adjusting your hiking pace. Hiking is a better leg day than actual leg day in the gym—so if you'd rather take in some picturesque views instead of stare out the gym window, you know what to do.
2. You get a cardio workout
Not only do you work muscle endurance when you hike, but you also get a cardiovascular workout in the process. Assaulting a slope on a steady to fast pace will get the blood pumping and the breaths shortening. Again, a better way to get in some cardio work than running on a treadmill or pushing on an exercise bike.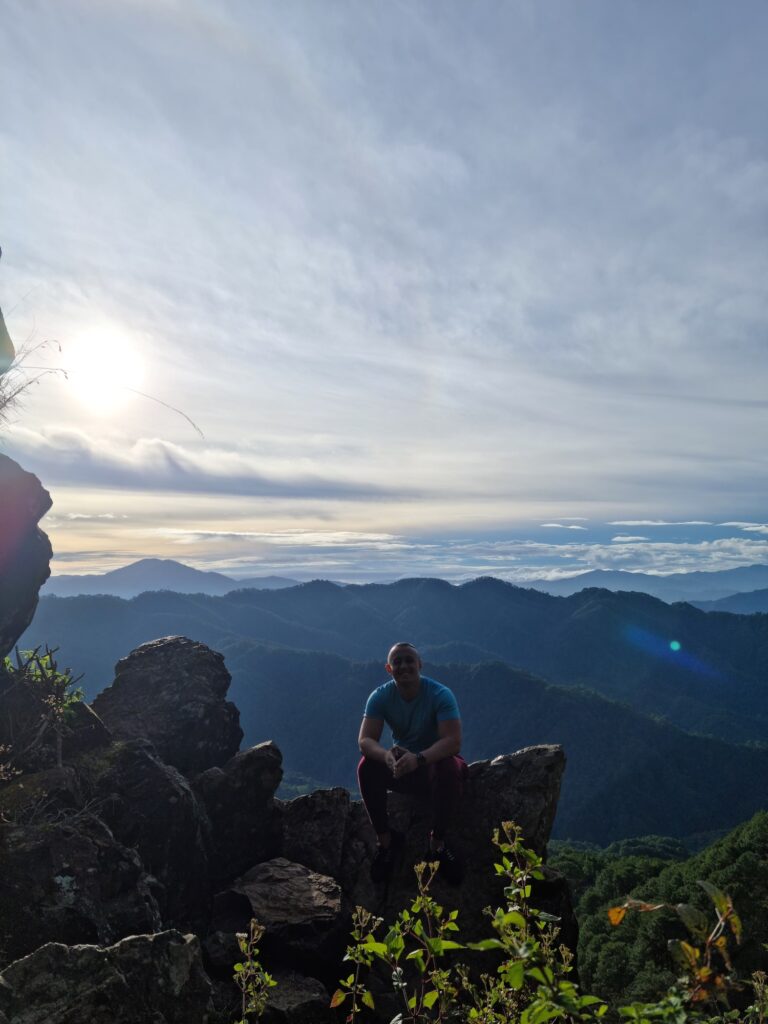 3. You get better mental health
Of course, we're not just all about the physical benefits. Hiking up a trail or mountain—and just being out in nature—is good for you. Studies have shown that the physical challenge and exertion posed by a hike can lower feelings of anxiety and depression as well as levels of cortisol, the hormone that induces stress.
Being in the moment in nature just has a lot of beneficial effects on your body, so if you're feeling too cooped up at home or in the office, it might be time to hit the road and the trail.