Nine beauty items you just have to have in your bag
By Ea Francisco | Lead photo by Geert Pieters/Unsplash
Other people might think it's pointless to have beauty products in your gym bag, but there's nothing wrong with a few items that'll help you look and feel good during and after your workout. Take note thought that some items aren't well suited for sweaty gym days, so we asked our friends from Preen and Nolisoli for the lowdown on items that work just as hard as you do.
Dove Whitening Original Antiperspirant Aerosol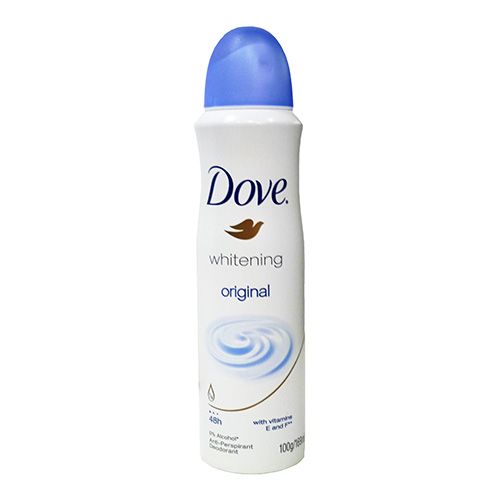 It goes without saying that nobody likes the smell of sweat even if you're active, so bringing deodorant spray is a no-brainer. This product can help keep the sweat at bay as well as lighten your underarms. With this, you can head straight to school or work after the gym. Available at any SM branch.
Leania House of Beauty Tea Fresh Organic Face Oil Blotting Paper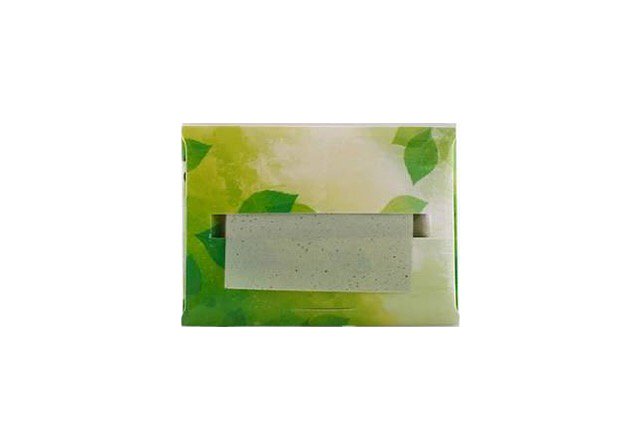 Manage your oily skin as you work out with this item. It even takes care of acne-causing bacteria on your skin. There are lots of different kinds of oil-blotting paper, so you can check the ones that works for your skincare. Available at BeautyMNL.
Sephora Cleansing Wipes Rose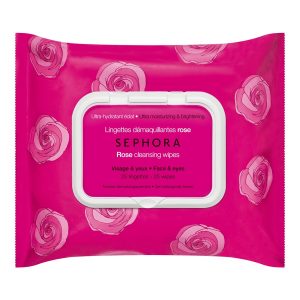 Wet wipes are standard item you need just about anywhere really. With these wipes, it basically does the same functions as a tissue, but it feels cooler and leaves a nice scent. Available at Sephora PH.
Human Nature All-Natural Sanitizer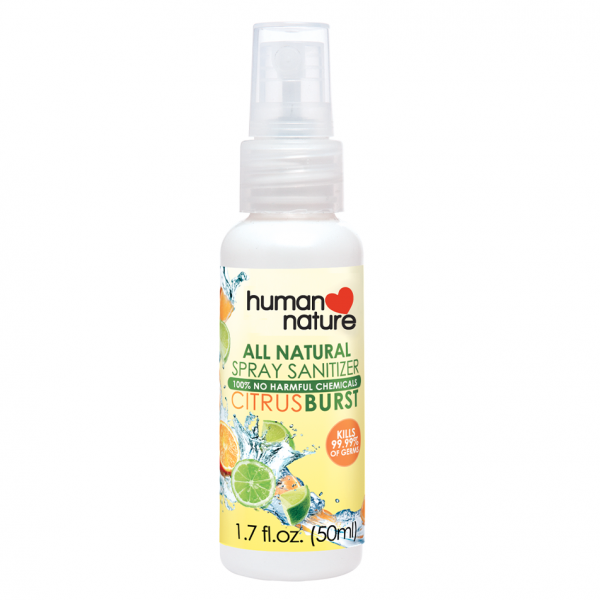 This sanitizer is one you should carry around all the time because using a number of gym equipment is well isn't the most hygienic. Human Nature's sanitizers live up to their brand names by having refreshing and natural scents that doesn't feel sticky on your hands. Available on their website.
Burt's Bees Ultra Conditioning Lip Balm with Kokum Butter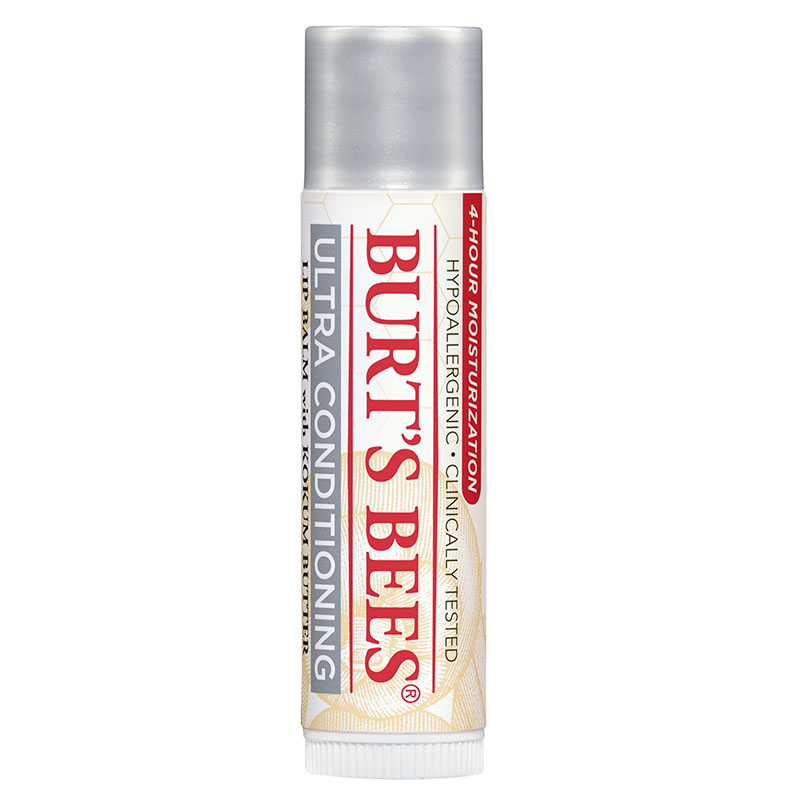 Sweating it out in the gym can leave you with dry and chapped lips, but this lip balm is just the solution for that. It's made with kokum shea and cocoa butters that leave your lips softer and smoother than before. Available at Sephora PH.
1902 Tradition Eau de Cologne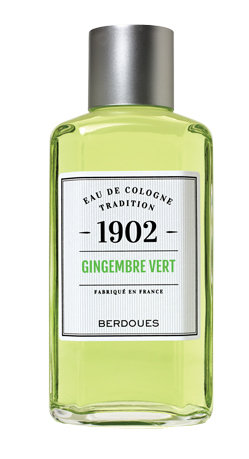 For a fresh and citrusy smell after your workout, try this cologne by the House of Berdoues. It has subtle and classic scents that are suited for both men and women. The size might not be as small as your other items, but it's worth the space in your bag. Available at Rustan's and SM Department Stores.
K-Palette 1 Day Tattoo Lasting 2-Way Eyebrow Liner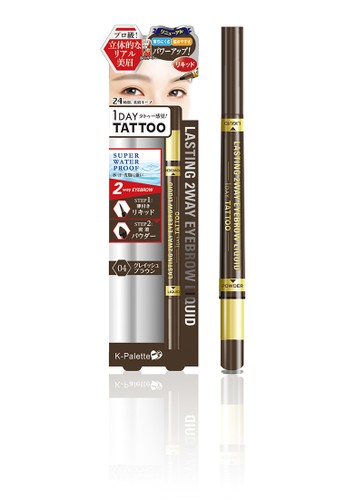 If you want to keep your eyebrow game strong while working out, then this is is definite must-have. It's made with smudge and water-resistant polymers so you won't have to worry about sweating your brows off. The best thing about this eyeliner is the soft and fine tip that lets you shape with better precision. Available on Zalora PH.
Benetint Cheek and Lip Stain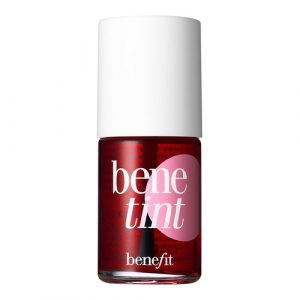 If you're looking to have a light blush that isn't from intense exercise, then cheek tints are the way to go. This item in particular is easy to apply, smudge-proof, and compact in size, so you can add this to your gym bag with no worry. Available on Sephora PH.
Avène Thermal Spring Water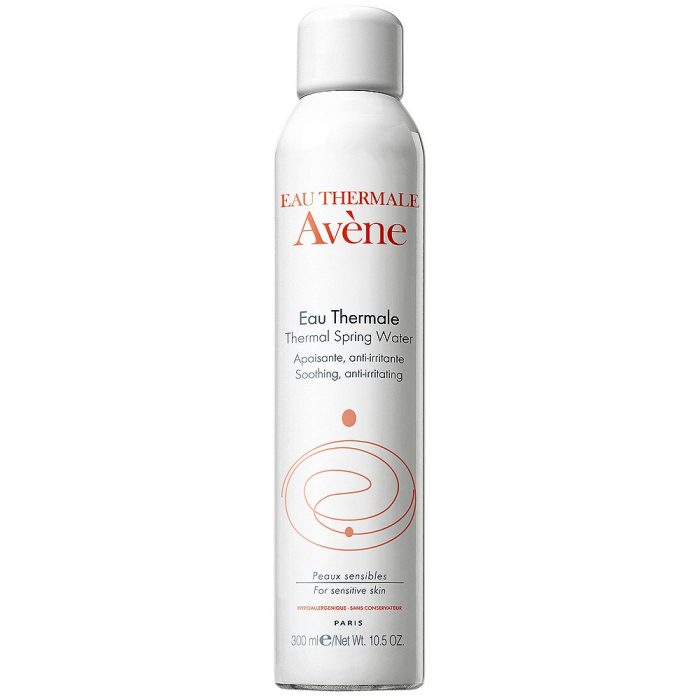 If you have somewhere to be after hitting the gym and need a quick refresher, then you can bring a face mist with you. Avène's is an all-around and refreshing product that is good even for those with sensitive skin. A quick spray can hydrate your skin, so you won't look puffy post workout. Available at Watsons branches and on their website.
Subscribe to our newsletter to receive the latest sports news and active lifestyle and fitness features you need