The secret to getting the most gains from the sometimes weird workout schedules of gyms could simply be in your mindset
Photos by Ivan Samkov/Pexels
I did it. I finally bit into it.
After blowing off countless performance training group classes and wrecking whatever exercise momentum I built up thanks to work days that stretch long into the night—putting all that money I sunk into a cozy membership to waste—I hunkered down and signed up for a 24-hour gym.
Yes, that one, the one with a new branch popping up every other week or so around the country.
I figured, if I can't make time to get myself trained by people who can push my body to its limits, I might as well push my time to its limits and work out anytime I want.
That, and I've always wanted to pull off a late-night workout. I'm a subscriber to Dwayne "The Rock" Johnson's Instagram, and his posts are littered with tales of ridiculous early-morning sessions. He gets up at three in the morning to pump iron all by himself in a gym. (Granted, he owns his own gym, so he's really got it all to himself.) I also have a reporter friend who can only squeeze in his workouts late at night, and this modern 24/7 society is a big reason why more and more people are choosing to do the same.
Besides, if you regularly go to the gym at all, you already know that you're going to share the same workout schedules with other people, resulting in a cramped environment, with everyone waiting for each other to finish using a certain equipment.
So here comes the 24-hour gym to the rescue. For a much smaller amount than I would normally pay my old gyms, I can now avoid crowds, take control of my own workout in my own time, just by having the option to exercise at an ungodly hour.
I mean, I would exercise at an ungodly hour. Except when you have a day job that requires you to come to work and log in a certain number of hours every day, you don't always have the luxury of working out whenever you want. I came in with bright eyes, ready to pump whenever I wanted to. This membership gave me that power, I thought.
But before a month passed into my membership, I realized that it wasn't possible to go out like The Rock or even my friend. That's when I figured out their marketing game. These establishments dangle before you the opportunity to sweat at four in the morning way ahead of everyone else, or at midnight after the after-work warriors have finished.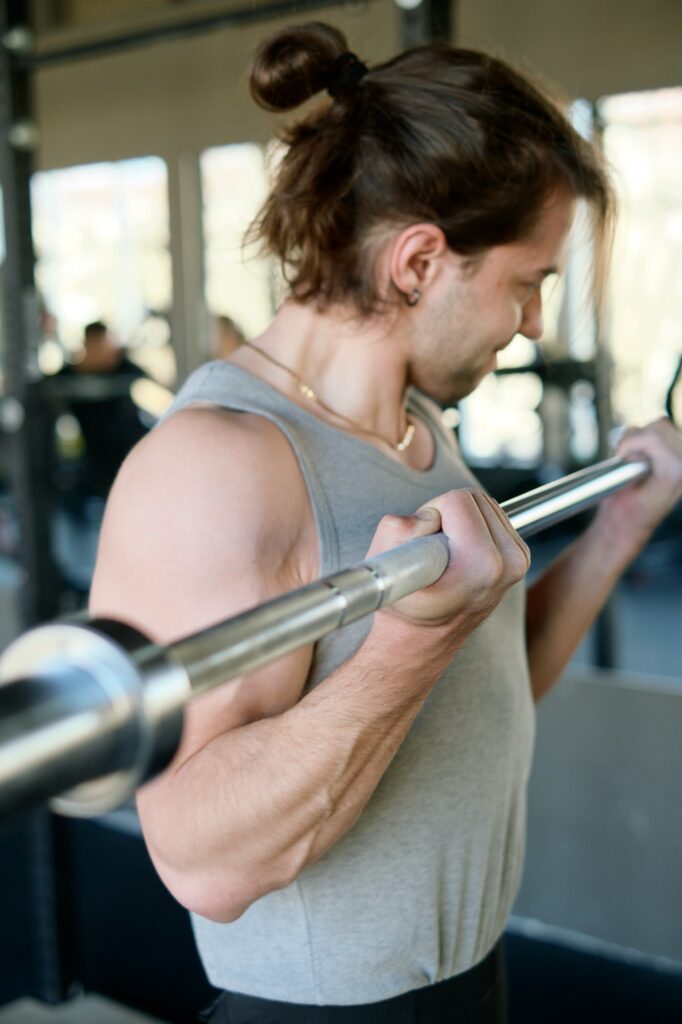 The freedom is the carrot at the end of the stick. But the truth is doing it every day is just not realistic—not unless you are a professional or semi-professional athlete, and it is your day job to remain fit at all costs.
The rest of us are mere mortals, slaving away to make the money to afford being here. Now, I'm not discouraging anyone from trying to fit in their workout in the only free hours of their day. Quite the opposite, actually. All I'm saying is that sometimes, you'll want to, but you also can't.
My friend also has to deal with his body not being into the idea of a midnight session as much as his brain is. "There are nights when fatigue sets in, so I have to dig down deep to finish my sets," he says. For me, there are days I set out to exercise in the evening, but when night comes I'll be too tired—I then think about exercising early the next day, but then I'll wake up too late or be sluggish in the morning.
So in other words, I ended up paying extra for the option of working out whenever (and wherever they have a branch) I want, but other than that, I ended up just paying more for my usual gym routine. I'm still personally going at the same times as the rest of the city. I still have to wait my turn. I've only done a midnight workout and a holiday workout once so far. Going by the standards I've set up for myself, I should be disappointed.
But I'm not. The myth of 24-hour gyms isn't all that it's cracked up to be, I learned, but I guess I'll still take it. The equipment is nice, the space is huge, there's always soap and shampoo in the showers, there's free water, and the air conditioning always works. Nothing's changed, but at least I can say nothing's broken, either.
I'd still recommend it to anyone who needs to keep squeezing fitness into their packed schedule. I like that I can work out whenever I want, that the possibility is there—and I shouldn't blame the gym if I can't. Although the idea of an always-open iron paradise seems too mythical, myths are founded upon the truth, after all.