Trust us, these gifts never fail to impress
Christmas is fast approaching. If still you haven't gotten your multisport-addicted loved ones their gifts yet, you really need to prepare for a sprint finish! The added pressure from the holiday rush feels as if you're fighting for that last podium slot with a kilometer to go.
The number of gifts also makes decision-making as difficult as finding their bike inside transition. Plus, meeting their expectations can be as challenging as finding the right words to say after a bad race. If you're on the brink of exhaustion, don't worry, we're here to help you choose the best gifts for your dedicated, spandex-wearing, PR-chasing athlete.
Under P2,000
Simple hydration bottle, P1,020
Runners usually have a hard time carrying hydration. Wearing a vest or belt is sometimes uncomfortable especially with all the chafing. A regular water bottle is an upper body workout in itself (which is not a good thing), but this bottle makes things simple. It can be hooked on your nape or race belt and it's even ergonomically easy to hold.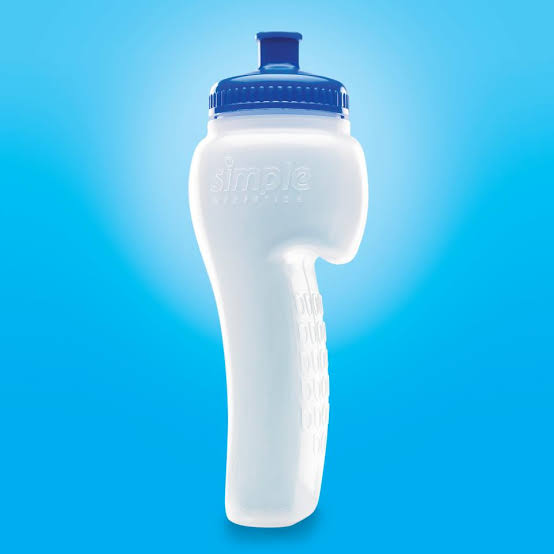 MilestonePod, P1,695
If you run on the treadmill or in the city, GPS watches usually won't work. The best solution is to get a foot pod to track your mileage. This pod takes it to the next level. It shows your cadence, rate of impact, leg swing, and even summarizes your grade. The best part? It's fully compatible with Zwift.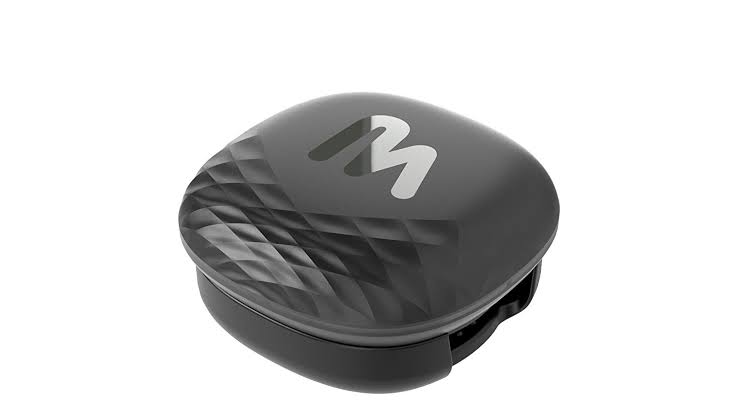 Hammer Perpetuem, P1,800 for 16 servings (single-serve sachets are also available)
Are you or your loved one looking for sustainable, long-distance, energy-packed fuel that's easy to carry, mixes quickly, and tastes great? Then this one's for you. Hammer Perpetuem is a mixture of carbs, fats, and protein that can see you through your first triathlon. Now you can put the hammer down without bonking. You can order directly here.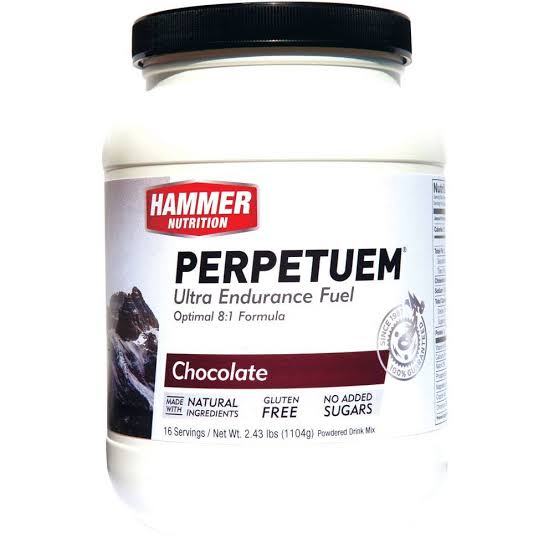 Under P10,000
Wahoo TickrX, P4,950
Another device that's fully compatible with Zwift is the TickrX. This heart rate monitor links with all ANT+ devices (e.g. Garmin) and all Bluetooth-enabled devices (e.g. smartphones, laptops, etc.), which means you only need one strap to rule them all.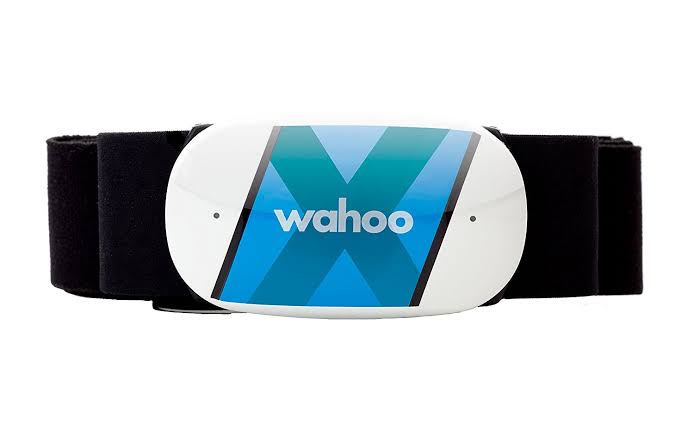 SpeedFil A2 bundle, P5,500
If your athlete complains about dehydration, they simply need to drink more. However, drinking can often be a challenge in itself especially when they're on the aerobars. The solution, stick their hydration right between their arms. The straw allows the user to stay hydrated while maintaining an aero position. That's a bigger deal than you think.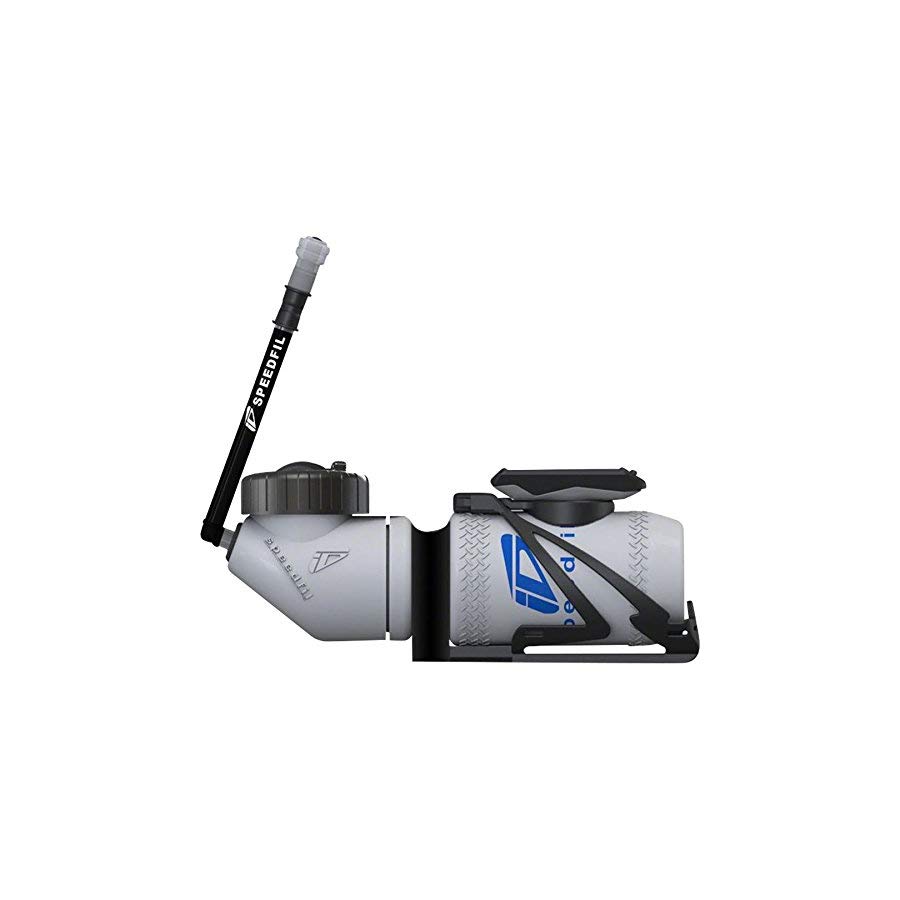 Nike VaporFly 4%
Have you seen Nike's shoe of choice during its record-breaking marathon attempt? Well, it's gorgeous. You can now wear (almost) the same shoe that (almost) shattered the two-hour marathon barrier.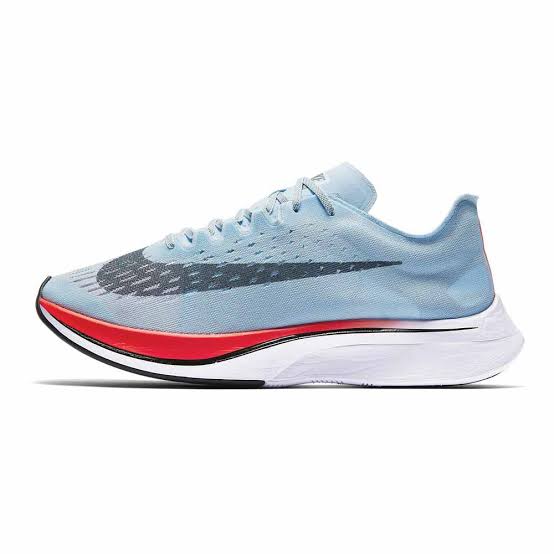 Over P10,000
Oakley Aro 7, P22,995
Oakley isn't just about sunglasses anymore, the brand just released a super cool and fast aero helmet. And the best part is that Oakley optics are integrated into it. This means you can now look like a fighter pilot while protecting your head and lessening drag too.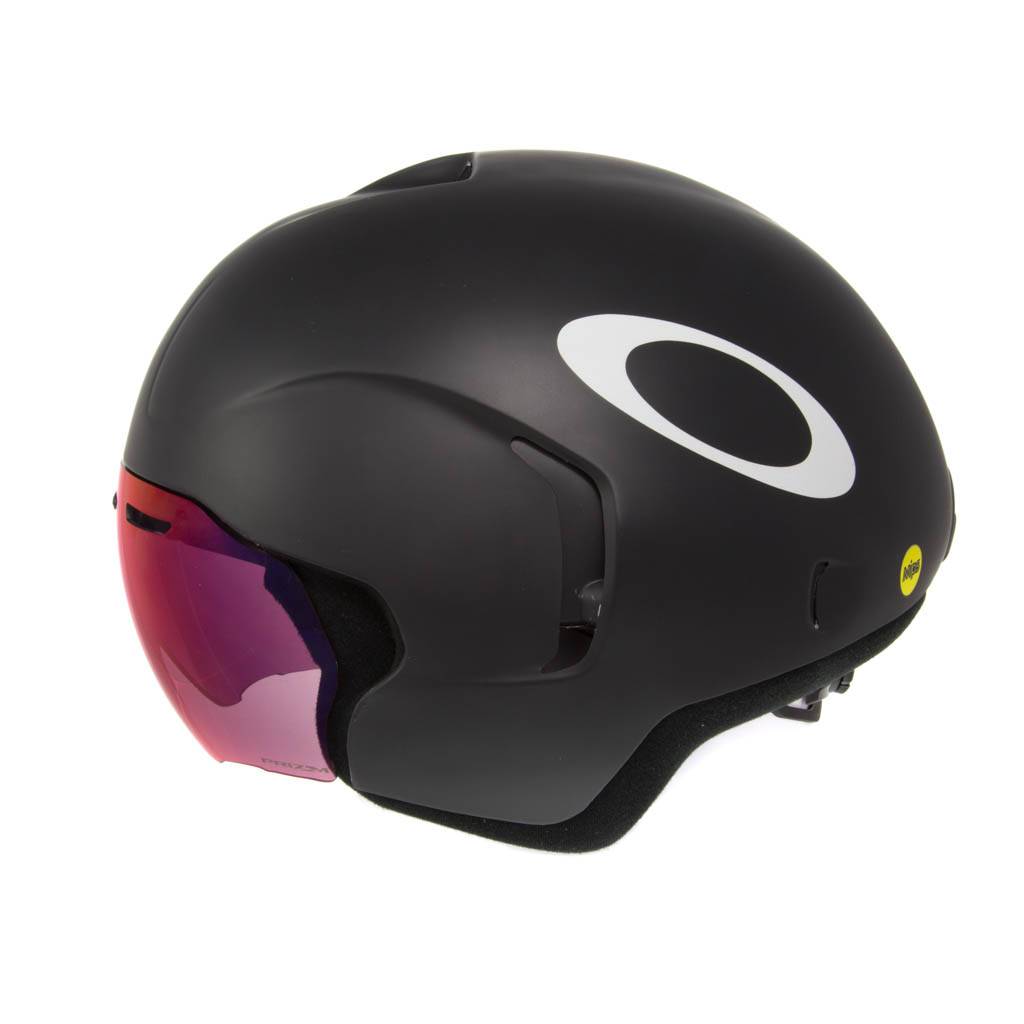 Wahoo Kickr Snap, P36,000
The Kickr's little brother is no pushover. Forget about direct drive and give a little bit of leeway for responsiveness, motor strength, and meter accuracy. The Kickr Snap has all the bells and whistles of its top-of-the-line sibling at a friendlier price point. You can not only use it with Zwift but also with a host of other applications that help make training more efficient and enjoyable.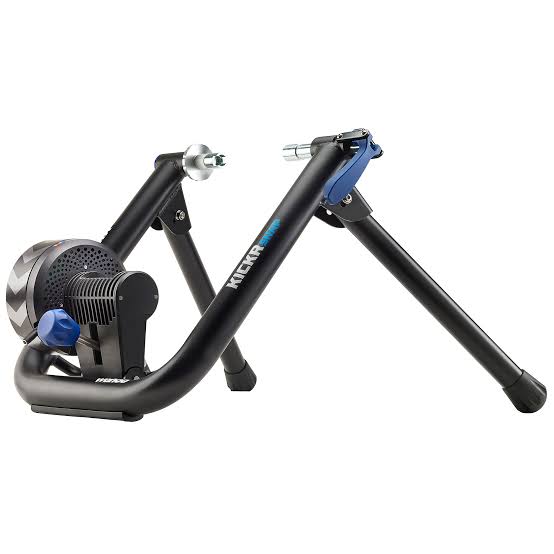 Stages power meter, P29,000 to P33,000
What's the big deal about watts? No, it's not just used to charge bikes or gadgets; wattage is the work rate output of athletes. This becomes especially useful on the bike where there are a lot of factors affecting performance (e.g. wind, terrain, efficiency). Training with a power meter allows you to isolate certain variables from the equation. This means you can concentrate on maintaining a particular pace or effort regardless of the conditions. One of the most affordable ways to do this is to slap on a Stages power meter to the crank (compatible with Shimano Ultegra or Dura Ace) and you're good to go.