Just because you're traveling doesn't mean you should completely slack off on your fitness goals
Photos by Viktor Bystrov/Unsplash
Consistency.
This is one of the most important core training principles you should focus on. Logging miles properly and methodically should be at the very heart of each program. For recreational athletes, you have to design this around work and family commitments; this, in itself, already takes a huge toll on you. Throw in those family or business trips and your progress is perilously at risk. Let me give you a few tips on how to manage training while on the go.
Book hotels wisely
Saving bucks on your hotel can save you a lot of money in the long run. The problem is, some economy hotels don't really have a good fitness center (if at all). Squeezing in a quick workout before or after your day can pay huge dividends in maintaining your fitness level; you want to make these sessions as convenient as possible. Do your research and make sure your hotel has at least a decent gym with a couple of treadmills or even a pool.
Bring elastic bands
Elastic bands are an effective, convenient way of strength training without the excess baggage penalty. Not only can it be used for your arms and upper body, it can be useful for lower body workouts as well. Use these in place of dumbbells or machines you would otherwise find in the gym.
Commute to get extra exercise
Depending on where you're going, using public transportation can be a good way of logging some miles. Chances are, you probably aren't doing a lot of commuting here in the Philippines (Grab doesn't count). Yes, it involves some walking whenever you use the jeepney or P2P but this is nowhere near the amount of wandering involved when in Japan or New York. While obviously not ideal, it's still a nice way of keeping fit while immersing yourself in the surroundings (not to mention saving a few bucks).
Pack your clothes wisely
A lot of athletes tend to overpack. Whenever you travel, you have to have a different mindset when it comes to training. You don't need to bring everything you typically use. For example, whenever I travel, I choose clothes that can double as workout clothes. I bring tops or leggings that can be used as underlayers for colder climates and reuse them whenever I'm going to squeeze in a workout. For hotter climates, I bring separate running shorts and reuse the casual round-neck shirts I bring with me. Same goes with socks and underwear as it's not really important if you're using a fresh pair when you're going to sweat it out anyway.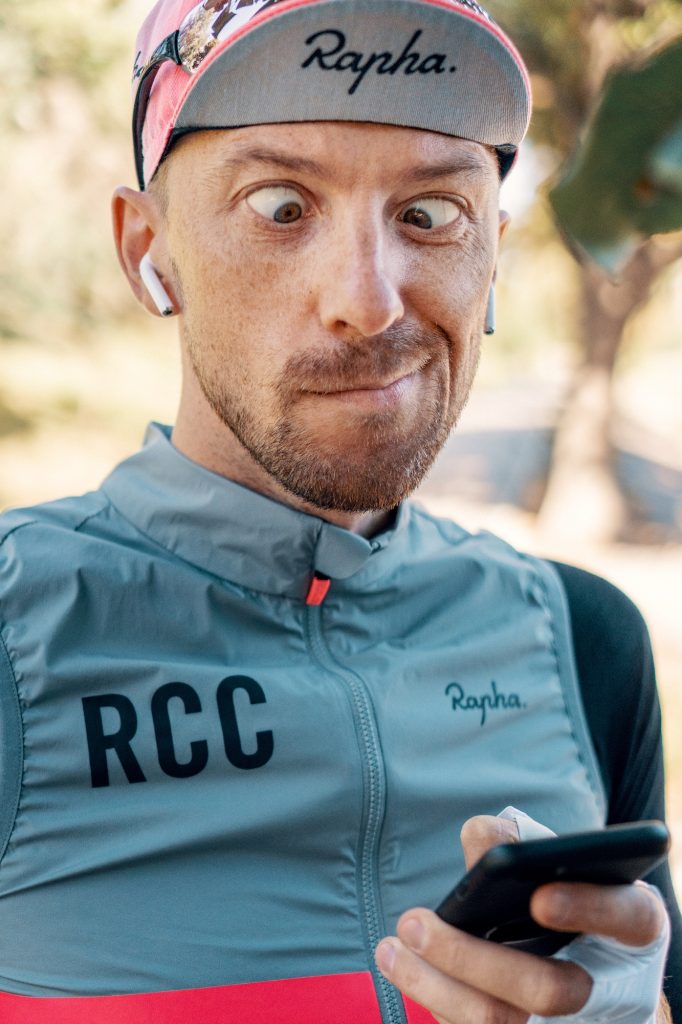 Bring running essentials
Running is arguably the easiest, quickest, and most convenient way of squeezing in a workout. A short 30-minute run already burns relatively more calories than a weight training session. More importantly, it involves less time and effort preparing for it. Just have the right clothes, a pair of running shoes, and you're good to go. One accessory that I never forget are my Oakleys. Not only does it shield my eyes from the sun, sand, or wind, it also makes workouts "selfie-able." It's also stylish so that it doubles as my casual shades after training.