Taiwan has a wide variety of hiking trails perfect for every type of adventure seeker
Lead photo by Thomas Tucker/Unsplash
Taiwan is more than just Taipei 101, beef noodle soup, and night markets. It's home to a well-established network of hiking trails and is the perfect destination for thrill seekers. It has a variety of mountainous landscapes with more than 240 peaks above 300 meters and it is considered a haven for those who enjoy snowy peaks, luscious forests, and flaming sunsets.
Now that visa-free privilege for Filipinos entering Taiwan has been extended for another year, visiting one of its many majestic mountains is even more convenient. If you're thinking about touring Taiwan soon, here are five trails with the most breathtaking views that will make your visit worthwhile:
Elephant Mountain
If you want to stay in shape during your stay in the capital, Elephant Mountain (Xiangshan or Mount Elephant) is the best place to start. It stands approximately 183 meters above sea level with a hiking trail that spans almost two kilometers long. The Elephant Mountain trail is also one of the most famous places in Taipei to experience nature and catch unparalleled views of Taipei 101.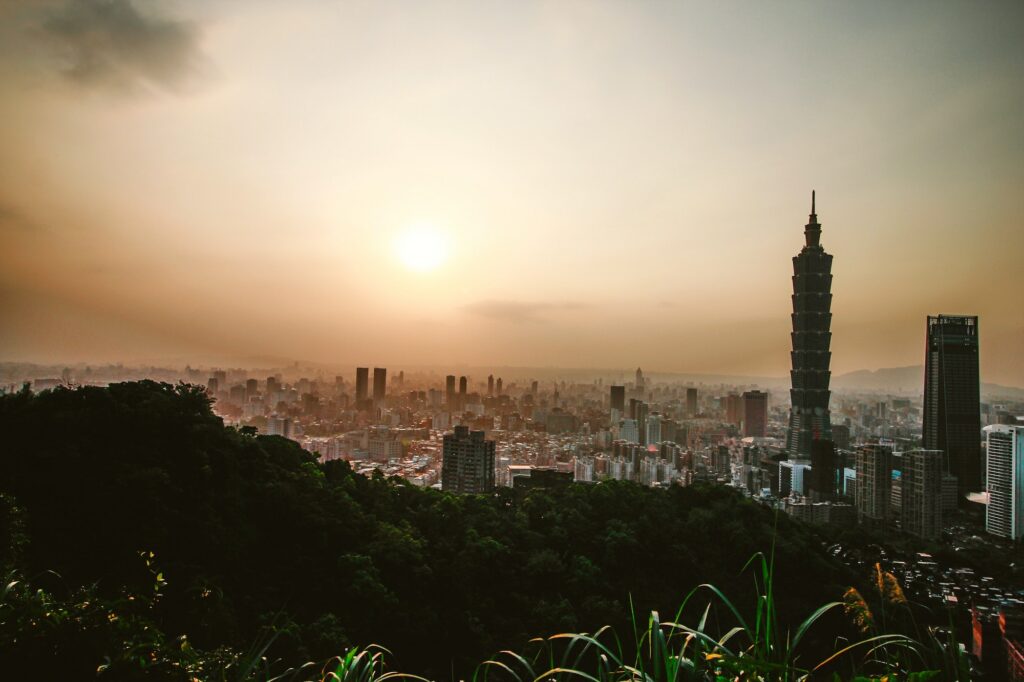 Teapot Mountain
Teapot Mountain gets its name from the peculiar shape when seen from the west—in which it actually resembles a Chinese teapot. The mountain rises to about 600 meters high and is located in the north coast where you can get a magnificent ocean views, mountains, and the whole Jinguashi town. On the mountain, you will find several huge boulders that form an interesting system of natural caves.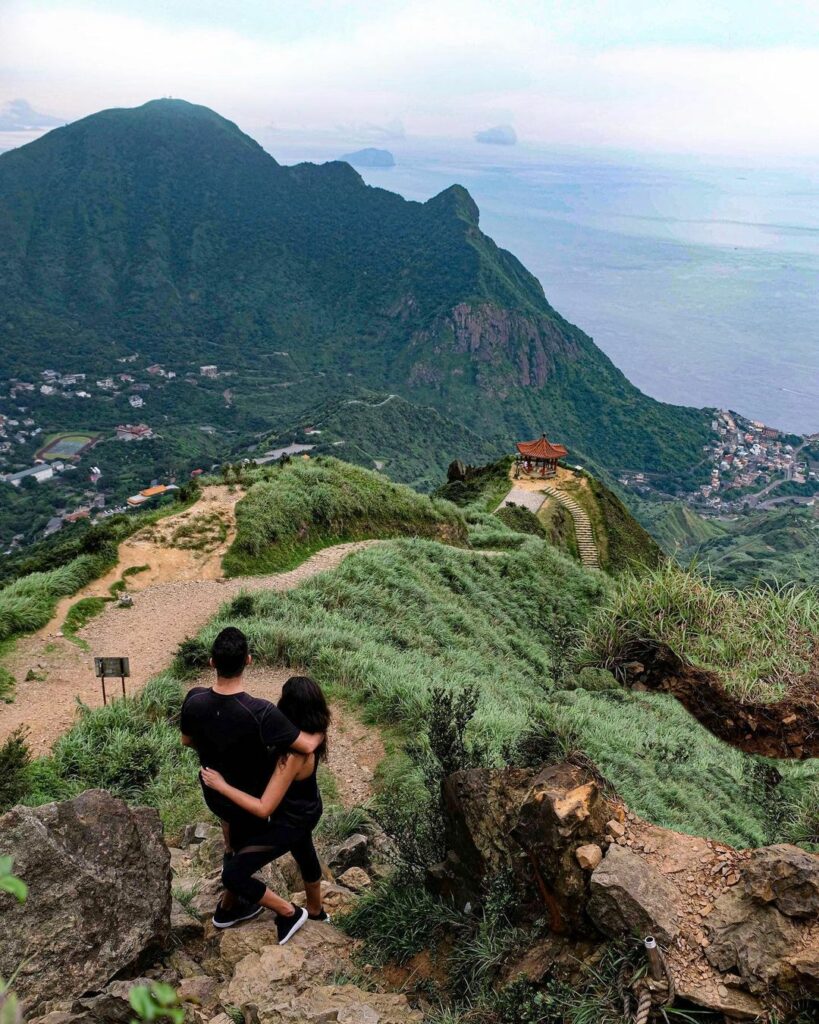 Zhuilu Old Trail
Dubbed one of the toughest trails in Taiwan, the Zhuilu Old Trail has an altitude of 800 meters, which is approximately higher than Taipei 101. Exploring this historic path tells the story of the early days of the Japanese settlement in Taiwan. The trail is known for its world-class view of the majestic Taroko Gorge.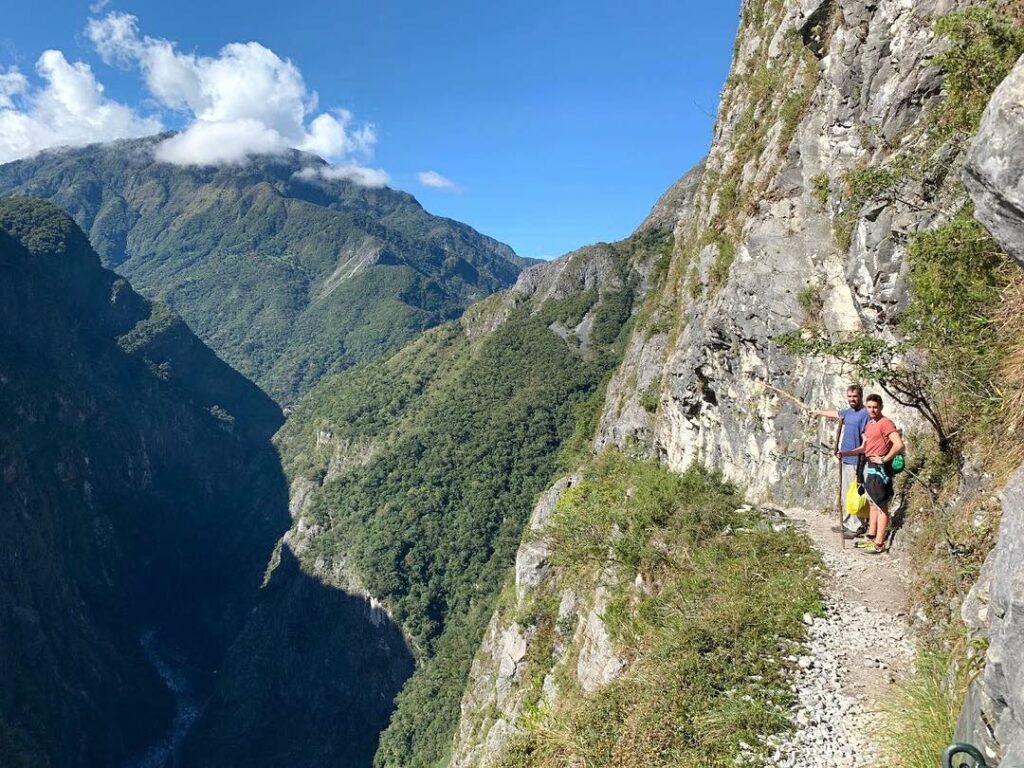 Qingtiangang Grassland Trails
Qingtiangang is a lava terrace formed when the lava from Mt. Zhugao flowed north after its eruption. It was once designated by the Japanese as the site of the Dalingzhi Ranch for tea-growing and cattle-herding purposes. With a mountain-top flatland park, the Qingtiangang trail provides amazing views of Yangmingshan National Park.
Yushan Peaks Trail, Yushan National Park
The Yushan Peaks Trail threads through Yushan National Park until the Main Yushan Peak or most popularly known as Jade Mountain. On the first day of the hike, you'll encounter views of the Cishan River and the myriad flora that the country is known for—including rare hemlock forests and dwarf bamboos.
As the the hike goes higher, you'll see fields of rhododendron and juniper as well as lichens and hardy plants at the peak. After reaching the top, you can continue to walk on to the Yushan North and South Peaks.