E-bikes are not cheap but spending a little more on one could help you save money in the future
Photos by Tower Electric Bikes and Gotrax/Unsplash
Research published in Premium Market Insights predicts that the electric bikes market will reach $23.83 billion by 2025. And with the growth rate of e-bikes expected to increase by 4.9 percent, the Philippines is reportedly one of 10 countries in Asia-Pacific that will capitalize on these electric gains. 
In Metro Manila, battery-powered bikes aren't as common just yet. However some bicycle and vehicle shops like Specialized and online platforms like VermoMan and Lazada are also getting in on the electric bike market.
But why is the powered transportation gaining more traction now, especially at a time when the pandemic has forced Filipinos to look for alternative mobility options?
When you ride an e-bike, you can choose to pedal or not. The reason is that these bikes are equipped with batteries and an built-in motor that can assist and do the pedaling for you. The motor also provides power, which can help you accelerate on the road with little effort. And unlike electric scooters, e-bikes don't just rely on batteries to operate since they can still function if you manually pedal too.
Quality options are not cheap but investing in one right now could help you save money (and even time) in the long run. Unsure if you should buy one? We'll make it easier for you.
Buy an e-bike…
…if you want to get to your destination with minimal effort
You can achieve speeds of 25 to 50 kilometers per hour with an e-bike. E-bikes are not recommended in highways, trails or even in uphill roads since they could damage the battery. Since the Philippines isn't exactly the bike-friendliest place in the world, use them if your destination is shorter than 16 kilometers or you need to commute to places within your city.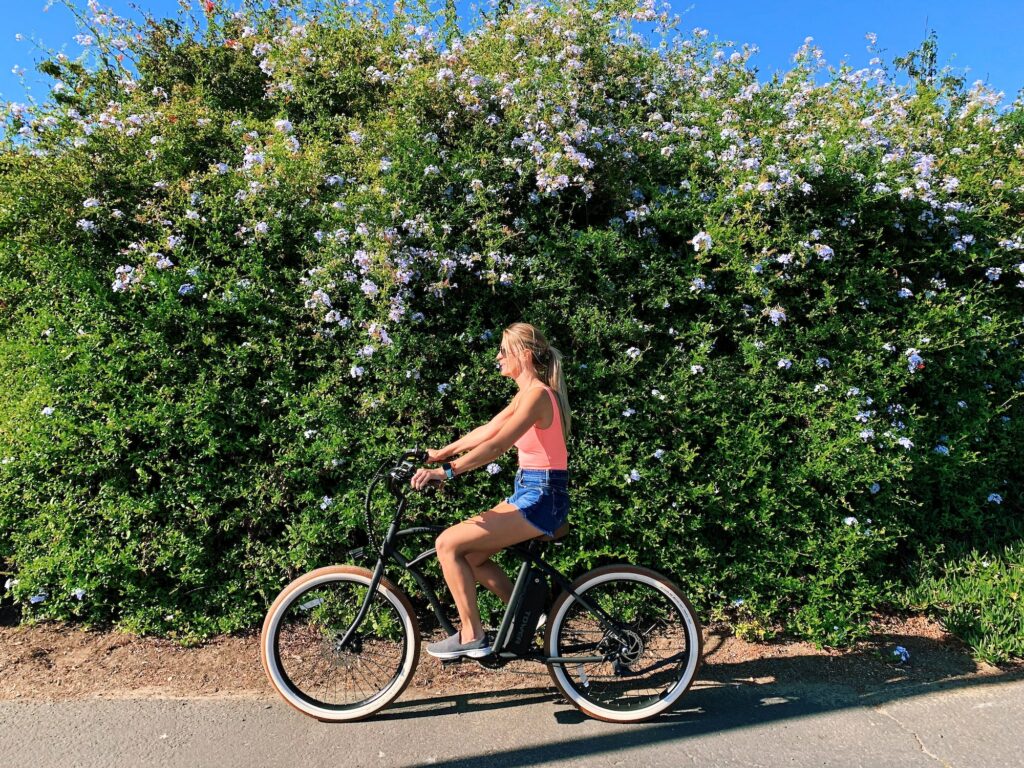 …if you want to ride more
A 2018 survey by the National Institute of Transportation and Communities found that people who own e-bikes tend to cycle more frequently. It also indicated that 94 percent of non-cyclists who invested in an e-bike rode daily or weekly. What sets e-bikes apart from regular bikes is that you can exercise similar to how you do with a bike and at the same time give yourself a break, thanks to the motor that can take over the pedal.
…if you want to reduce driving
E-bikes can easily cut down short-distance drives. In the aforementioned survey, 28 percent of people said that they invested in an e-bike to lessen driving and waiting in traffic while 30 percent said they prefer accomplishing errands with an e-bike. Aside from saving time in traffic, e-bikes slash trips to the gas station, helping you get to your destination faster as well as curtailing your carbon footprint.
Don't buy an e-bike…
…if you don't want to maintain them regularly
Aside from the bike itself, you have to regularly look out for its electronic components. A typical e-bike battery lasts for about 56 to 160 kilometers before you need to charge it again. Of course, it depends on the model you have as the battery and power varies. A 10 AH 34 volts battery for example limits you to 50 kilometers and requires longer charging times.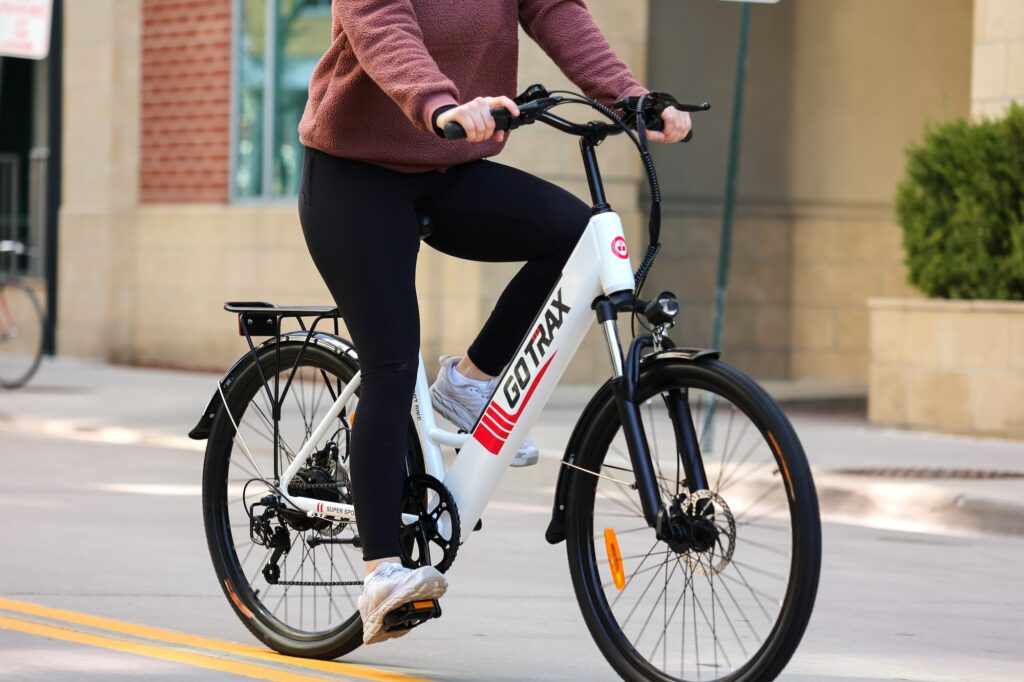 …if you don't like heavy bikes
Since they come with a motor and extra components, e-bikes normally weigh twice as heavy as regular bikes. A VanMoof S3 e-bike for example weighs around 18 kilograms, so you probably may have trouble lifting it when climbing stairs or carrying it on public transport.
…if you feel it's not safe to commute in your city
An e-bike is an innovative and expensive piece of equipment (with prices up to P45,000) so it may get a lot of public attention. Securing it is an important issue you need to be aware of given that bike theft is a real threat.