They help you warm up, keep you comfortable and give you extra pockets for your essentials
By Geela Garcia | Photos by Anastase Maragos/Unsplash and courtesy of Oakley  
Ever wonder why some people wear tight-fitting skimpy clothes in the gym, while others wear loose hoodies despite the sweat? Turns out, there are benefits to wearing hoodies in the gym.

Warm-up essential
Gyms are usually air-conditioned and hoodies make for a perfect attire to warm up the body faster on top of actual warm-up exercises. They can trap the heat and warm up the muscles to brace them for exercise. 
This Oakley Fully-loaded tech fleece hoodie can be your best bet if your priority is to warm up. It has a moisture-wicking fabric for enhanced comfort, a kangaroo pocket for your hands and a nylon pocket on the left sleeve to hold essentials.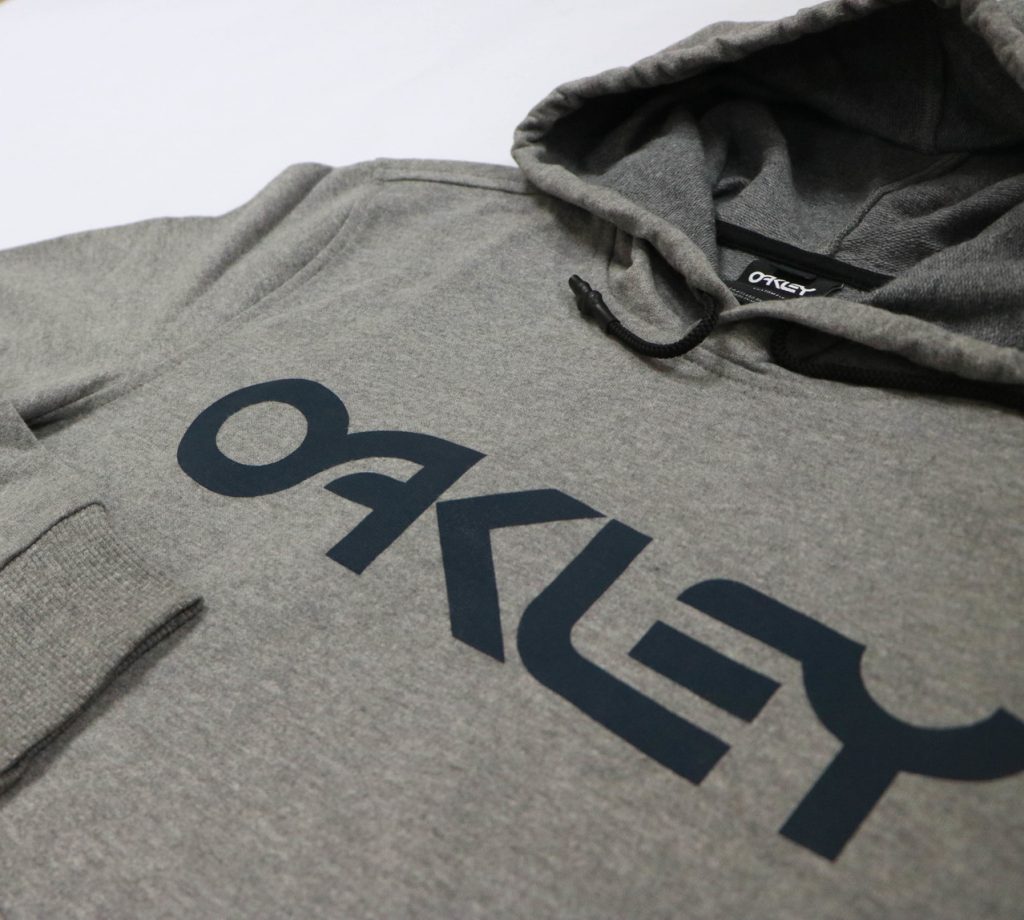 Oakley B1B Po hoodie in athletic header gray, P2,995

Sweater weather
You might think this is a little strange but hoodies are also important for bodybuilders to make them feel comfortable when working out. Many bodybuilders and weightlifters wear hoodies or sweatshirts to increase heat retention, sweat more, or simply have  extra pockets for phones and keys.  
The Adidas Adiplore Hoodie, made of 100 percent cotton French terry and with ribbed cuffs and hem, and the Nike Sport Pack Hoodie with its kangaroo pocket and soft sturdy fabric, have features to provide that convenient functionality. 
While some people claim that hoodies help you sweat faster, it doesn't necessarily burn calories. The increased temperature from wearing a hoodie may circulate blood faster and increase heart rate to catalyze calorie burning, but the resulting yield is only water sweat, not much from the calories. 
This being the case, the Puma Power Knit Men's Training Hoodie, with moisture-wicking Drycell technology, might be the most effective workout hoodie. 
Lastly, if you're someone who simply wants to wear something a little more fashionable in the gym, then you can never go wrong with the B1B Po Hoodie, a classic Oakley hoodie that also keeps you warm and comfortable. 
Oakley is available nationwide and online via Shopee and Lazada