Yoga can improve a person's general sense of well-being as well as various aspects of their physical and mental health
Photos by Elina Fairytale/Pexels
It's easy to think of yoga as just a physical regimen that involves a variety of complex stretches and a series of breathing exercises. But what many may not know is that it's the ultimate form of wellness that can possibly transform negative energy into a positive one.
It's both a physical and mental activity that effectively eliminates toxins in the body through the practice of asanas and pranayama (breathing techniques and physical movements) to achieve a sense of peace and improve mental fortitude and physical conditions.
According to a study, yoga is an effective complementary treatment for clinical depression and may significantly reduce anxiety. Over 75 percent of yoga practitioners also participate in other exercises like running and cycling.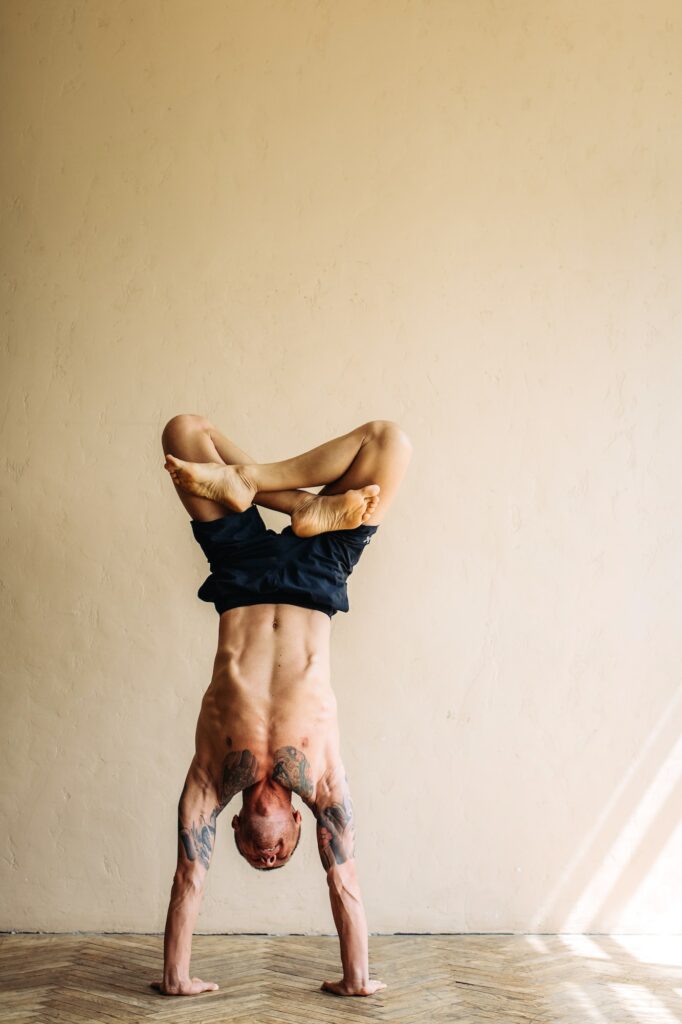 A new yoga discovery
The practice has grown massively over the past few years with more yogis stretching around the world. And as it continues to evolve so do the studies and research that prove its benefits. One recent study had investigators at the University of Edinburgh analyze the results of 22 randomized clinical trials that studied the benefits of yoga and its effects on older adults.
The trials looked into the effects of various yoga programs that lasted for seven months as well as individual sessions that lasted between 30 and 90 minutes. Researchers found that regularly practicing yoga can improve overall quality of life, physical balance, quality of sleep, and overall vitality, which keeps the mind and body young.
Practicing different styles also improves your general sense of well-being and is one of the best alternatives to antihypertensive therapy, especially for those unable to perform aerobic exercises.
Through this ancient discipline, you can discover balance between your senses, body, soul, and mind in order to live a healthier and more peaceful life. It's a routine that goes beyond complex stretches and a series of breathing exercises, bringing more beauty, positivity, and love into the world.
Convinced yet? Here are more resources for you to browse:
The beginner's guide to yoga retreats in the Philippines
A beginner's guide to yoga styles
The best yoga poses for killer abs
This is the best yoga pose for cyclists