With the HUAWEI WATCH FIT 2, you can have all you need on your wrist while looking stylish for that on-the-go look

In this digital age, it's important to stay connected. Whether it's keeping up with endless meetings, urgent calls, or just the day-to-day updates, having a handier and more compact device is a great way to simplify this digitized lifestyle.
Huawei, with its line of strong smartwatches, brings the HUAWEI WATCH FIT 2 to the market with all that in mind. Here, we've wrapped up the reasons why this smartwatch is the one you should be looking into—a worthy competitor in today's market.
1. It comes in three editions to fit any personality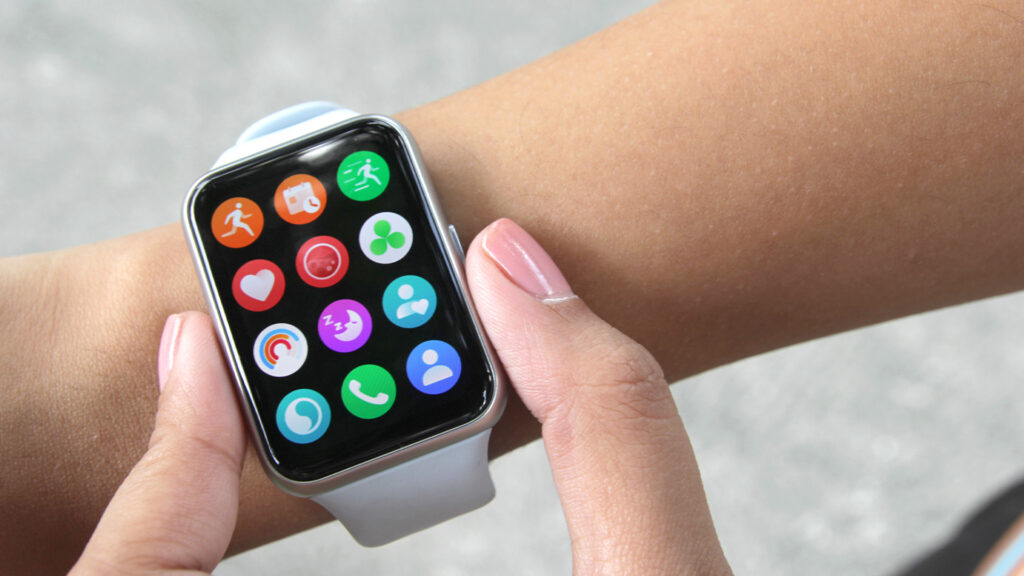 If you're particular with the kind of watch you'll be wearing daily, don't fret. The HUAWEI WATCH FIT 2 comes in three editions: Active, Classic, and Elegant. Straps are easy to swap for those opting to change it to match a particular outfit for the day.
The Active Edition has a sporty look, which is best for gym outfits, outdoor hikes, and even just for a more modern look. The Classic Edition is best for formal occasions and business suits, with its gold and silver variants. Then, there is the Elegant Edition for a more in-between style. Wear it in the office, while having your weekend getaway, or that dinner out with friends.
2. Answering calls is made easier
The HUAWEI WATCH FIT 2 has been upgraded with a speaker and microphone so users can now answer calls through the smartwatch with just the tap of a button on its 1.74" AMOLED FullView Display. Quick replies are also now possible with taps on the screen.
So, if you're busy working out or your hands are occupied from carrying all those shopping bags, this watch can help you answer calls and messages without dropping anything you're doing at that moment.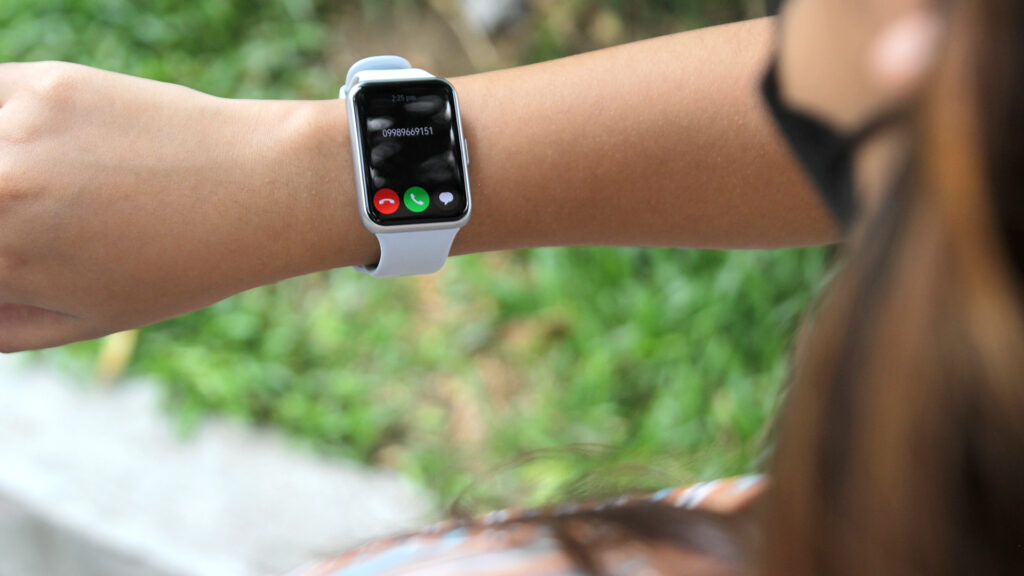 3. Enjoy music anytime with its independent storage
Who says this device can't do it all? Like an ode to first-generation devices, the HUAWEI WATCH FIT 2 lets you play your favorite music anytime and anywhere. With its offline music playback and independent storage, users can transmit and download songs to their watches.
Through your phone app, set music playback playlists and match it to specific workouts. This feature can store up to 5,000 songs via OTA updates.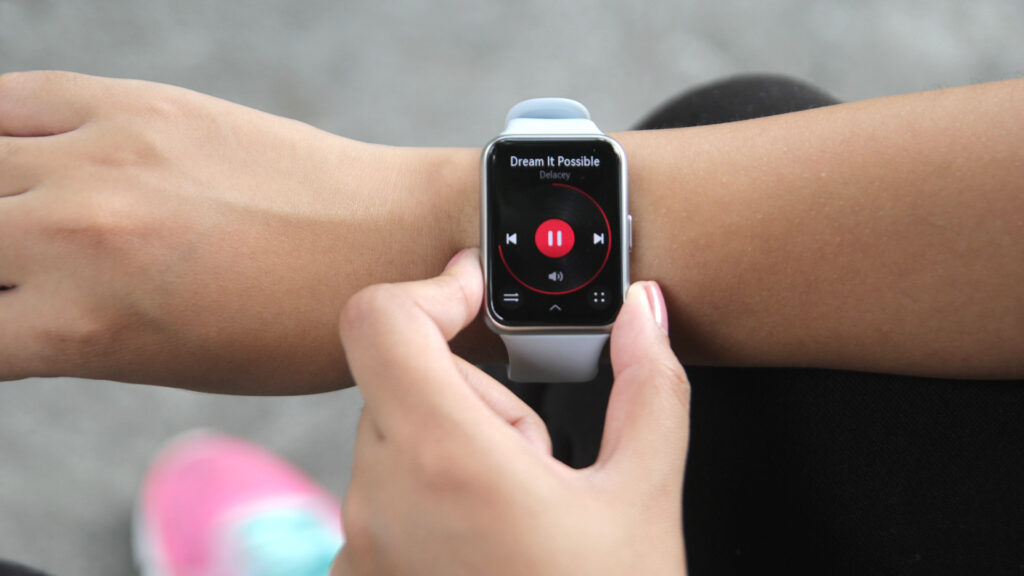 4. Health and fitness are the priorities of this watch
It's not just a watch. The HUAWEI WATCH FIT 2 is basically your health assistant, too. It measures the user's physical measurements with Huawei's Running Ability Index to create a customized running plan. Whether you're running a marathon or simply on your daily exercise routine, keep track of your progress with this perfect smartwatch.
It has different features such as stats that show Recovery Time, VO2Max, Condition updates, Workout Status, and Training Load. It also features heart rate monitoring, all-day SPO2 monitoring, stress monitoring, and scientific sleep monitoring.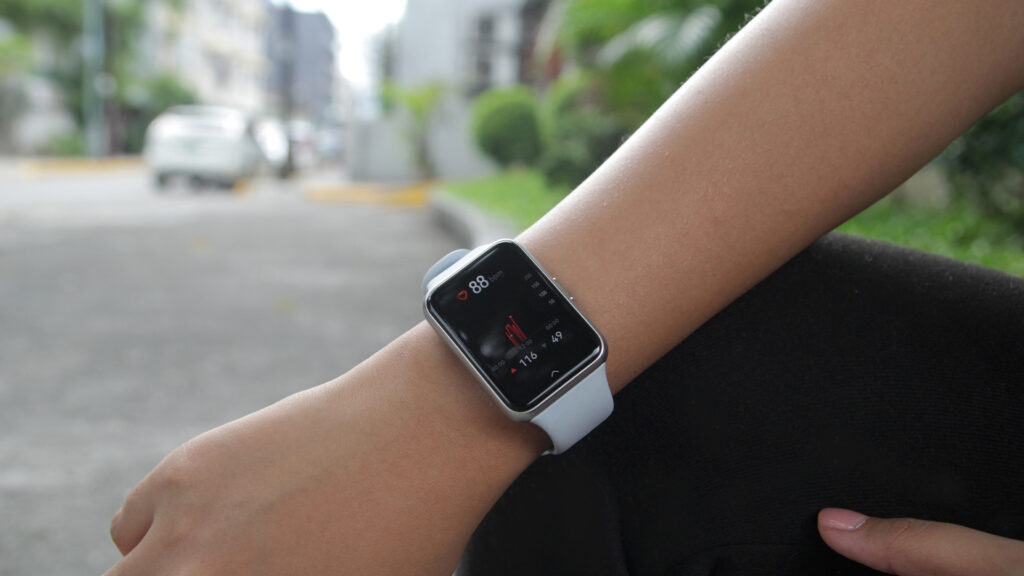 It's great for monitoring your health stats while doing work or when you're spending time with family and friends. It also helps you activate healthy habits through visual reminders using the Healthy Living Shamrock feature.
The smartwatch also motivates you to keep exercising. It has 97 workout modes and a built-in animated fitness coach. With the Huawei Health App's three-ring feature, reminders and feedback are sent after every completed workout. The app is also upgraded with Healthy Living Management to develop a self-disciplined active health management system.
5. Manage your daily schedules with ease
With the Huawei Assistant Today, users are notified of upcoming calendar events to help manage day-to-day life.
It is about time to check out a smartwatch that not only helps you manage your schedule but also keeps track of your health. To know more about the HUAWEI WATCH FIT 2, visit the HUAWEI store, Lazada, and Shopee for more details.