Indoor or outdoor exercise? Each can give you the results you want, but each also has its own perks and pitfalls
Photos by KoolShooters/Pexels
When you've decided to finally start exercising, there's still a lot you have to consider. One thing you have to figure out is if you would prefer to work out indoors or outdoors (or a good balance of both). Different things work for different people so if you're not sure what you want, here are some pros and cons.
Indoor exercise
The good thing about exercising indoors is that you can get a more stable and consistent routine. Whether you decide to go to the gym or just do it at home, you won't ever have the excuse of bad weather. There aren't as many distractions from your surroundings, such as the wind or temperature—though you can argue that those elements are what makes the outdoors an exciting pursuit.
If you're working out in the gym, being around groups can also motivate you to do better. You have the chance to socialize and get feedback from other people in the gym. Studies show that group exercise makes you more accountable, your workout more effective, and your quality of life better. For beginners or those who tend to lose focus easily, this can help you stick to your fitness goals
The downside though is that it can get monotonous. If you're the type who always wants variety, then you might end up getting up bored doing the same thing every day. It can end up feeling like a chore.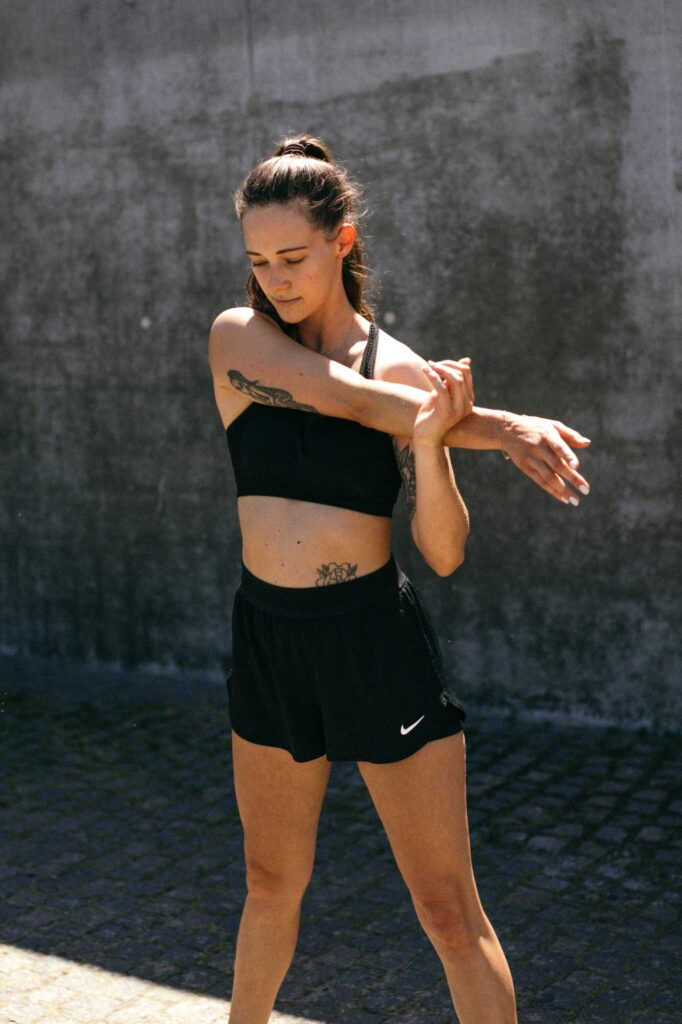 Outdoor exercise
For outdoor exercises, there's the benefit of being able to take in your surroundings. For some people, it's a lot more motivating to run outside than run in a stuffy room for hours. Studies show that doing activities outdoors positively affects your vitalities, enthusiasm, and energy. The outdoors give the feeling of freedom with no restrictions, which can motivate you even more to exercise.
The feeling of being out in the open is also more relaxing. If you're the kind of person who gets intimidated or nervous around strangers, outdoor workouts might be better because it's easier to focus on yourself. Other people won't notice you as much, so you won't feel like you're being judged.
On the other hand, unfavorable weather conditions can be a little discouraging. Sometimes it's the rain, and other times it's the intense heat. Since outdoor exercise is usually unstructured (unless of course you're following coach-crafted program), you might have the tendency to use the weather as an excuse to skip workouts. Rainy days can also restrict the kind of exercise you're going to do, so you might end up going back indoors anyway.
If we have to decide for you, outdoor exercise seems a little better than indoor exercise. Though, why stop which just one of the two? You can always mix it up by doing both and switching every other day.