Good shoes, compromise, and free piggyback rides, says Ayla Gomez and Javier Marcalain on what travel goals mean to them
Photos courtesy of Ayla Gomez
Ayla Gomez and Javier Marcalain are #relationshipgoals, #couplegoals, #travelgoals, and all the other hashtag goals that apply to this artful Cebu-based twosome. One look at their Instagram accounts is enough of a creative statement to pin down the thought that Gomez and Marcalain truly have something special.
For one, they've been together for 10 years. And because their livelihoods are all about branding and image—Gomez is in the real estate industry while Marcalain is in retail—the couple's lifestyle is reflective of that, as if each outfit stylishly assembled for an occasion or each social media post uploaded from either the white beaches of Cebu or the reel appeal of Brooklyn's streets exist as casual snapshots into their somewhat reclusive stream of consciousness.
But it's their travels that drive their power and induce this flurry of decorated hashtag goals. In this interview, the duo discuss the dynamics of traveling with your partner and how to make it work without, well, killing each other.
How would you describe your travel style?
Ayla Gomez (AG): You could say our travel style is a little bit of both—laid-back, go-with-the-flow, cost-efficient, roughing it up at times (with good reason), and at the same time treating ourselves with the finer things like good food, nice accommodations, and special experiences. We're not backpackers, but we do enjoy going camping now and then, and going out for hikes or canyoneering.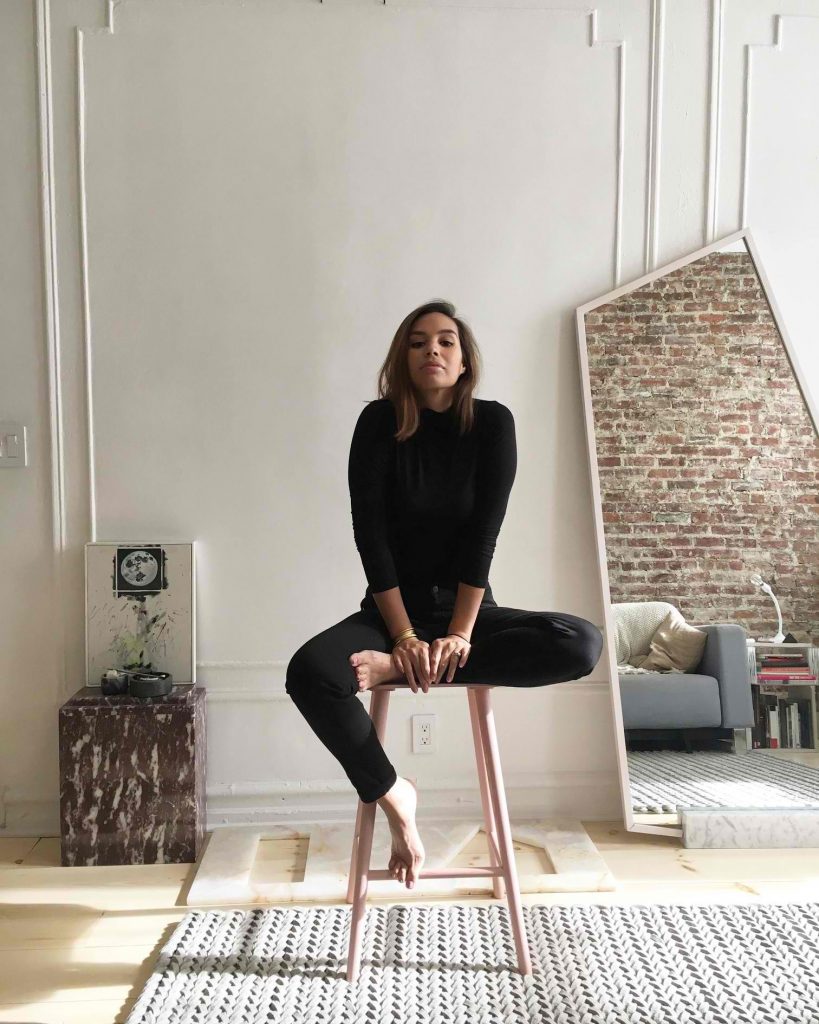 How do you manage alone time? Do you still feel the need for it even when you travel as a couple?
Javier Marcalain (JM): It's good to make separate agendas. Each of you should come up with a list of things you want to do, places to see, food to taste, and experiences to be had. Then share it with each other before the trip or on your first day. You'd be surprised at some of the places she wants to check out, and it may be worth your time.
AG: We usually have the same interests so it's always shared experiences. Of course there are some things I would like to do that he wouldn't want to do at that moment. It's all about compromise. So I'll go with him to his chosen activity or place, and then he goes with me to somewhere I want to go.
But we've never really needed alone time except for long periods of travel; he finds time to grab coffee early in the morning while I'm still asleep, and that way he also gets to experience some moments by himself, which are also really nice.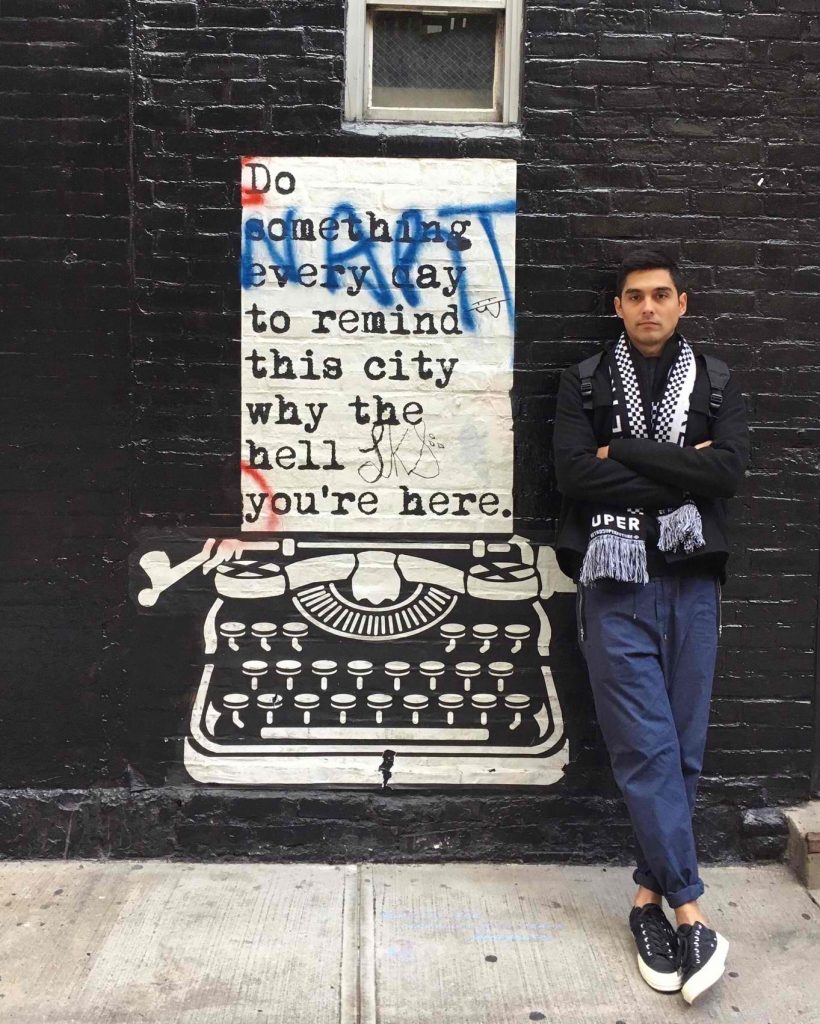 What are the best and worst parts of traveling as a couple?
AG: The best parts would have to be that you always have someone to share the unique experiences with, and we both learn about new places or cool joints in a particular place because of each others' interests. He's great at finding nice coffee shops or retail spaces, which are great for the 'gram (laughs) while I like to take him to nice restaurants and cultural spots as well as nature adventures.
Another great thing is that you always have someone to take your photo while in that pretty place, maybe not together (we just ask strangers to do that), but at least you don't have to rely on a selfie stick to get that photo with the nice background. I think its also more fun getting lost with someone by your side. You also save money since it's usually shared expenses, too.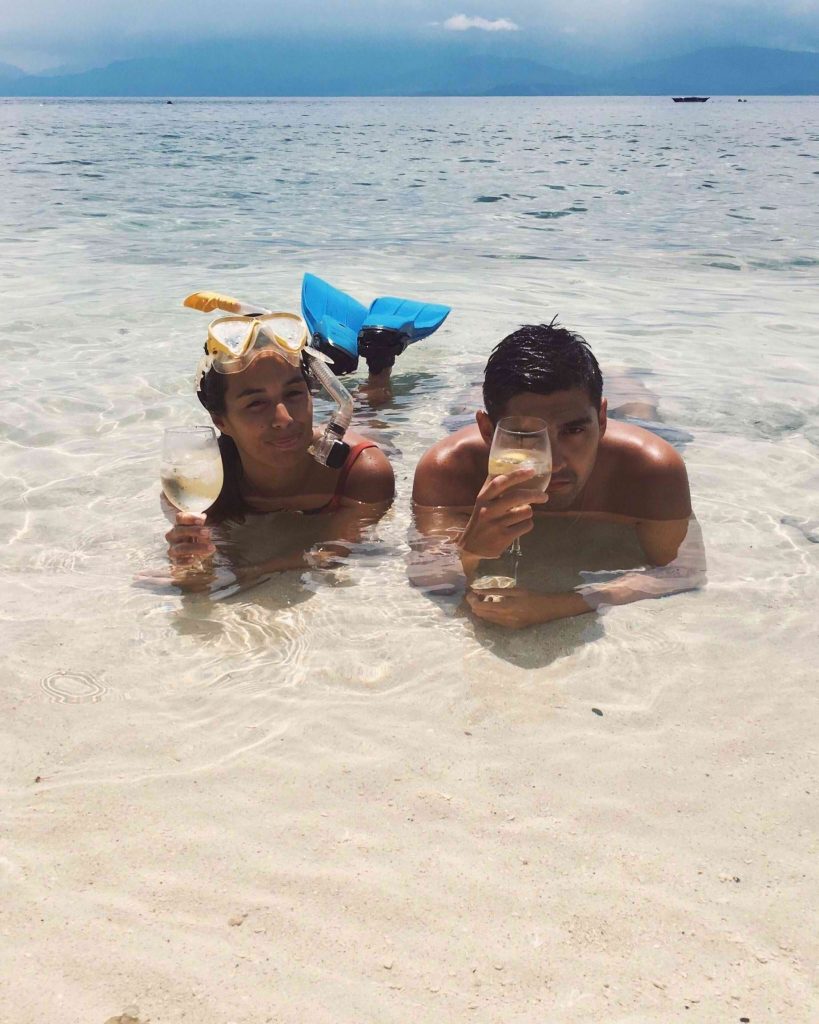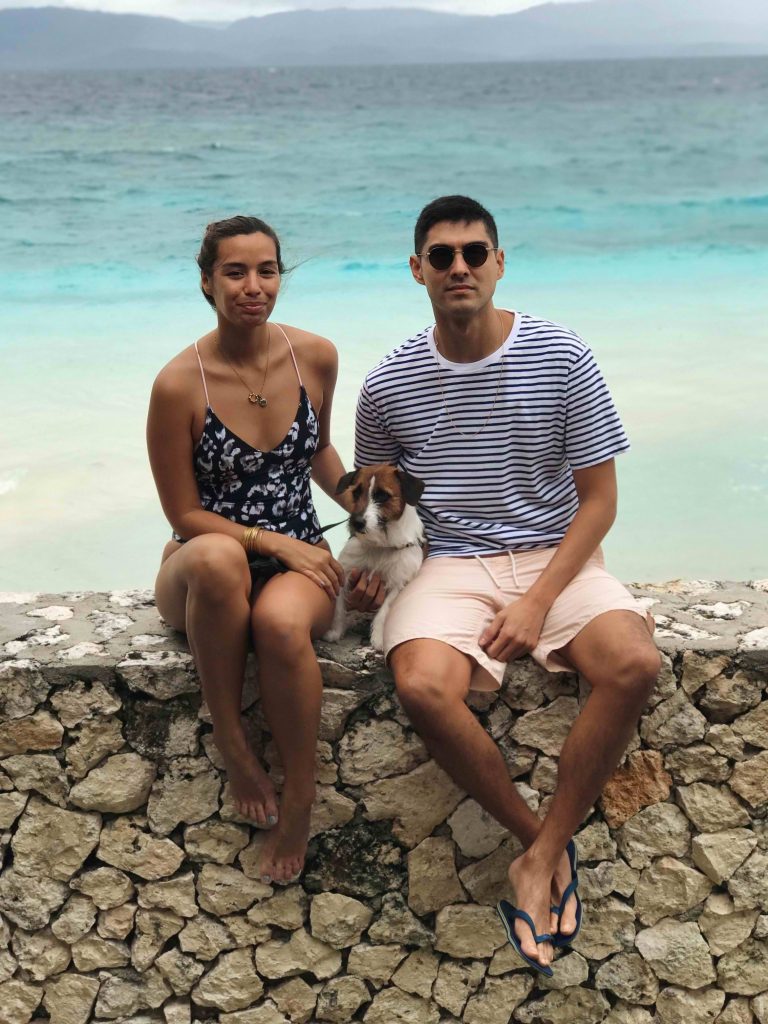 You get double the amount of free Lyft rides, a free piggyback when you're too tired to walk already (he can walk for hours, even if there's a train that you can ride to get to that destination), and double the laughter. 
Worst parts, figuratively and literally, walking in each other's pace because he's a fast walker and I'm more 'enjoy the surroundings, take my photo here please.' I can't say there are worst parts because we've never really experienced 'bad' things about traveling together yet.
When you do end up arguing, you're kind of forced to deal with it right away because you both are on the same trip and it would suck if you don't get to resolve things quickly, so that's really more of a good thing for a relationship actually. 
What is one piece of advice you have for couples who are planning to backpack, travel or embark on a journey together?
JM: Taking the train is good but walk as much as you can. You may be trying to get to a destination but end up finding cool things or spots along the way that are worth burning all those calories. Getting lost ain't so bad either. We've found some great places we would have never have found if we relied on recommendations or Google or skipped walking for the cab. But get some good shoes!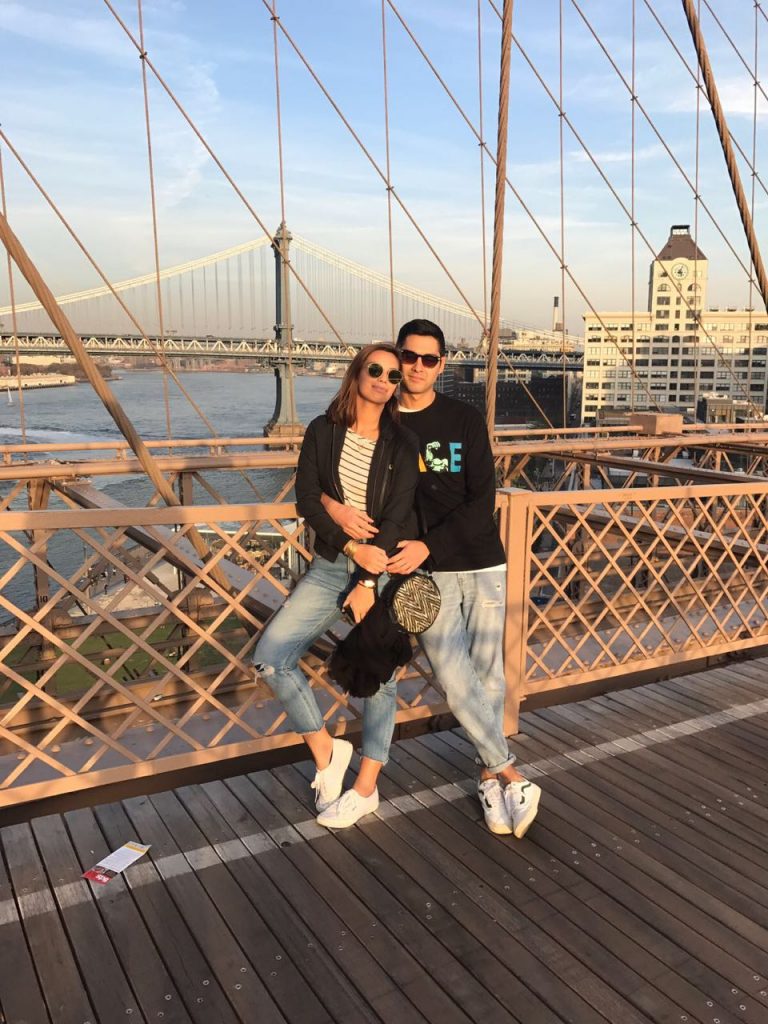 AG: Always be mindful of what your partner likes and dislikes so you can compromise with the activities. Just be open with things that come along the way. As much as possible, try not to stick to tours and venture out on your own. We feel this is the best way for great things to naturally unfold and lead to great discoveries, not just in the places you go to but within yourselves as well.