From a dual-purpose insect repellent to an outdoor cooking pot, here's the cheapest outdoorsy stuff you can buy
By Ea Francisco
Hiking and camping stuff can be pretty expensive, so I'm sure your outdoorsy friend isn't expecting you to buy them a full tent and cooking set. Luckily, there are still a few things you can buy them that'll fit your budget. With Christmas just around the corner, here are some holiday gifts you might want to consider.
Tribu Igorot Adventure, P875
When hiking on trails, you can't just wear any shoes. If your friend doesn't like wearing heavy boots, you can get them these locally-made outdoor sandals. The base is made with durable rubber and an ergonomic design that makes it shock-absorbent. Shock-resisting features are important when looking for hiking sandals because it eases the stress on your feet and has better traction. It has a continuous webbing strap system, so it's easy to adjust because pulling on one end adjusts the rest of the straps. This means you'll have a fitted footwear that won't fly off. Available at Tribu outlets.
ByNature Moisturizing Insect Repellent, P300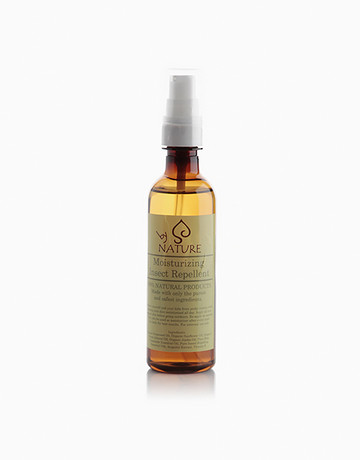 As much as your friend loves the outdoors, bugs are a big issue on the trail. One thing they'll appreciate is a good mosquito repellent, and you'll want to gift them one from ByNature. More than keeping bugs away, it also doubles as a moisturizer that your friend can use on a daily basis. It's also made with all-natural ingredients like organic grapeseed oil and pure chamomile essence oil. This repellent is safe for those with sensitive skin and even children. Available at BeautyMNL.
Giant Pourfast Evercool Water Bottle, P865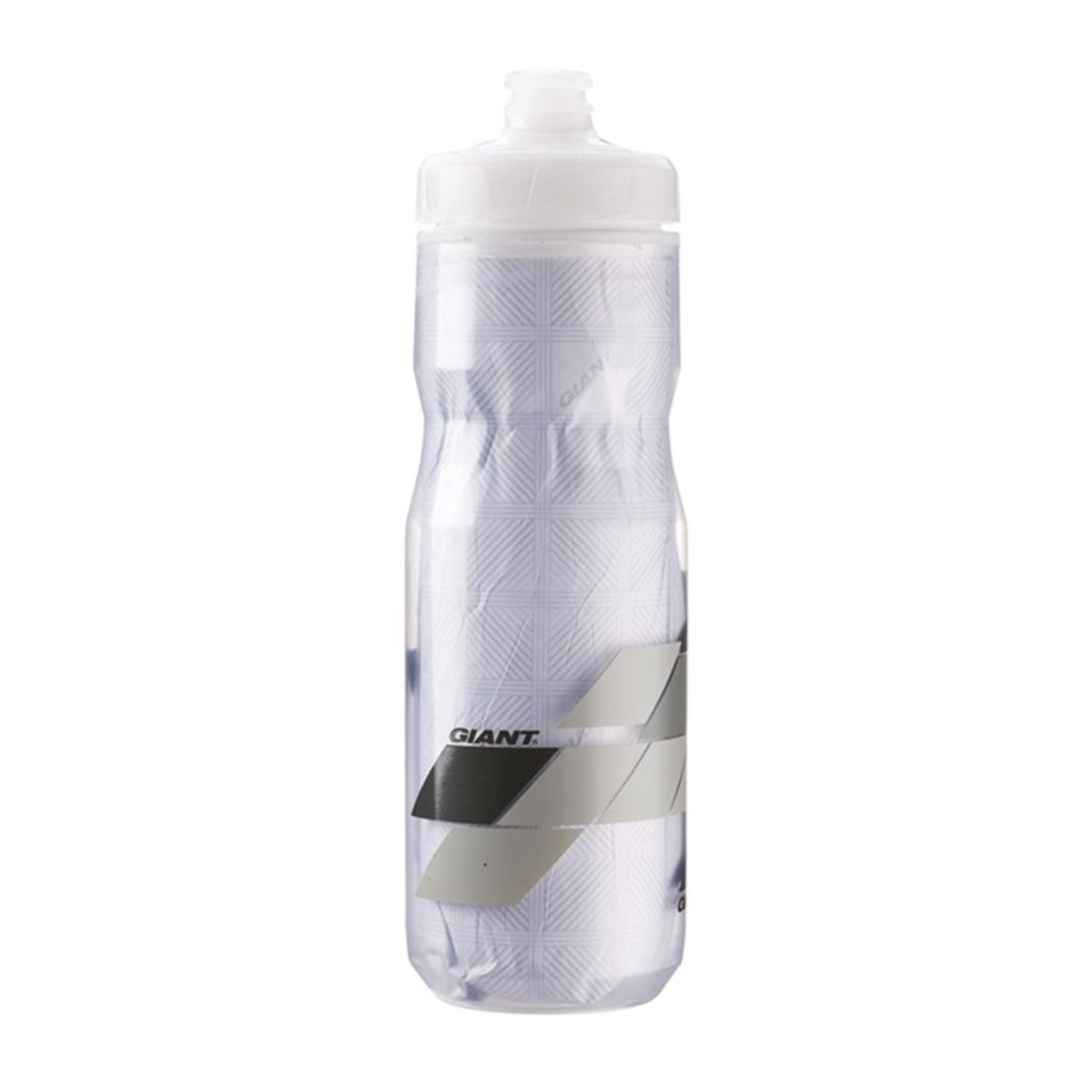 If your friend is the type who does a lot of off-road cycling or likes to bring their bike in the mountains, then this water bottle might be the right gift. Staying hydrated is important for any activity but with bikes, it's important to have one that's easy to put on your bottle cage. This one has casing that is thinner and smoother, so it's easy to attach and easy to retrieve. It also has a dual-thickness body that keeps its contents insulated so if your friend likes having cold water for their adventures, this bottle will keep it cool longer. Available on Lazada.
G4Free Outdoor Camping Hiking Backpacking Cooking Picnic Bowl Pot, P947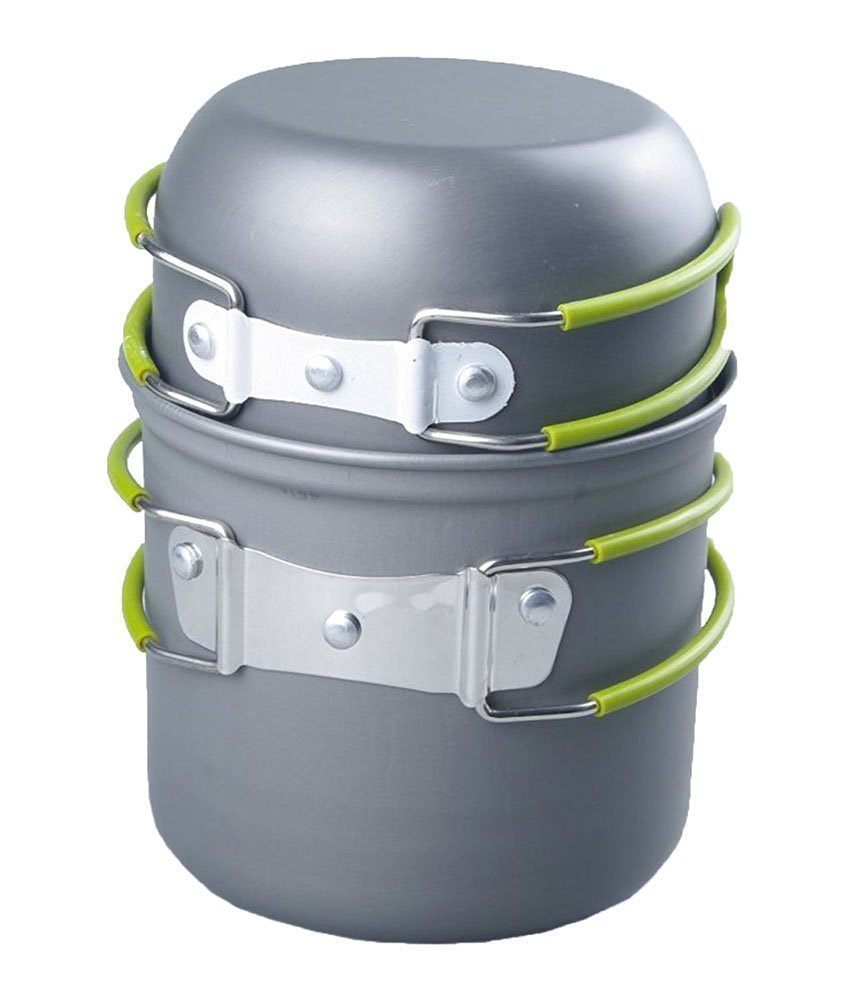 If your friend is the kind of person who likes to camp out for more than a day, then a cooking set can be a good gift for them. These pots are made with aluminum alloy, so it's both sturdy and lightweight. It's nonstick, too. It has foldable handles that save space as well as its own bag, which can hold a stove and some utensils. This set is very compact and aside from camping, can be used for emergency cases and survival kits, too. Available on Lazada.