The fitness trends coming arriving this decade will focus more on physical and mental health as opposed to weight loss
Photos by Anna Shvets/Pexels
In the past decade, weight loss and appearance were factors that influenced the idea of fitness. However, this was the same decade that saw the rise of group workout classes, fitness from smartphones and smartwatches, and well-being and self-care as priorities. That's why the fitness trends coming in 2020 are going to be a lot more about physical and mental well-being.
Just like the last few years, 2020 will also be about body neutrality and the idea of being part of a fitness community. This year will see new ways to exercise conveniently, the idea of mixing low and intense workout routines, and more advanced approaches to nutrition. Here are some of the biggest fitness and health trends you can expect in 2020:
Rise of tech-abetted home gyms
Fitness trends over the past year have found ways to resolve the issues of going to the gym. Andy Petranek, co-founder of the Whole Life Challenge, says that there will be a big increase in the number of people working out in their homes with the help of virtual training programs. Applications like Mirror, Nike Training Club, and Tonal for example will provide workouts right in the comfort of home. Expect more of these apps and training programs for people to rely on. 
Restorative fitness
Restorative fitness is the balance of going through a cycle of stress and recovery in your workout routine. New data suggests that an ideal fitness routine should be a mix of low, moderate, and high intensity workouts instead of aiming for maximum effort all the time. This is where engaging in different fitness cycles comes in. It's also important to start utilizing heart rate variability to determine your status in the recovery cycle and the level of workout you can do. Some workouts that could make a dent are lower-intensity yoga and Pilates. 
More wearable technology
The last few years showed us the magic of smartwatches and technology in general. Expect more of that in 2020 with an increased focus on community. There will be options to interact and connect with like-minded people through fitness apps. This will be the year when the fitness landscape will shift more to digital.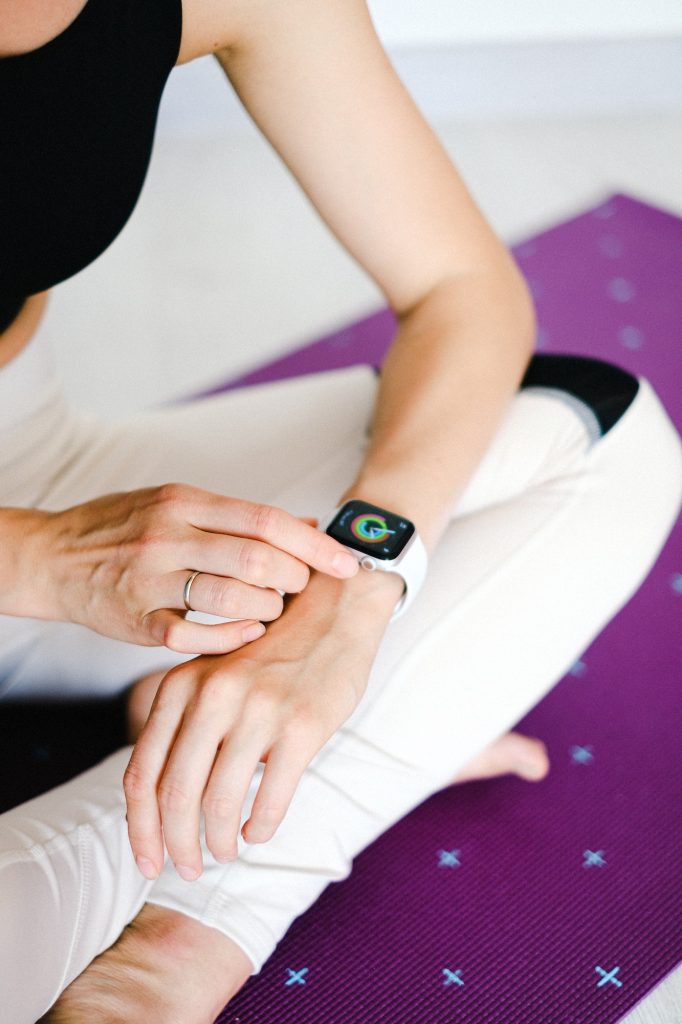 A more sustainable approach to healthy eating 
Jim Firth, a sports nutrition specialist and founder of TopFitPros, says that 2020 will be more about functional and holistic long-term approaches to weight loss rather than diets. Expect true sustainable nutrition programs along with regular exercise as the formula to staying healthy. An example of this is the idea of functional beverages that include herbs, vitamins, nootropics, amino acids, and raw fruits and vegetables. There will also be lots of alternative choices like using collagen or turmeric gold milk instead of actual milk for coffee. 
Downtime will be considered productive
The importance of resting, slowing down, and taking a break will be huge factors in this age of burnout. We've come to realize that chronic stress is detrimental to our well-being. This year, it will be more acceptable to rekindle with the (lost) art of idle time and appreciate its significant effects on productivity.