Taking the pulse of heart rate variability and the advantages it can give athletes
Photos by Jens Mahnke/Pexels, Tyler Nix, and Blocks Fletcher/Unsplash
Our body is truly an amazing machine, if you could call it that at all. Oftentimes we are left wondering about the meaning and importance of mundane things—our heart rate, for example, which might seem like we know everything we need to know about it.
Our heart pumps at a certain interval to move blood through our body. The harder we work, the faster it pumps. That's basically all there is to it, right? Actually, no. There's a lot more about heart rate that we are still trying to figure out.
Without delving too much into complicated medical concepts, let's take a look at a certain quality of our heart rate that has been gaining a lot of attention as of late: heart rate variability.
Heart rate variability (HRV) is basically how irregular our heart beats. While our heart may beat 60 times per minute for example, it doesn't arrive every second on the dot. This is because our parasympathetic and sympathetic nervous systems—the two major components of the autonomic nervous system—interact in certain ways that cause this irregularity.
The parasympathetic system or relaxation response suppresses heart rate, while our sympathetic nervous system or the fight-or-flight mechanism increases it. This causes the irregularity in beats we experience.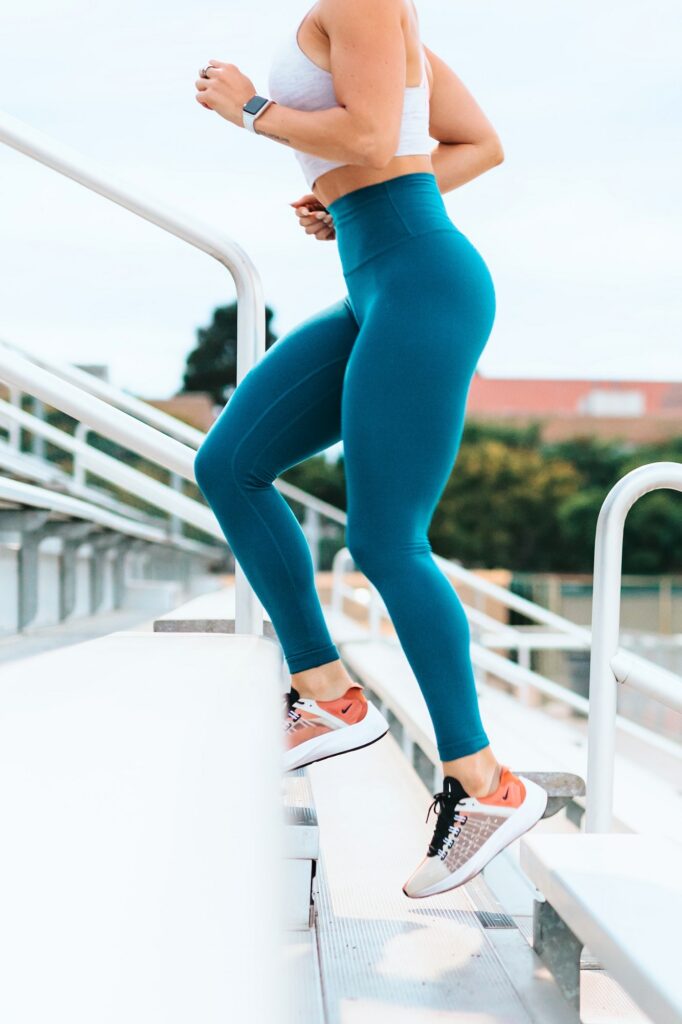 If a healthy individual has a high variability, this means both systems are healthy and working well. As we accumulate stress and fatigue, our parasympathetic nervous system gets "tired" to the point that it's overwhelmed by its counterpart. This results in a drop in variability and a more regular occurrence of beats.
What does this mean? Studies have tried to link heart rate variability with performance and wellness. In theory, when variability drops, we aren't ready to take on more stress than usual and should probably take a break; however, again, there's more to it than that. 
I, personally, have been wearing a Whoop band to track my health and recovery metrics (including HRV) to help gauge my well-being. Based on my research and personal experience, one can't simply think of HRV as a "stoplight" to determine whether it's time for a break or not. We're here to give a few tips on how you can use it.
Look at trends
HRV is variable as well. It goes up and down just like heart rate depending on the stress and rest that we get on a daily basis. As we build fitness, it should ideally go up. However, for us to do that, it also needs to go down. Sounds complicated right?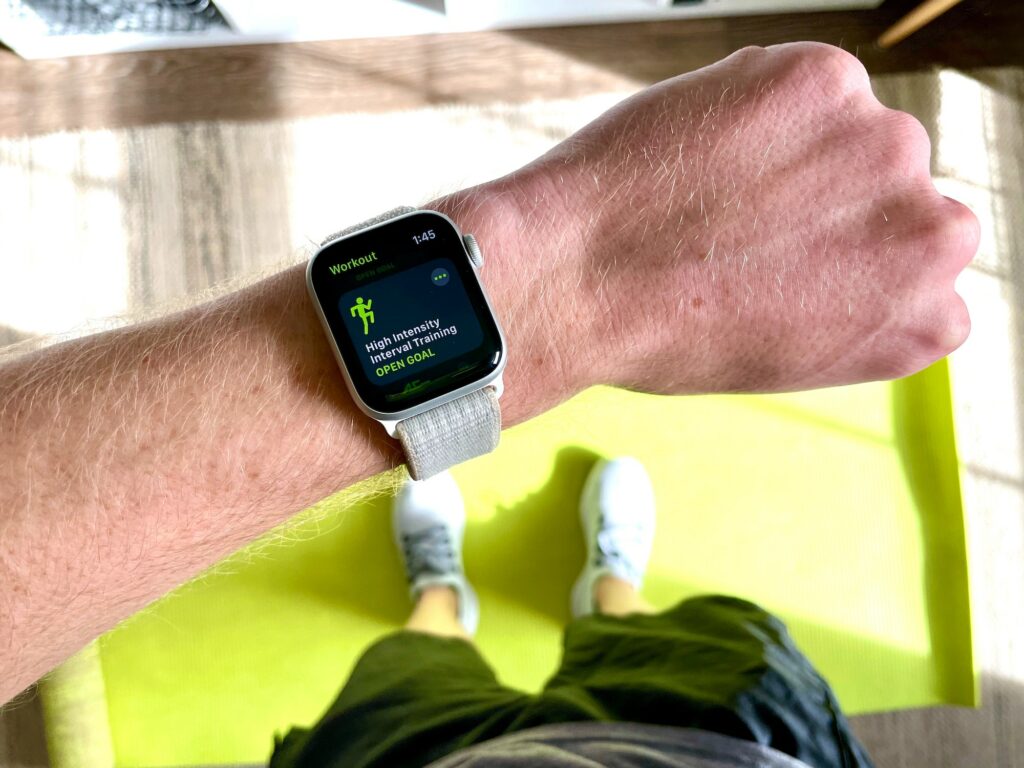 The best way to do this is to zoom out and look at the big picture. You might see a dip in HRV in a given week or so but, in the long run, it should also recover and make its way up (if you play your cards right and recover properly). If you see a long continuous descent in the values, you might be overdoing things.
Use it together with other metrics
HRV will not work well on its own. That's why health trackers look at other metrics along the way: resting heart rate (RHR), blood oxygenation, and skin temperature to name a few.
The easiest metric to pair with HRV is RHR. Ideally, HRV should go up, while RHR should go down or stay stable. If you see the opposite, this is a warning sign that needs to be addressed. 
There's also a concept called "parasympathetic saturation" in which our parasympathetic system doesn't necessarily get suppressed but rather, it just reaches its peak or maximum abilities. This would result in a drop in RHR (meaning you're performing better) but a decrease in HRV.
It doesn't mean your body is tired; it may just have reached a temporary peak. There's some value in training some more at this state but again, bouts of recovery need to be introduced eventually.
Measure heart rate variability consistently
People often make the mistake of getting their HRV at odd times of the day. Your HRV would change in the morning, afternoon, and night. This is especially true if you take stimulants like coffee.
The best time to measure HRV is upon waking. This gives you a consistent, relevant, and repeatable state you can compare from day to day. This may be cumbersome as we sometimes need to jump out of bed and get our day going. That's why some wearables measure HRV while sleeping. This, I believe, is the best compromise.
Not all devices are the same
High-end sport-specific watches like Polar measure HRV differently from other fitness watches like the Apple Watch. This means Polar would have lower values compared with the Apple Watch. This is why it's important to use the same device to measure your HRV.
Don't be a slave to heart rate variability
I'm a huge data geek and number-cruncher but I'm also the first one to tell you to listen to your body.
The numbers we measure, whether HR, power, or HRV are all supporting data we can use to find trends and these can serve as guides to help us stay consistent and work in the right direction.
The way we feel is also an all-important metric we need to track. There are a lot of intangibles we may not measure such as stress, anxiety, and emotional ups and downs that can influence our wellness and state of performance. At the end of the day, we use data to help us make educated decisions on how we need to steer our day, week, or month in the right direction.
Have some training questions, feedback or suggestions for future articles? Drop a note in the comments section below or on Facebook, Twitter or Instagram.  You can also get in touch with Don directly here.